All for one... and one for all
Views
All for one... and one for all
Mike Smith puts the world to rights…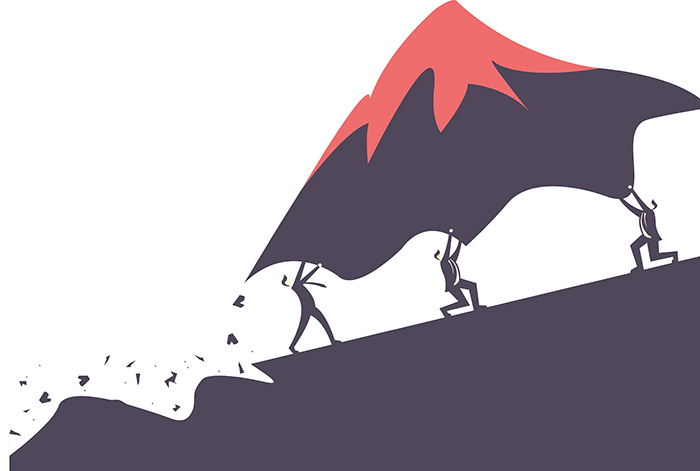 I have recently returned from the annual British Pharmaceutical Students Association (BPSA) annual conference in Cardiff. It coincided with the Cardiff Half Marathon – and I was very surprised not to be mistaken for a competitor amongst the hundreds of athletes in the city!
The BPSA annual conference is always an event I enjoy greatly. I was also very flattered to be awarded honorary life membership of the BPSA – I must be the oldest student in the UK.
It is a real pleasure to meet such well-informed, enthusiastic and talented students who are the future of our profession. The debates are always well structured and they conduct business in a way from which many more "senior gatherings" could learn. Plenty of thoughtful and insightful questions are raised that demonstrate a clear understanding of our profession and the challenges that it faces.
The key thing is that community pharmacy is left in a place fit for these talented young people. I fear that some may be tempted to leave a profession that seems to have such an uncertain future. The first thing that we must do is work together: and by "we", I mean community pharmacy, wholesalers, pharmaceutical manufacturers, professional bodies and Department of Health (DH).
Although the benefits of taking a holistic approach to healthcare are vast, we unfortunately still seem to be poles apart in some areas.
Alistair Burt MP, minister of state for community and social care, has made it clear that the consultation on the six per cent reduction in pharmacy funding in England is about how the cut is implemented, rather than whether or not it will go ahead. It is apparent that we must work with DH to achieve these savings, and there has to be more constructive dialogue promoting new ideas and ways of working.
Community pharmacy will not win a war of words with the DH, as the junior doctors have learnt from their drawn-out dispute. Nor will the excellent level of support given by our patients and customers to the National Pharmacy Association's campaign be enough to influence policy. I am disappointed that yet again there has been little PR activity besides this. We have to stand shoulder to shoulder, independents and multiples alike, in order to actively demonstrate to the DH and commissioners just what we can offer the communities in which we serve.
We talk a lot about different sectors within healthcare - community pharmacy, wholesale or manufacturing. But we often neglect an industry as a whole that provides a safe and cost-effective distribution service of medicines that the DH must recognise.
I read almost daily about the increasing pressures on GP and A&E services. GP services have reached "saturation point" due to unsustainable pressure caused by immigration and an ageing population according to a recent Oxford University study. A 6.4 per cent increase in faceto- face consultations and an even greater increase in telephone consultations, which have nearly doubled in the last seven years.
We have all read other stories about A&E departments on the point of collapse due to increased patient attendance, many of which are for relatively minor conditions. Pharmacy can and should provide support to both patients and other healthcare professionals in order to cope with the increasing demand.
I recently attended the AHDL European Pharmacists Forum that outlined the TopPharm initiative in Switzerland, in which pharmacists triage patients and then refer them to a GP or the secondary sector if they feel this is appropriate. It demonstrated that 80 per cent of patients can be treated with advice from the pharmacist without onward referral. Surely, this could be a starting point for a new, funded service that would be a win-win for DH, community pharmacy and, most importantly, patients? This would lead us to meet Mr Burt's statement, "we want to secure efficiencies not close pharmacies".
It is clear that we face many challenges, and we are stronger if we face them together. Good luck.
It is clear that we face many challenges, and we are stronger if we face them together
Sponsored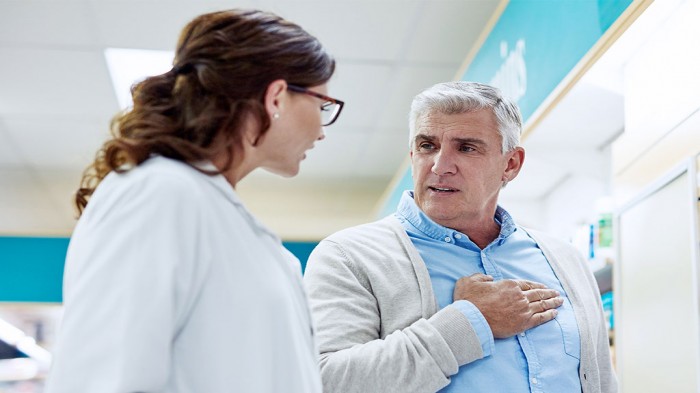 Sponsored Education
Discover the key benefits of Guardium so you can recommend this PPI with confidence to help ease heartburn and acid reflux symptoms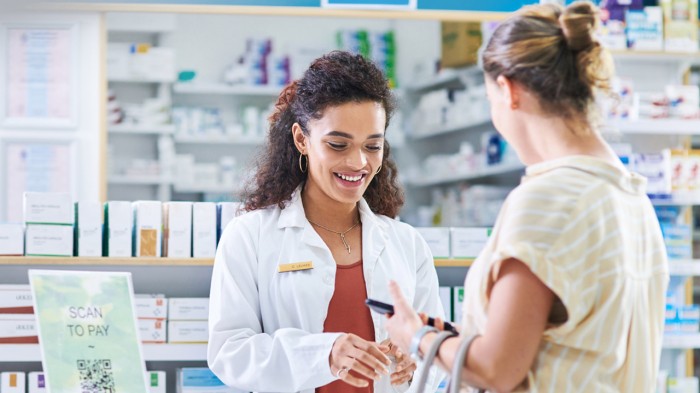 Sponsored Education
Refresh your knowledge on managing mild to moderate pain and understand when a combination product can help.
Record my learning outcomes