OTC prescribing: where local policy is taking the lead
Views
OTC prescribing: where local policy is taking the lead
Dudley CCG's decision on self care medicines is an interesting approach, says
Noel Wicks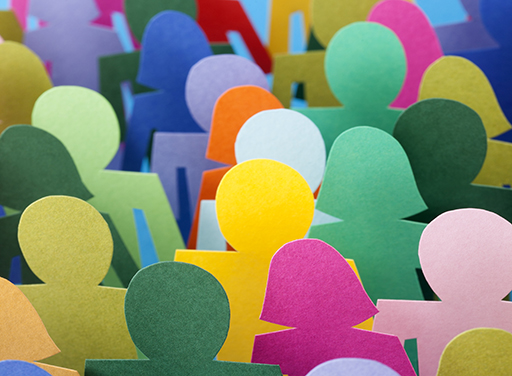 It seems that the saga surrounding the prescribing of OTC items has reached a new level. In recent weeks Dudley CCG issued a poster stating that prescriptions for self care medicines are no longer available from the GP. This decision follows a local consultation that took place between January and April asking people if they agreed to the proposals. This seems to have been running independently of the Department of Health's own consultation on the subject that isn't set to finish until later this year.
The results of the local consultation, available on Dudley CCG's website, make for interesting reading. In the course of the consultation, 332 people responded, which represents approximately 0.1 per cent of the CCG's population. In summary, around 75 per cent of the people who responded agreed with the overall proposals to stop prescribing OTC medicines for minor ailments or where there is insufficient evidence of clinical benefit or cost effectiveness.
The percentage of people agreeing with this varied according to the different category areas: some at around 60 per cent (nappy rash/bed sore creams) and others as high as nearly 90 per cent (cough and cold). The survey also asked if people were aware of Dudley's Pharmacy First scheme, a free service for treatment of minor ailments available to those patients over 16 who don't pay for prescriptions. Approximately 55 per cent of the respondents were aware of the scheme, which seems to correlate with the fact that approximately the same percentage of respondents didn't pay for prescriptions and would therefore be eligible for the service.
Dudley CCG has now issued posters explaining that they have adopted their proposals regarding some OTC medicines. In fairness, the posters have taken a fairly sensible approach to explaining the issue, highlighting the total cost of accessing some of these medicines through the NHS. This doesn't just include the cost of the drug or it's dispensing, but also the costs of the GP consultation.
However, this hasn't met with universal approval – at least one GP has reported it to the advertising regulator claiming inaccuracies. For example, the poster says that prescriptions for self care medicines are no longer available from Dudley GPs, but of course that's technically incorrect. Perhaps they should be saying that GPs are being encouraged not to prescribe certain items, though I can see how this lacks the same punch. A point of interest is that the advertising regulator has no jurisdiction over public bodies. 
Dudley CCG's approach has at least been inclusive via its consultation. The area also plans to enhance the Pharmacist First scheme, which is a positive move that will hopefully continue to provide healthcare to those more at risk of being adversely affected by the new policy.
It's going to be very interesting to see if other CCGs follow Dudley's approach and even more interesting to see what comes out of the national NHS consultation. I can envisage some very difficult conversations if national NHS policy ended up taking an alternative view to those taken by CCGs up and down the country.
Sponsored
Sponsored Education
Bust the myths around acne causes so you can recommend effective products and self-care advice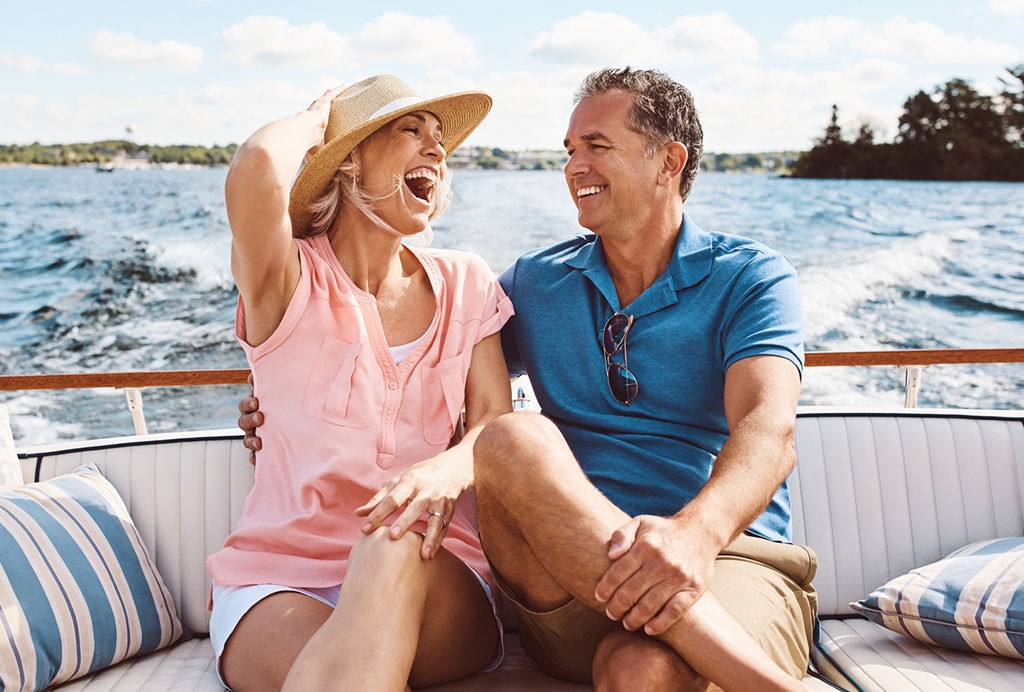 Sponsored Education
Learn how to help customers ease the discomfort of haemorrhoids with suitable recommendations and self-care advice
Record my learning outcomes