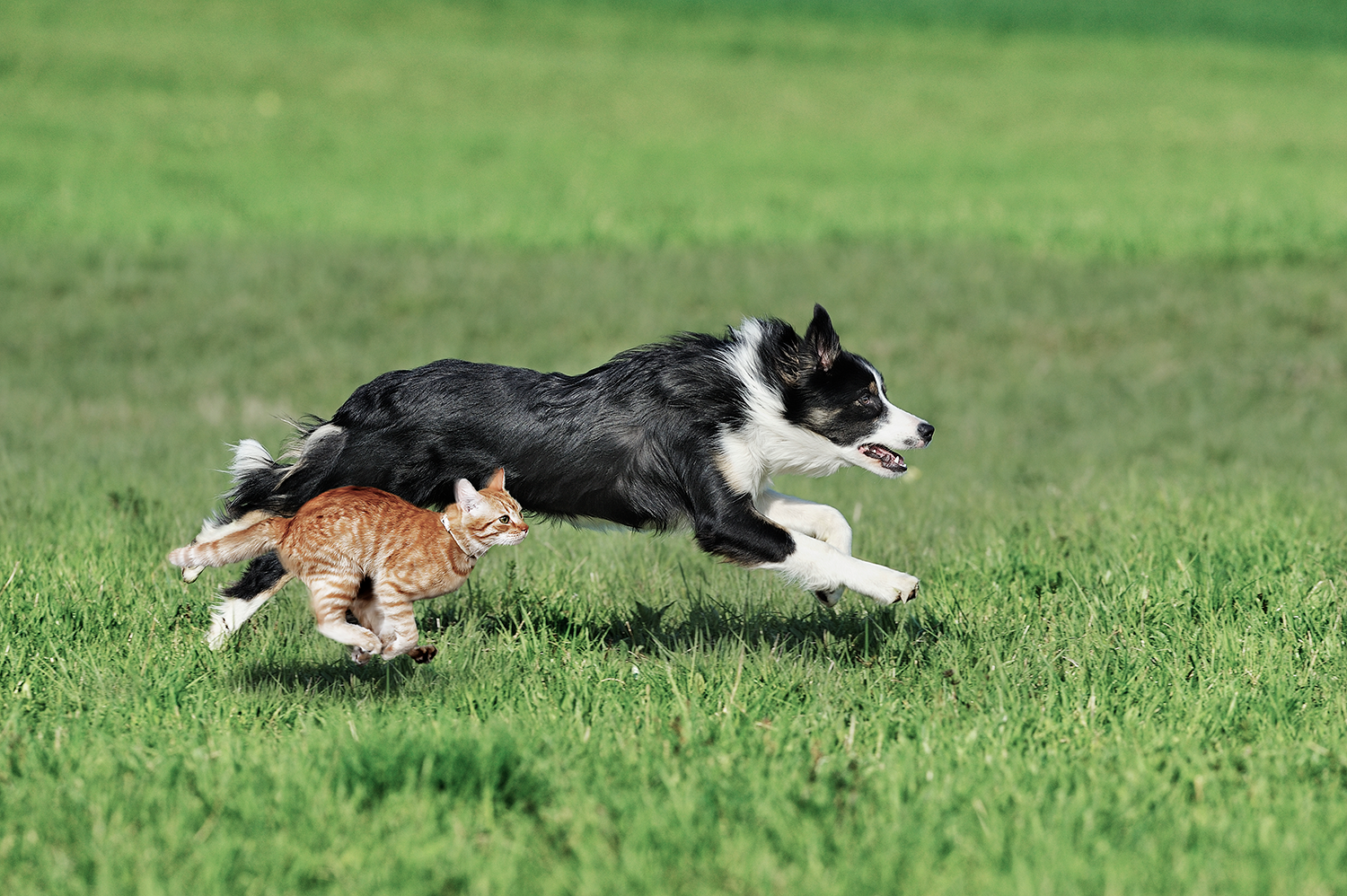 Pet health learning resources
The convenience and expertise offered by pharmacy makes it the ideal place to purchase flea and tick products. FRONTLINE® has brought the following resources together in one comprehensive programme to help increase your knowledge of the category, so you can have more confident conversations with customers about pet health products.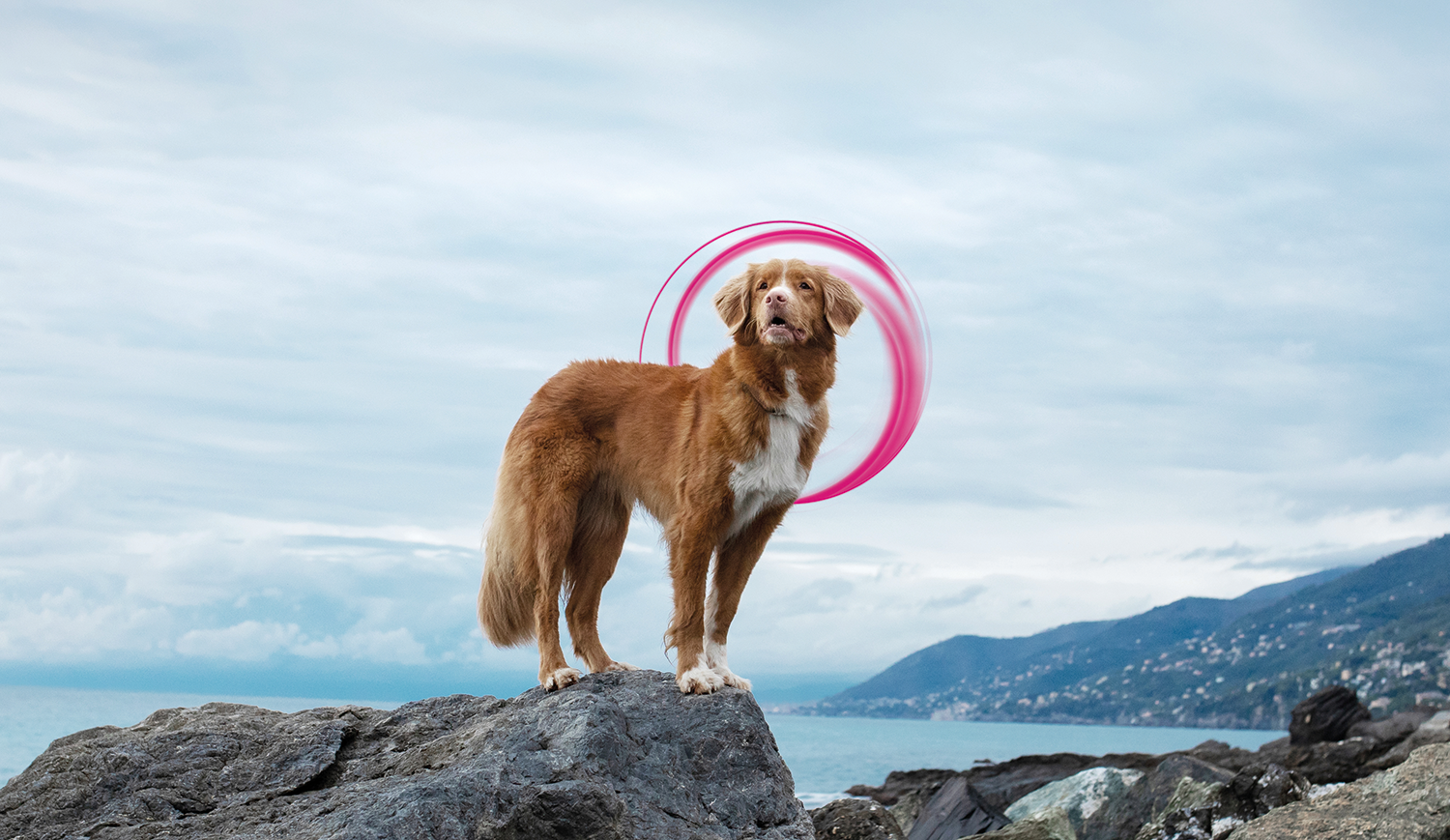 Explore the FRONTLINE Tri-Act® active pack to learn about next-level parasite protection for dogs
5 minute module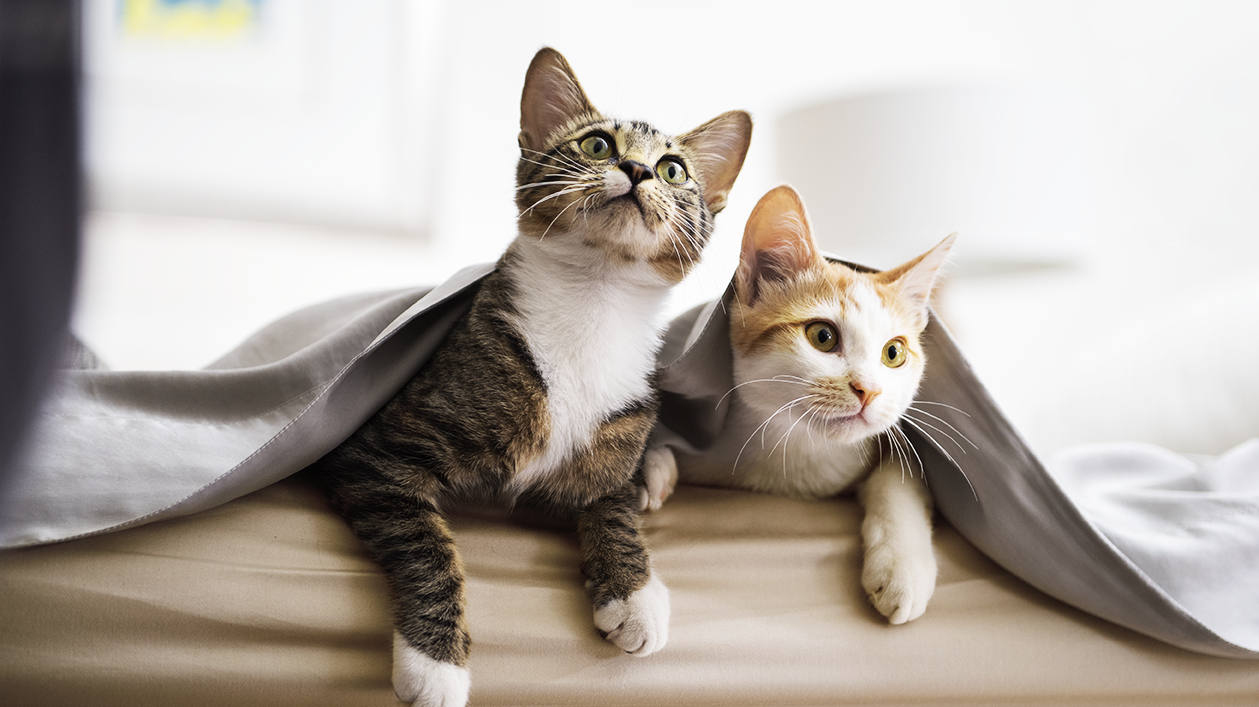 Update your knowledge on flea and tick management and learn how the FRONTLINE range can help
10 minute module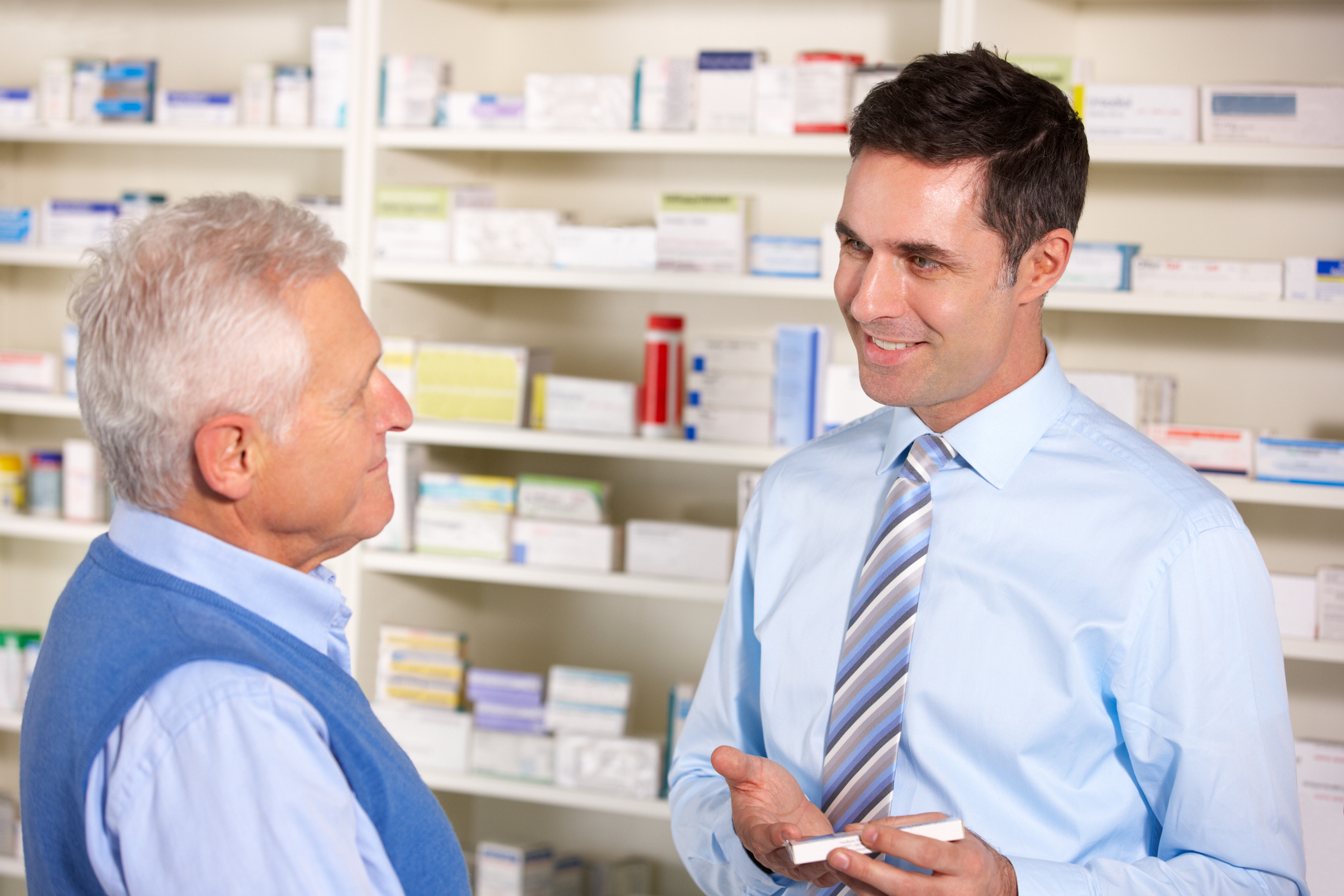 3 steps to more confident pet health conversations with customers
3 minute video
FRONTLINE® and FRONTLINE Tri-Act® are registered trademarks of the Boehringer Ingelheim Group. All rights reserved. Date of preparation: February 2021 UI-PHC-0029·2021.
Content developed by Boehringer lngelheim Group working together with CIG Healthcare Partnership.© 2021 CIG Healthcare Partnership.
This website is for healthcare professionals, people who work in pharmacy and pharmacy students. By clicking into any content, you confirm this describes you and that you agree to Pharmacy Magazine's Terms of Use and Privacy Policy.
We use essential, performance, functional and advertising cookies to give you a better web experience. Find out how to manage these cookies here. We also use Interest Based Advertising Cookies to display relevant advertisements on this and other websites based on your viewing behaviour. By clicking "Accept" you agree to the use of these Cookies and our Cookie Policy.