In Sponsored Education
Bookmark
10 minute module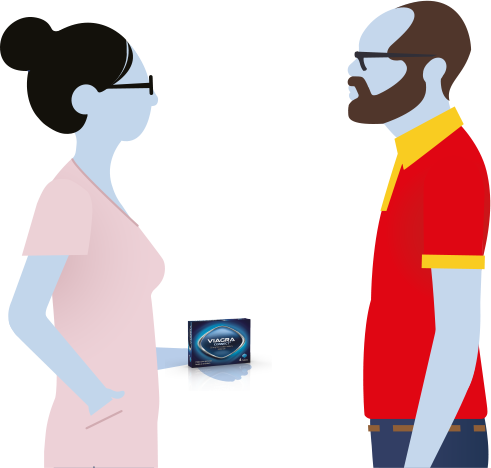 Supporting men with ED
The pharmacy team's role
This training is all about the pharmacy team's role in helping pharmacists supply VIAGRA CONNECT® to men affected by erectile dysfunction (ED).
xxx
Learning objectives:
Understand ED in more depth
Appreciate your role in helping men with erectile dysfunction
Know what VIAGRA CONNECT® is, and how it works
Recognise how you can help men feel more comfortable in the pharmacy
Feel confident to handle queries competently.
There are some Top Tips to think about as you read through this module, which will appear on the screens. For example, being aware of health conditions or lifestyle choices (such as being a smoker) may highlight an opportunity for you to suggest that they can have a private word with the pharmacist.