In Sponsored Education
Bookmark
10 minute module


Challenge your thinking on warts and verrucas
Do you know what your customers want from a wart treatment?
Can you list 3 different treatment options?
Are you comfortable tailoring your advice to different customers?
This module is designed to make sure you are fully up to date on wart and verruca treatments and offers insights into different customer needs, giving you the confidence to advise on the most appropriate treatment to meet those needs.
Learning objectives
Learning objectives:
Understand the different products available over the counter
Learn about the benefits of using cryotherapy or formic acid to treat warts
Understand how EndWarts Freeze and EndWarts Pen work differently to each other
Be able to tailor your product advice to each customer's specific needs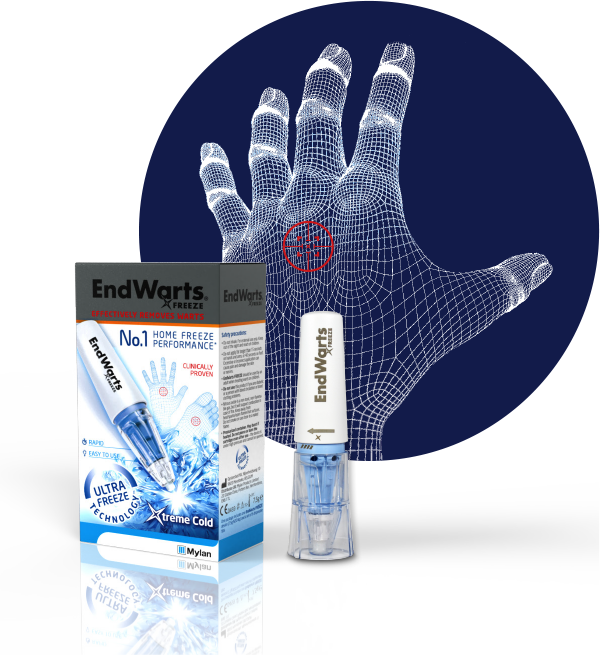 Content developed by Mylan working together with CIG Healthcare Partnership. © 2020 CIG Heathcare Partnership
Job number: END-2019-0302 Date of preparation: July 2019
Adverse events should be reported. Reporting forms and information can be found at www.mhra.gov.uk/yellowcard. Adverse events should also be reported to Mylan by phone: 0800 121 8267 or by email: ukpharmacovigilance@mylan.com. By reporting side effects you can help provide more information on the safety of medicines.