Seasonal
Here comes summer
Help your customers to enjoy healthy summer holidays by suggesting a pre-travel consultation at their local pharmacy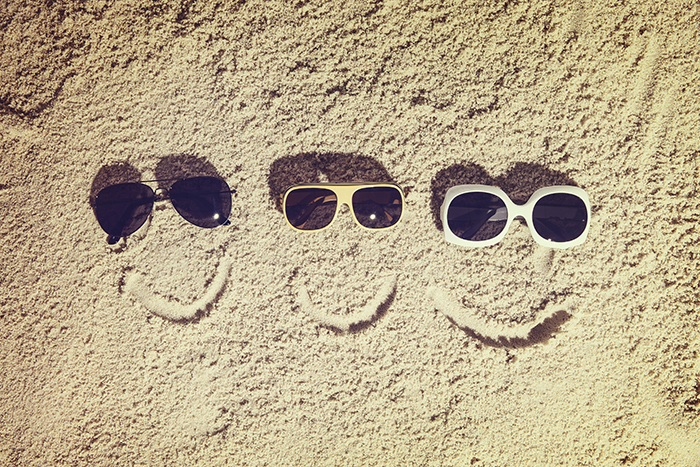 Some of your customers might be lucky enough to be heading to Brazil for the Olympics this summer, while others may be jetting off to Cuba, Sri Lanka or China, three popular long-haul destinations this year, according to ABTA. But whether it's a fortnight in Spain or a week walking in the Lake District, customers will welcome some expert advice on how to prepare for their trip and stay healthy on holiday.
Setting up a travel clinic is a good idea. "Pharmacies already provide flu vaccinations, so to increase to travel vaccinations is a good idea," says Fiona Caplan-Dean, commercial services manager at Rowlands Pharmacy. "If a full travel vaccination service is not an option then pharmacies should definitely provide a full antimalarial service," she says. You can ensure that customers are prepared, aware of any health risks and so reduce the risk of illness spoiling their trip.
"When assessing whether to set up a private travel service, check whether there is demand in your local area," says Numark information pharmacist Michael Stewart. "Look at local demographics. Are local people elderly or mainly families? Are they people who are likely to travel frequently? Where do they go for the service and can you offer something different?"
Sun exposure guidelines
Following a rise in cases of malignant melanoma (14,500 cases a year, 40 new cases a day, says Cancer Research UK), making it the fifth commonest cancer in the UK, NICE has updated its guidelines on sun exposure. These recommend urging more caution in "at-risk" groups and include clearer guidance on vitamin D. It's important for pharmacy staff to be familiar with these new messages and to help communicate them to their customers.
Only a limited time should be spent in strong sunlight, says NICE, and unless skin is dark, it should be protected whenever exposed for more than a short time. "It's difficult to define what a 'short time' means, but in general individuals who have very sensitive skin that burns and never tans should only expose themselves for 10 to 15 minutes in strong sunlight and then only the face and hands because these areas are likely to tolerate this," says Dr Dev Shah, consultant dermatologist, skin cancer surgeon and spokesperson for the British Skin Foundation. "In general, we don't recommend exposing these individuals to direct sunlight without protection."
NICE recommends people understand the UV index which explains the sun's strength for a given location, date and time. "This information, combined with skin type and behaviour, can be used to assess someone's risk of sunburn," says NICE. In the UK, the sun is strongest between 11am and 3pm from March to October. The Met Office provides daily information on UV levels in the UK.
"There is no safe or healthy way to get a tan from sunlight," says NICE, and "getting a tan provides little protection against later exposure to sunlight and the resulting skin damage outweighs any later protective effect." Consultant dermatologist Dr Nick Lowe agrees. "A tan is an attempt by the skin to protect itself from further damage," he says. "In fair-skinned people, tans are unprotective and even in darker skins they cause pigmentation problems later on."
"It's also worth remembering that effective sun protection requires more than one approach," says Matthew Gass from the British Association of Dermatologists. "This includes wearing protective clothing, spending time in the shade when the sun's rays are most powerful, and frequently and liberally applying sunscreen with at least SPF30."
All public health activities related to both overand under-exposure to sunlight should focus on at-risk groups. These include:
Children and young people
People who tend to burn
Those with light skin, fair or red hair and freckles
People with lots of moles
Immuno-suppressed people
Family history of skin cancer
Outdoor workers and those with outdoor hobbies
People who have high, but intermittent sun exposure habits
People who have little or no exposure to the sun (risk of vitamin D deficiency).
"Whenever the opportunity arises, make people aware that, although sunlight exposure is a normal part of life and some sunlight is good for health, excessive exposure carries risks," says NICE.
NICE emphasises that most of us don't apply enough sunscreen, so it's helpful to advise your customers on the correct amount to use. The amount needed for an average adult is 35ml (6 to 8 teaspoons). "It is crucial to apply sunscreen at the thickness the SPF was tested at," says Mr Gass.
"Less will reduce the protection to a higher degree than proportionate – only applying half the amount actually reduces protection by two-thirds. The overall message is more is better. Apply sunscreen 15 to 30 minutes before going out in the sun, then again shortly after heading outdoors to cover any missed patches. Reapply at least every two hours, and immediately after swimming."
The new guidelines recommend using SPF30 or higher, simply because most people don't apply enough sunscreen. "SPF15 is adequate if applied thickly and often, but no one really applies it thickly enough, so using SPF30 to 50 is more likely to give you adequate protection," says Dr Shah.
Encourage customers to check their skin regularly for signs of cancer and report any unusual changes to their GP.
The vitamin D issue is complicated to explain to customers. "Communicating the risks and benefits of sun exposure is challenging," says NICE. "On the one hand, people have been advised to protect their skin from the sun to avoid skin cancer. On the other, they have been advised to expose themselves to sunlight to ensure they get enough vitamin D."
"We advise that you should not sunbathe to increase your vitamin D levels as you may increase your risk of skin cancer," says Mr Gass. "Small amounts of incidental sunlight may help to boost your vitamin D levels. However, if you're at high risk of skin cancer, you should make protecting your skin a priority, and look to get as much vitamin D as possible from other sources, such as diet and supplements."
Safe sun messages
Rowlands Pharmacy is supporting the SunSmart campaign, which is run by Cancer Research UK and supported by Nivea, in July across its 500 stores. "We encourage our pharmacy teams to have a dedicated healthpromotion zone in the pharmacy to include information about skin cancer awareness and safety in the sun," says Ms Caplan-Dean.
"If a customer is purchasing sun products, this will be the point of engagement to talk about the campaign and the importance of sun safety, or our pharmacy team will approach customers if they are showing interest at the health-promotion zone. Topics such as what factor and how often to apply sunscreen will be explained." The group enjoyed a 20 per cent increase in sun protection products last year after running the campaign.
Summer travel market
Some 45 per cent of adults have used sun protection products with a high SPF in the past 12 months, according to Mintel, although sunscreen sales fell to £238 million last year, thanks to a poor summer. Only 13 per cent of consumers use sun protection on a daily basis, year round.
Suncare aside, the first aid category is predicted to grow from £155 million to £187 million in the next four years, according to Mintel, driven by new product innovation in plasters and bandages. Plasters increased in value by 2 per cent last year, the only segment to show growth. In particular, plasters or bandages that aid faster wound healing are set for growth.
Build a better category
"Aim to stick to a good core range, with some keen price points for today's savvy customer," advises Ms Caplan-Dean. "Pharmacy can also offer the point of difference and become the destination for brands that support pharmacy – those brands and products that customers would instinctively expect to see in pharmacy."
"If you know someone is going away it gives pharmacy staff the opportunity to link-sell items," says Mr Stewart. "For example, if a customer comes in for insect repellent, this gives you the opportunity to ask where they are travelling to and then you can discuss what other items they may need to purchase."
"As pharmacy is the point of contact for reliable suncare advice, we can support this advice through the products we stock, featuring higher SPF creams, and using the knowledge we have to choose to stock only the most efficacious treatments for sunburn and insect bites and stings," says Ms Caplan-Dean.
"Create an impactful, visible travel fixture, preferably a gondola end," suggests Mr Stewart. "Display sun creams on the top shelves, then insect repellents and first aid followed by travel health medicines. If you offer a travel service, ensure you market it effectively, using your pharmacy window and marketing directly to local businesses."
"Remember holidays are not limited to children's school breaks, so keep a smaller range year-round for customers looking for winter sun." "Before travelling, patients should check with the relevant embassy for a list of medicines that are not permitted. If they find their medicine is listed they should obtain a letter from their GP."
There is no safe or healthy way to get a tan from sunlight
Comment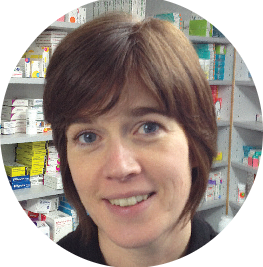 Fiona McElrea, Whithorn Pharmacy, Whithorn "It's important, especially now as we're into the spring when people are starting to plan holidays. We supply a lot of sun lotions and mosquito repellents, and actually deal with a lot of sunburn, which I know is hard to believe in the west of Scotland. Because the sun isn't really expected, everyone strips off and forgets how strong it actually is and I've seen people with ulcers and blisters because their sunburn is so bad. We have a PGD in antimalarials – it's good to be able to provide the anti-malarials ourselves, and saves people going to the GP. A lot of people ask about first aid items to take with them on a trip, so we recommend products for bites, rehydration sachets and so on. Our travel section is on a gondola end, so it's really easy to see."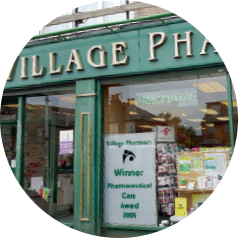 Rena Dadra, Village Pharmacy, Harlington "I'm going to get my vaccinations training soon, so this category is a focus for us right now. The training will allow me to offer vaccines, which will be really convenient for the people in our area. Travel vaccinations and malaria prevention are our most common enquiries. I want to get rolling with it as soon as possible, as we have so many customers asking for this, and Hillingdon CCG have finally agreed. It's important that we offer what our customers need and give people options because when you work full-time you can't always get to the doctors. It's so important to give the right advice, the correct counselling and guidance on which vaccinations they should have and where they can get them."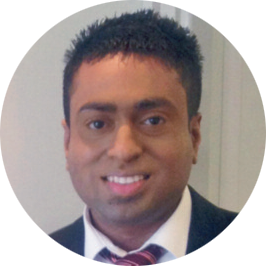 Nemesh Patel, Day Lewis Pharmacy, Chelmsford "Pharmacy is commonly a first port of call for customers and their families when travelling and it is essential you stock a range of products for their needs. It is imperative people with existing medical conditions seek advice before travelling abroad and discuss with the pharmacist how their condition will be affected by travelling. It's an opportunity to recommend a variety of products, including sun protection, rehydration sachets, antihistamines and travel sickness medicines – doing the holiday planning for our customers. Our pharmacy has also developed a busy PGD clinic, working closely with the GP surgery, to provide advice and prescribe medicines within our clinic to customers travelling to malaria-prevalent areas. We also stock items like flight socks and travel adaptors."
Sponsored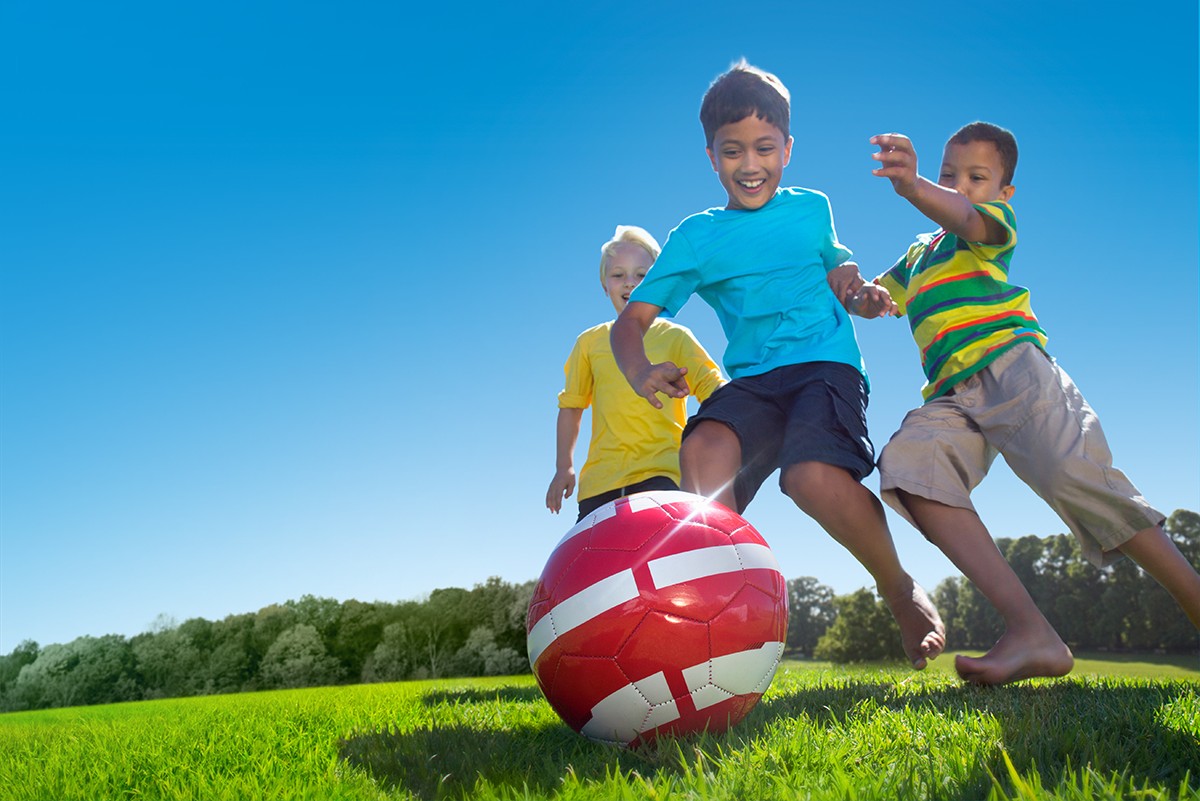 Sponsored Education
Work through this new-style module to increase your confidence in reassuring parents of children with allergies, and know what advice and products to recommend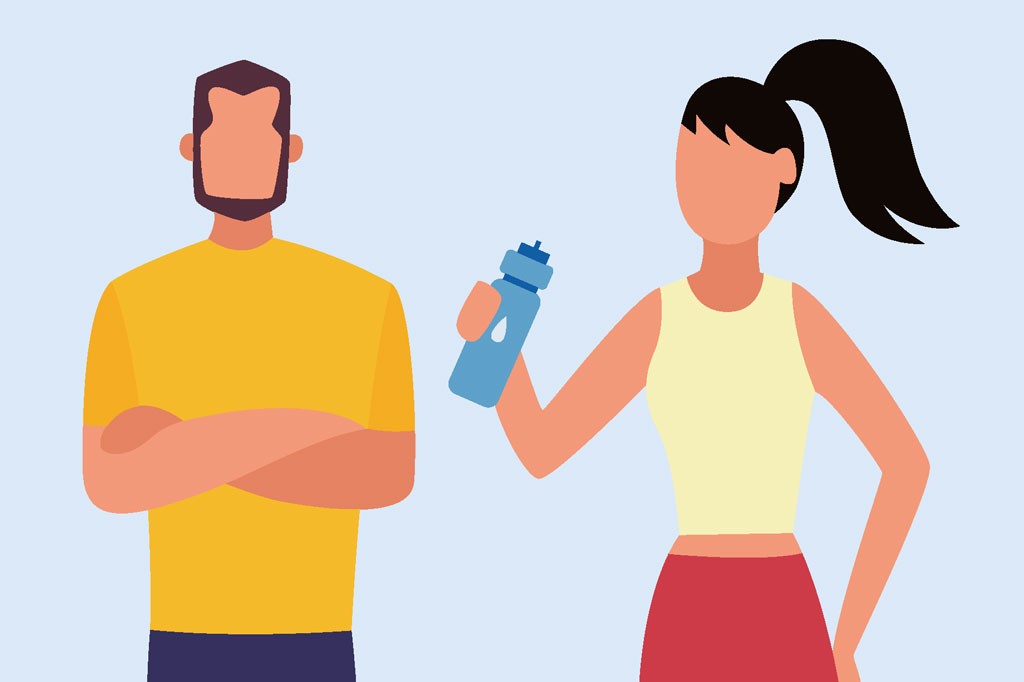 Sponsored Education
Understand the important role oral rehydration products play in helping prevent dehydration after illness
Record my learning outcomes