Brand insight: P3 March 2018
Product Update
Brand insight: P3 March 2018
Sexual health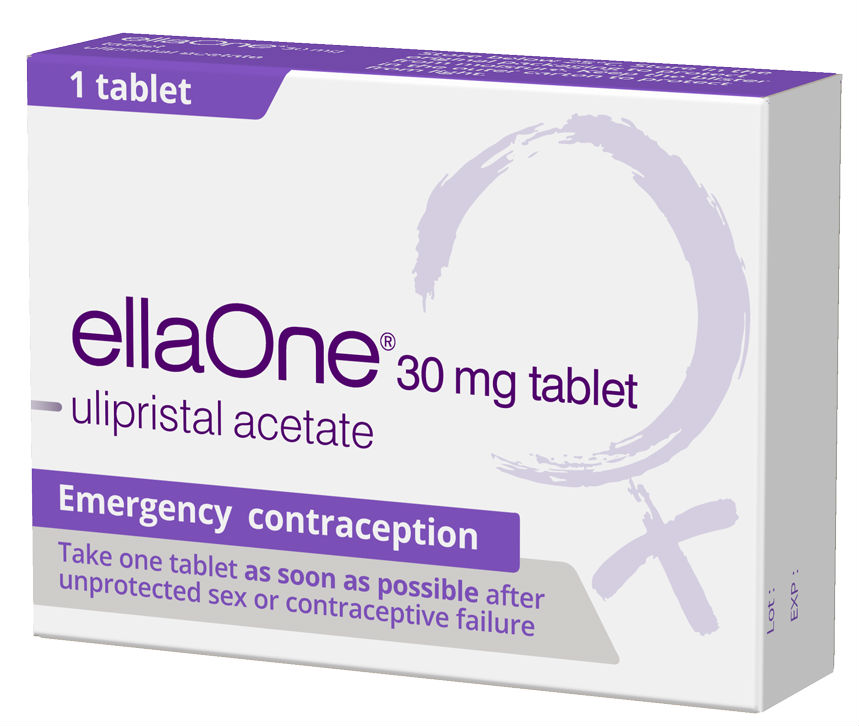 EllaOne is the most effective oral emergency contraception at preventing pregnancy in the first 24 hours after unprotected sex, says HRA Pharma, and should be taken as soon as possible after unprotected sexual intercourse.1,2 ellaOne is a single tablet that contains 30mg of ulipristal acetate.2 The treatment is one tablet to be taken orally as soon as possible, but no later than five days after unprotected intercourse or contraceptive failure.2 ellaOne is suitable for the vast majority of women regardless of their weight and over ten million have used it in more than 70 countries around the world, says the brand.3
HRA PHARMA ellaonepharmacists.co.uk
Eye health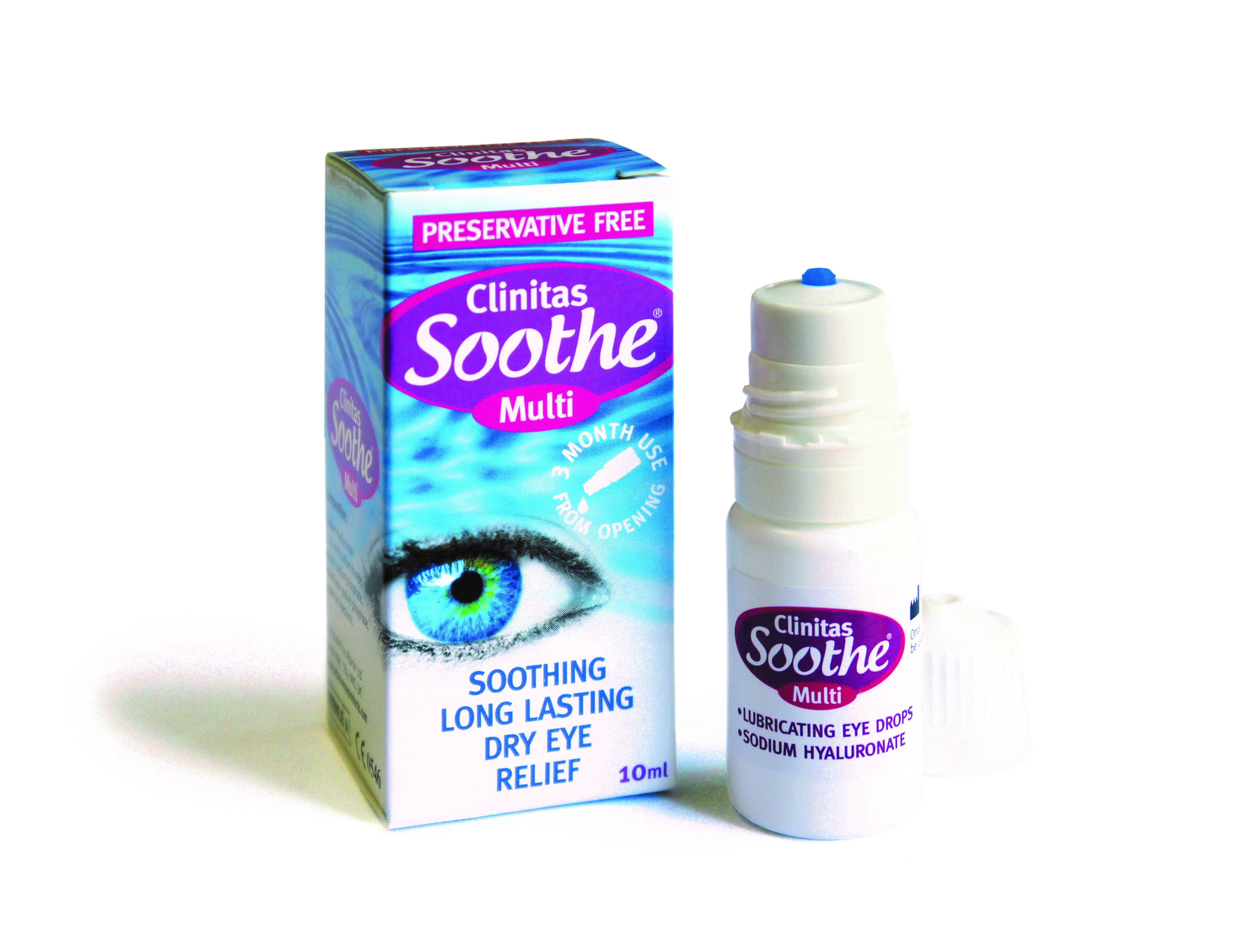 Clinitas Soothe Multi from Altacor is a preservative-free eye drop product offering relief from dry eye discomfort. It contains 0.4% of a natural lubricant, sodium hyaluronate – the highest available concentration available on the market. The formulation is dual acting, boosting and stabilising the tear film that coats and protects the eye and is generally suitable for contact lens wearers. Customers with mild to moderate levels of dry eye will often present to their community pharmacist and can be managed without the need for a GP visit, suggests the company.
ALTACOR PHARMA 01223 421411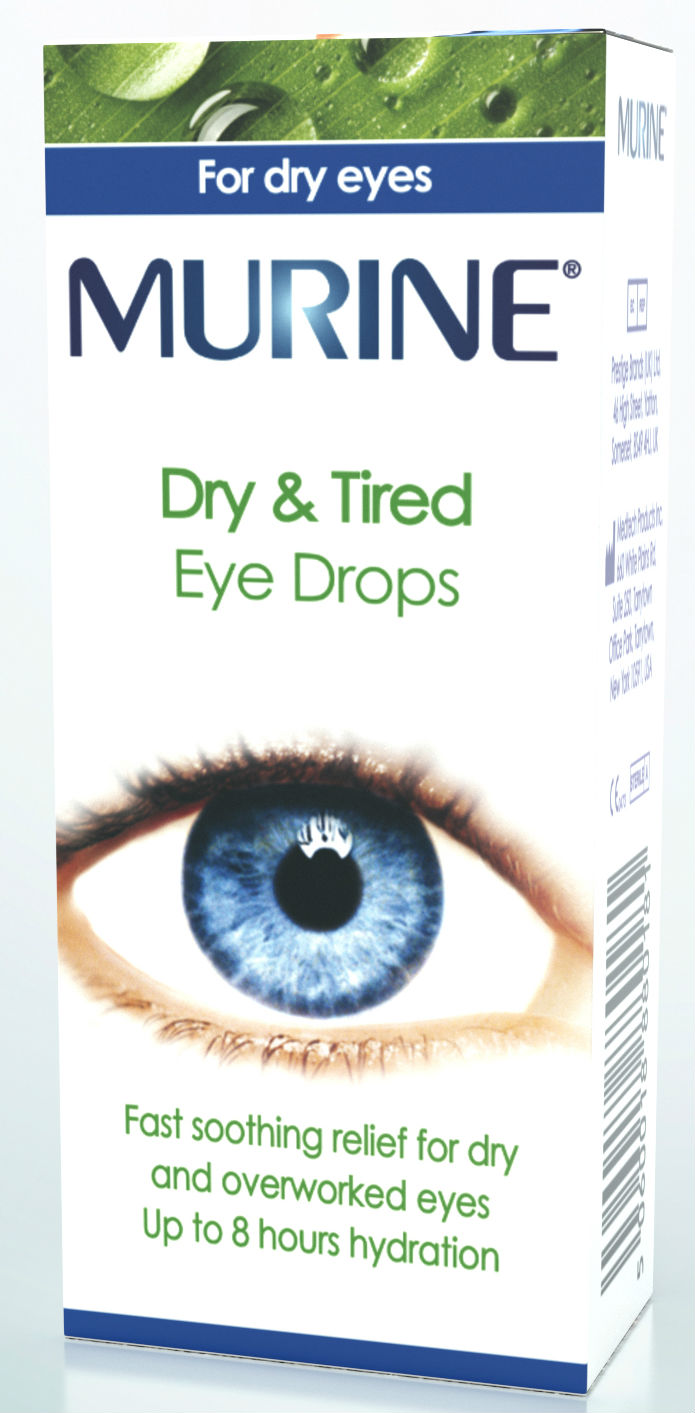 Murine, the eye health specialists has a range of products to provide rapid relief for dry eye discomfort symptoms such as irritated, dry, tired, gritty, itchy or red eyes. As part of the brand's ongoing research and development programme, Murine Dry & Tired Eye Drops has been relaunched as a medical device with a new improved formulation, now providing up to eight hours of soothing comfort. The drops contain two lubricants, offering relief for dry, tired, overworked eyes, says the brand, and new packaging offers clearer signposting of the product's benefits.
CEUTA HEALTHCARE 0844 243 6661 murine.co.uk
Joint Health

With the onset of spring, people want to be more active and spend more time outside. Deep Relief Joint Pain Gel's triple action formula can help joint pain sufferers make the most of the longer days, says the brand.
With two painkilling ingredients, ibuprofen and levomenthol, the product offers pain relief, fast cooling and anti-inflammatory action.
It can be recommended by the pharmacist for the relief of pain associated with non-serious arthritic conditions, such as inflammatory back, muscle or joint pain, and for those who prefer topical products to oral analgesics.
LASER HEALTHCARE 01202 780558
Community pharmacists have a key role when it comes to advising customers on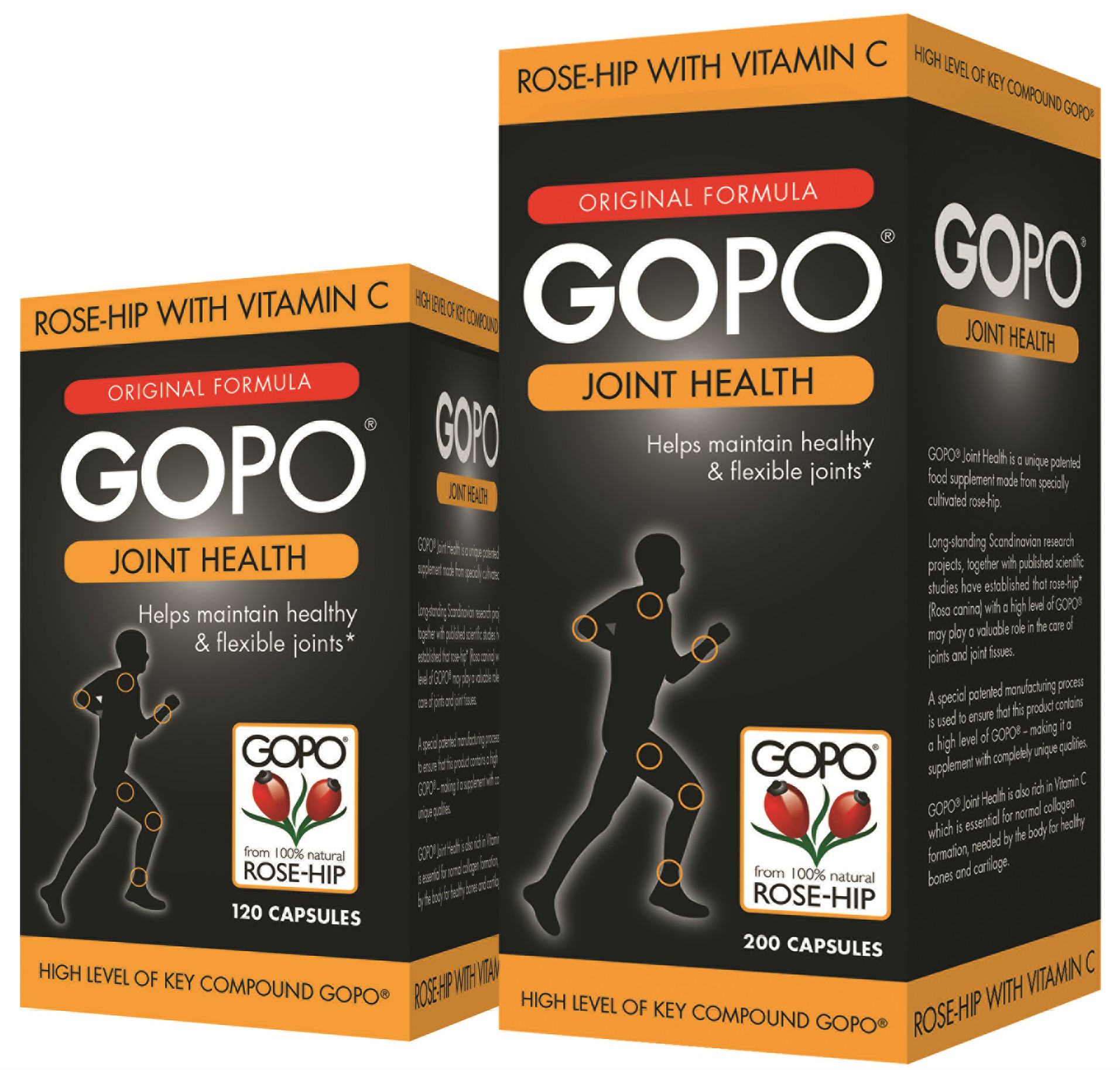 options to support their long-term joint health, suggests GR Lane. GOPO Joint Health is described as a scientifically documented rosehip powder made using a specialist process to ensure high levels of the galactolipid GOPO.
GOPO is the active compound isolated from rose-hip (Rosa canina), which has been studied in over 20 clinical trials in relation to joint pain and stiffness, flexibility and mobility, says the brand.
GR LANE 01452 507458, gopo.co.uk
Sponsored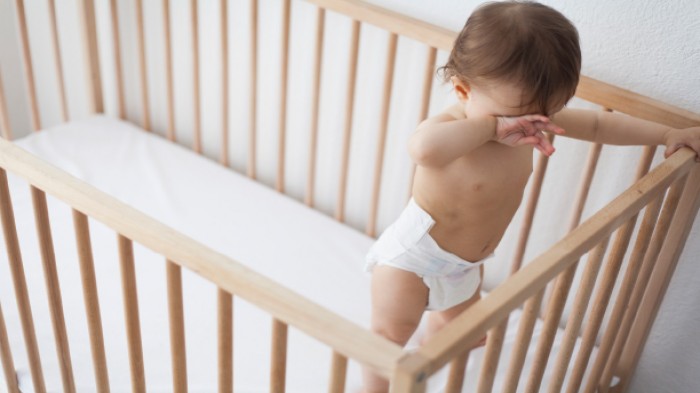 Sponsored Education
Prepare to advise parents and carers on appropriate management of their children's eczema.
Sponsored Education
This module highlights a new opportunity to treat heartburn and reflux in the pharmacy with Omeprazole 20mg, which is newly available for customers to purchase OTC.
Record my learning outcomes