May's pick of media campaigns
Product Update
May's pick of media campaigns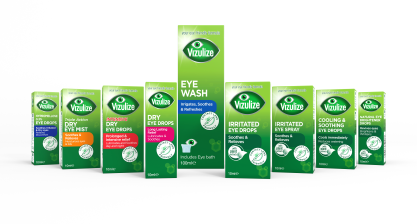 Vizulize is launching a new digital consumer awareness programme. The campaign will initially target the growing number of consumers with a higher prevalence of dry eyes, including contact lens wearers, heavy screen users and women aged 55 years and over.
At the heart of the programme is a new website www.vizulize.com which will offer advice and tips on eye conditions and treatments.
The range comprises dry eye drops, dry eye mist, intensive dry eye drops, hypromellose 0.3% eye drops; irritated eye drops; irritated eye spray, cooling and soothing eye drops and multi-action eye wash. All Vizulize products have been developed to be naturally kind to eyes, as they are all:
pH balanced so as not to sting on application
Contact lens friendly
Isotonic so as not to dry eyes out.
EM Pharma 01664 820347
Product News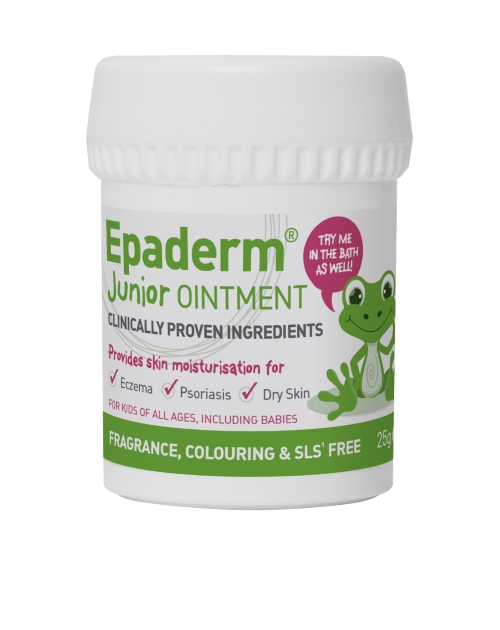 Epaderm Junior cream and ointment can now be prescribed to children and babies for dry skin conditions, including mild, moderate and severe eczema.
The Epaderm range offers complete emollient therapy and can be used as skin cleansers at bath time, in place of soaps and shower gels which can irritate atopic eczema.
Epaderm Junior ointment is a 3-in- 1 emollient that can be used as a skin moisturiser, a cleanser, or added to a bath.
Epaderm Junior cream is a 2-in-1 emollient that can be used as a skin moisturiser and a skin cleanser.
Mölnlycke 0800 917 4919
Sponsored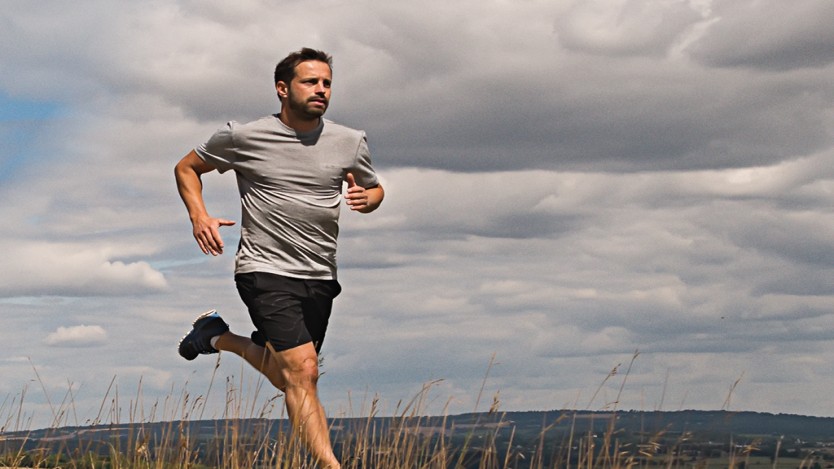 Sponsored Education
Make the right recommendations to support customers to stop smoking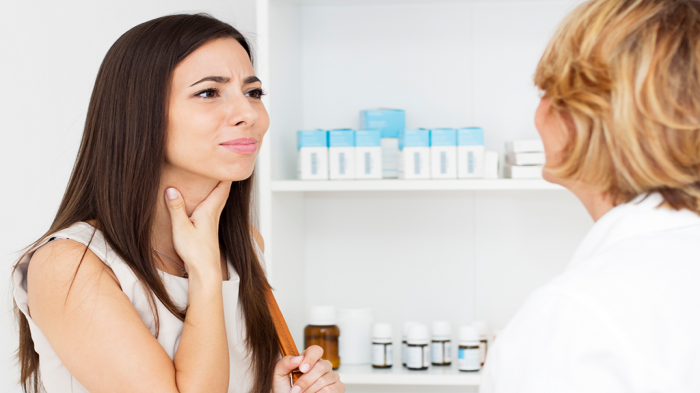 Sponsored Education
This module will help you to understand and educate customers about the risks of antibiotic resistance, and recommend products to help them effectively manage their sore throat symptoms.
Record my learning outcomes