Gaviscon TV advert most effective of 2017
Product Update
Gaviscon TV advert most effective of 2017
A TV advert from Gaviscon Double Action beat brands such as M&M's, KFC and Amazon as "the most effective TV ad of 2017," according to market researchers Nielsen.
Nielsen assessed the 'net impact potential score' of adverts as part of their analysis of TV advertising, which involved over a million survey results across 3,000 adverts in 2017.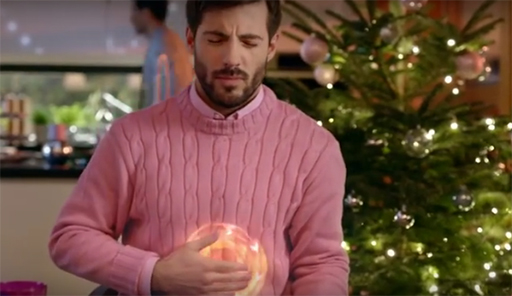 Advertising for Gaviscon Double Action scored the highest at 67 per cent, in a measure of how many viewers could remember an ad's storyline and also attribute it to the correct brand within 24 hours of seeing it.
The Gaviscon advert features twins Tim, a heartburn sufferer, and Tom, who suffers from indigestion, at a Christmas dinner table. An animation of the brand's fireman mascot illustrates how Gaviscon Double Action works to relieve symptoms for both of the men.
Nielsen said that Gaviscon's "Tim and Tom" was a good example advertising that people can easily recall. "The purpose of an ad is to generate awareness and the best ads are the ones where viewers can remember both the content of the ad and link it to the brand," said Samuel Davis, Nielsen's marketing effectiveness consultant. Gaviscon's ad, does "a great job at sticking in people's minds, and that's what ads should be about," he said.
In the survey, M&M's "Eating in bed" advert and KFC's "Fried chicken falls into bucket" adverts both scored 62 per cent; P&O Cruises "Day Three Eastern Madeira in Atlantic" and Trebor's "Son comes out to father as preferring Soft Mints" both scored 61 per cent, and two Christmas adverts from Amazon scored 59 per cent.
Sponsored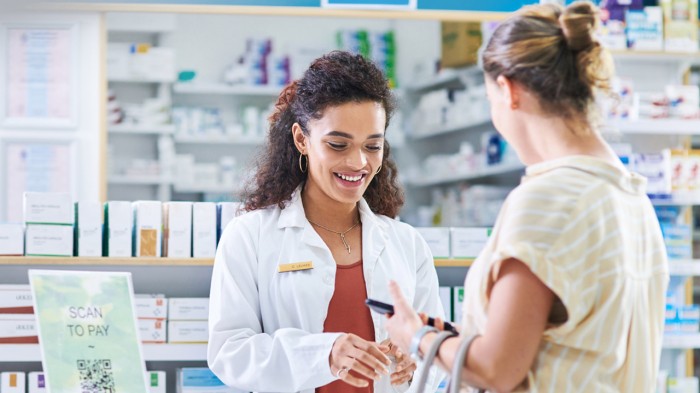 Sponsored Education
Refresh your knowledge on managing mild to moderate pain and understand when a combination product can help.
Sponsored Education
Bust the myths around acne causes so you can recommend effective products and self-care advice
Record my learning outcomes