Brand insight: P3 September 2017
Product Update
Brand insight: P3 September 2017
Pain management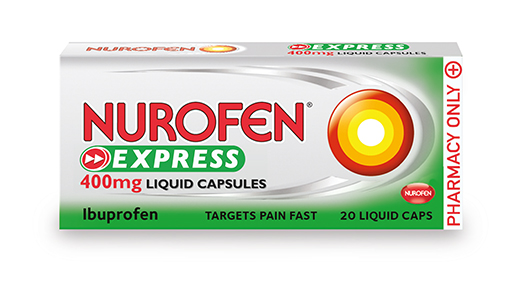 Nurofen Express is clinically proven to provide relief from a wide range of aches and pains – from the muscular twinge of back pain and the dull aches and fever of cold and flu to period pains. Nurofen Express (400mg dose) provides faster relief for headaches compared to standard paracetamol,* says the brand. Nurofen Express Liquid Capsules 400mg are described as being broken down easily in the body, allowing for fast absorption into the bloodstream to help provide rapid relief from pain.
*Refers to absorption, Packman et al. Headache 2000: 40:561-567
RB UK rbforhealth.co.uk
 

The Voltarol Emulgel P 180g pack size (diclofenac diethylammonium) offers the benefits of Voltarol Emulgel P to relieve the pain and inflammation in osteoarthritis of joints, with the convenience of a larger quantity for osteoarthritis sufferers, says GSK. To support the launch of the new larger pack, Voltarol Emulgel P has been working in partnership with Arthritis Research UK to get people moving. Experts at Arthritis Research UK have developed practical guidance, 'Everyday exercises for everyday', with simple, low impact and achievable exercises that are designed to help people manage their mild osteoarthritis and joint pain and keep moving.
GSK 0800 783 8881
 
 

The Mentholatum topicals range offers targeted, effective relief at the point of pain, says the company. In a survey carried out for the topical NSAID Deep Relief almost 60 per cent of people said they would rather not take pills to relieve pain (OnePoll, June 2012). Jillian Watt, director of marketing/NPD, said: "Topical analgesics, such as those in Mentholatum's Deep Heat, Deep Freeze and Deep Relief ranges, offer targeted, effective pain relief. So when patients ask what they can use to relieve musculoskeletal pain, we would like pharmacists to 'think topical' and consider suggesting they switch to topical products along with gentle movement to help relieve their pain."
LASER HEALTHCARE 01202 780558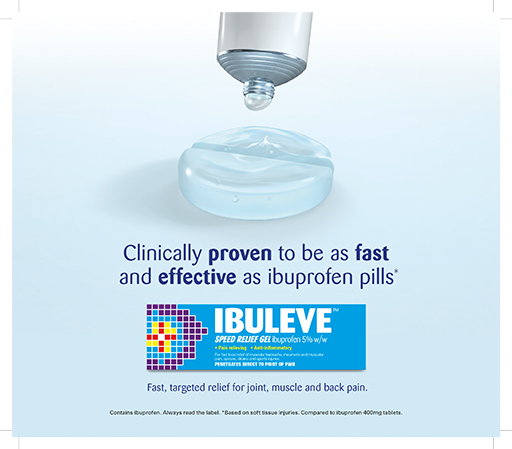 A survey for Ibuleve found that two-thirds of Ibuleve users were aged 55 plus; seven in ten were women, and chronic backache, rheumatism and muscular pains were the most common reason for purchase. Users aged under 35 bought Ibuleve for short-term muscular pains, sprains and strains caused by sports, lifting children and carrying heavy objects. Ibuleve gel, with ibuprofen, is backed by a clinical study showing it works as fast and as effectively as ibuprofen pills, says the brand, making it a useful alternative for people with painful conditions wanting to minimise the risk of side effects associated with oral NSAIDs.
DDD LTD 01923 205704
 
Sponsored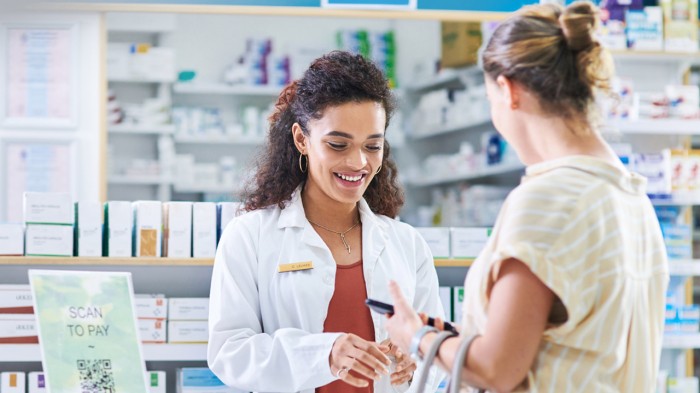 Sponsored Education
Refresh your knowledge on managing mild to moderate pain and understand when a combination product can help.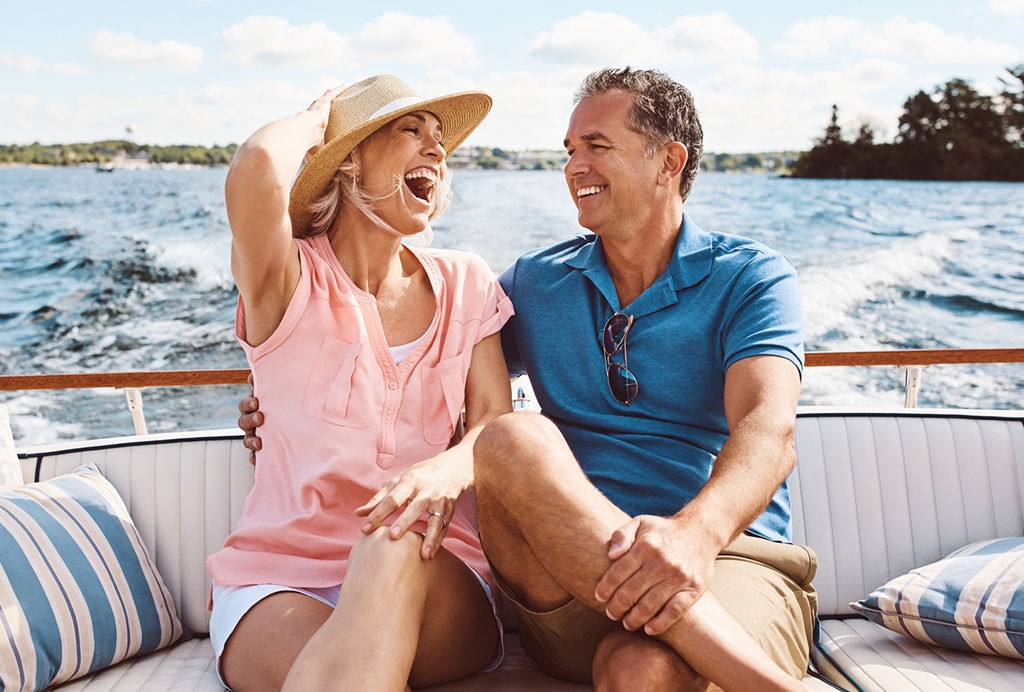 Sponsored Education
Learn how to help customers ease the discomfort of haemorrhoids with suitable recommendations and self-care advice
Record my learning outcomes