Brand insight: P3 May 2018
Product Update
Brand insight: P3 May 2018
Skincare, summer travel and men's health
Skincare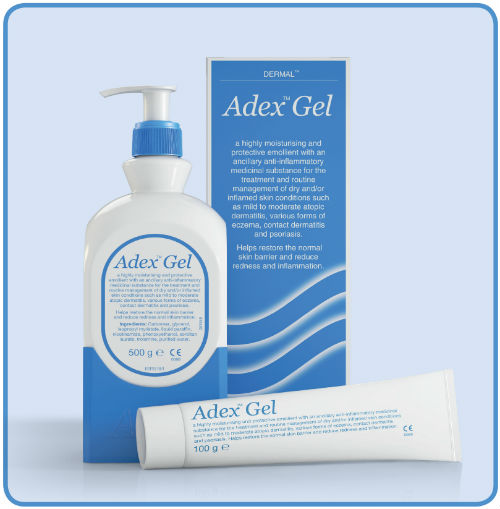 Adex Gel is a new emollient for eczema and dry skin conditions which has an anti-inflammatory action. It contains glycerol and has a high oil content, plus nicotinamide which has an anti-infl ammatory action. It comes in a prescription 500g pump pack or 100g tube. Dermal is supporting the product through the website, AdexGel.com, with information for healthcare professionals and patients.
DERMAL 01462 458866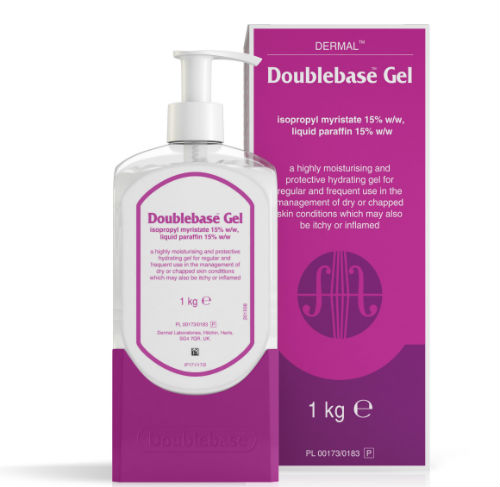 Doublebase Gel is now available in a 1kg pack to suit patients with dry skin conditions who need to use large amounts of emollient. The pump dispenses up to 4g each time, making it easier for patients to apply the correct amount over a large area of skin, says Dermal. Doublebase Gel contains isopropyl myristate 15% and liquid paraffin 15%. Emollients are typically under used by patients.

DERMAL 01462 458866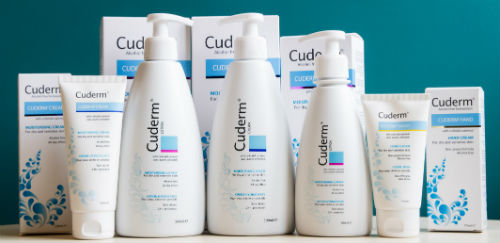 The Cuderm range of lightweight skincare products is formulated with colloidal oatmeal to treat dry and eczema prone skin. The products contain a concentration of finely-milled colloidal oatmeal to moisturise and gently exfoliate the skin and help to protect it from everyday irritants and the weather. Cuderm is suitable for adults and children from age three months. The range is alcohol-free and is both hypoallergenic and free from parabens, colourings, SLS and GMOs. It is also Halal certified and vegan/vegetarian approved.

SYNERGY BIOLOGICS 01234 567891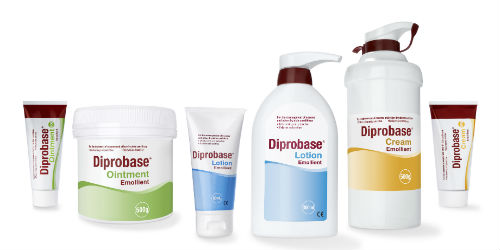 Diprobase emollients help to lock in moisture and create a protective barrier on the skin to keep it well hydrated and protected. The Diprobase range includes a lotion, a cream and an ointment to help manage a range of dry skin conditions and are free from irritants such as SLS, parabens and fragrance. Regular use can help to reduce the frequency of eczema flare-ups, says the brand.

CEUTA HEALTHCARE 0344 243 6661
Summer travel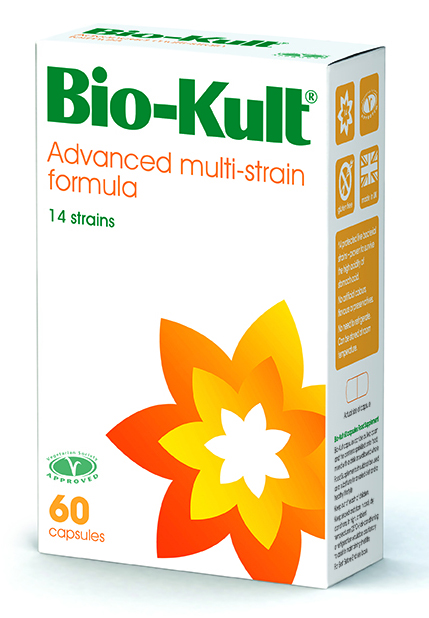 Symptoms of diarrhoea, IBS and constipation are common among those travelling abroad, and research has shown that these can persist after returning home. Probiotics International, the maker of Bio-Kult, suggests that pharmacy staff talk to customers about preparing their gut for a far-flung destination before they set off, to help protect themselves from unwelcome symptoms. Bio-Kult advanced multi-active strain formula contains 14 live bacterial cultures and should be taken for one to two weeks prior to travel, while on holiday and for one to two weeks after returning home.
PROBIOTICS INTERNATIONAL 01460 243230
Men's health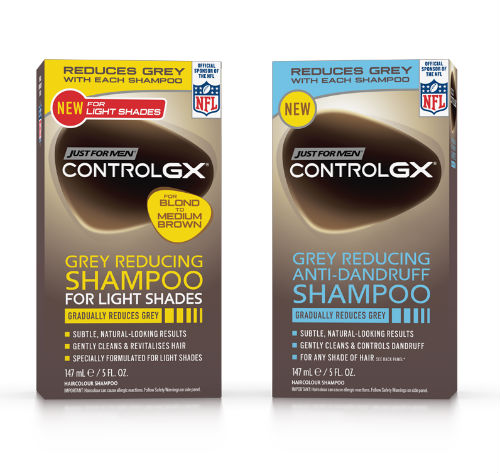 Just for Men's Control GX range has two new products. Control GX Grey Reducing Anti-Dandruff shampoo relieves and cleanses a dry, itchy scalp while gradually reducing grey with each wash. Control GX Grey Reducing shampoo for Light Shades is for men with medium to brown hair to give a more natural colour result. "The male hair colourant category is growing, currently worth £13.6 million. With one in two British men worrying about greying, our new products will enable retailers to capitalise on the growing market," says Luis A. Mendez, head of marketing.
COMBE INTERNATIONAL justformen.com

Topical analgesic brand Ralgex has been relaunched with a new brand identity. The relaunch includes new packaging, a new website, updated POS and a PR campaign. Ralgex Muscle Rub Cream offers symptomatic relief of muscular aches and stiffness. It can be used before or after exercise and helps increase blood flow and soothe pain. It comes in a handy 45g tube, ideal for packing in a sports bag, says the brand. The product is suitable for adults and children from age 12.
LANES HEALTH 01452 507458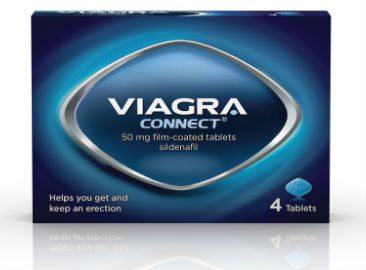 Viagra Connect is now available through pharmacies and pharmacy wholesalers nationwide. "The roll-out of Viagra Connect to pharmacies across the country will not only open up many more points of access for men to get help and obtain treatment, but it also provides a new opportunity for pharmacists to reach male customers," commented Paul Rose of Pfizer Consumer Healthcare. Pharmacy training is available.
PFIZER hcp.viagraconnect.co.uk
Sponsored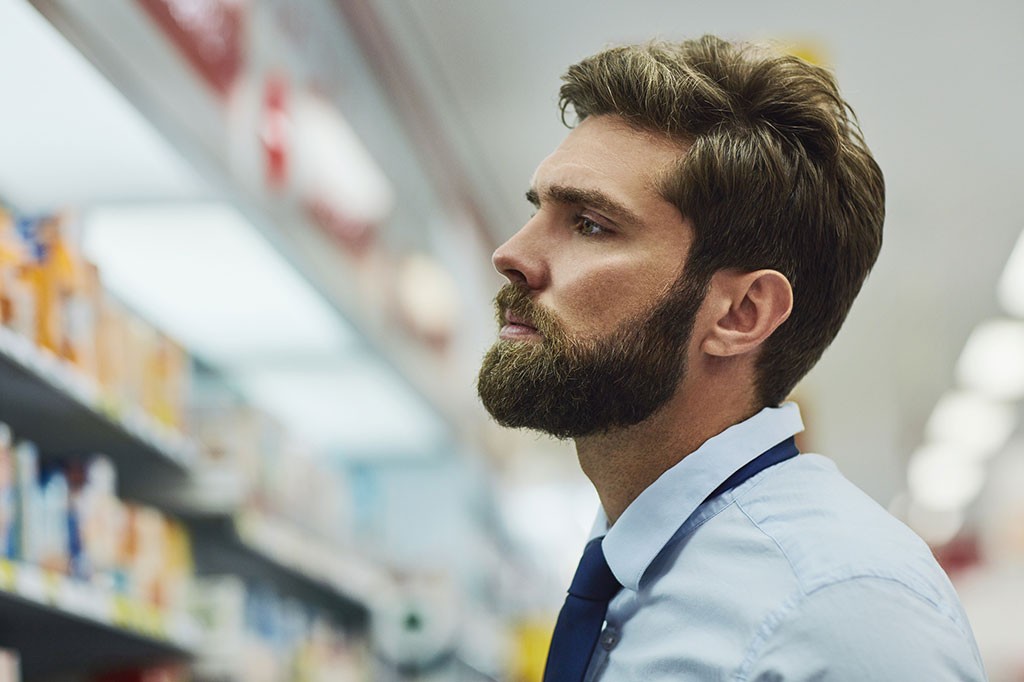 Sponsored Education
Get back to basics on the causes and impact of erection problems so you can confidently support your male customers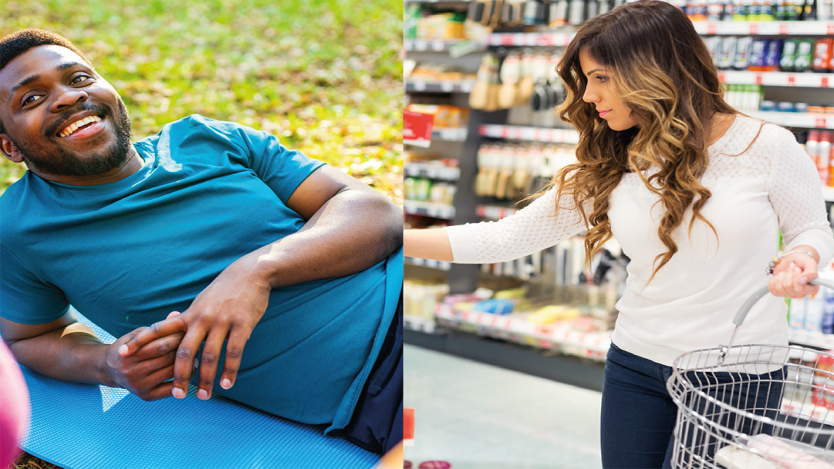 Sponsored Education
Learn how to recommend the most suitable emollient for your customers in this interactive video
Record my learning outcomes