Brand insight: P3 February 2018
Product Update
Brand insight: P3 February 2018
Immunity
The immune system can need some extra help during the colder months to help fight
off winter infections. Up to 70 per cent of our immune cells are located in the gut, and supported by a strong microflora. Therefore, one strategy to support the body's natural immunity in order to prevent initial infection and help reduce the need for antibiotics is to consider regular consumption of fermented foods or live bacteria supplements. Bio-Kult is a scientifi cally developed, advanced multi-strain formula containing 14 live bacterial cultures that are proven to survive the high acidity of the stomach.
PROTEXIN 01460 243230
In the UK the lack of sleep is reaching pandemic proportions, with the average person under-sleeping by an hour every night and losing the equivalent of an entire night's sleep each week. Getting enough good quality sleep is essential for both physical and mental health. Kalms Night and Kalms Night One-A-Night are traditional herbal medicinal products containing Valerian Root, used for the temporary relief of sleep disturbances. Kalms Night encourages a refreshing, restful night's slumber, without residual feelings of drowsiness the next day, says the brand.
LANES HEALTH 01452 524012
Dental

Corsodyl will continue a media campaign throughout 2018 with a spend of over £9 million, including its 'Journey' TV campaign, which also features the brand's Ultra Clean toothpaste. The advertising creative, launching at the end of February, sees a woman spit blood whilst brushing her teeth before boarding a train. She is then taken on a journey, illustrating the gum disease 'journey' and the symptoms associated with gingivitis, ending with the strapline "Leave bleeding gums behind". Hannah Eckstein, Corsodyl senior brand manager at GSK, commented: "Many people are still ignoring the early signs of gum disease and we feel it is our responsibility to help educate and encourage sufferers to take early action."
GSK 0800 783 8881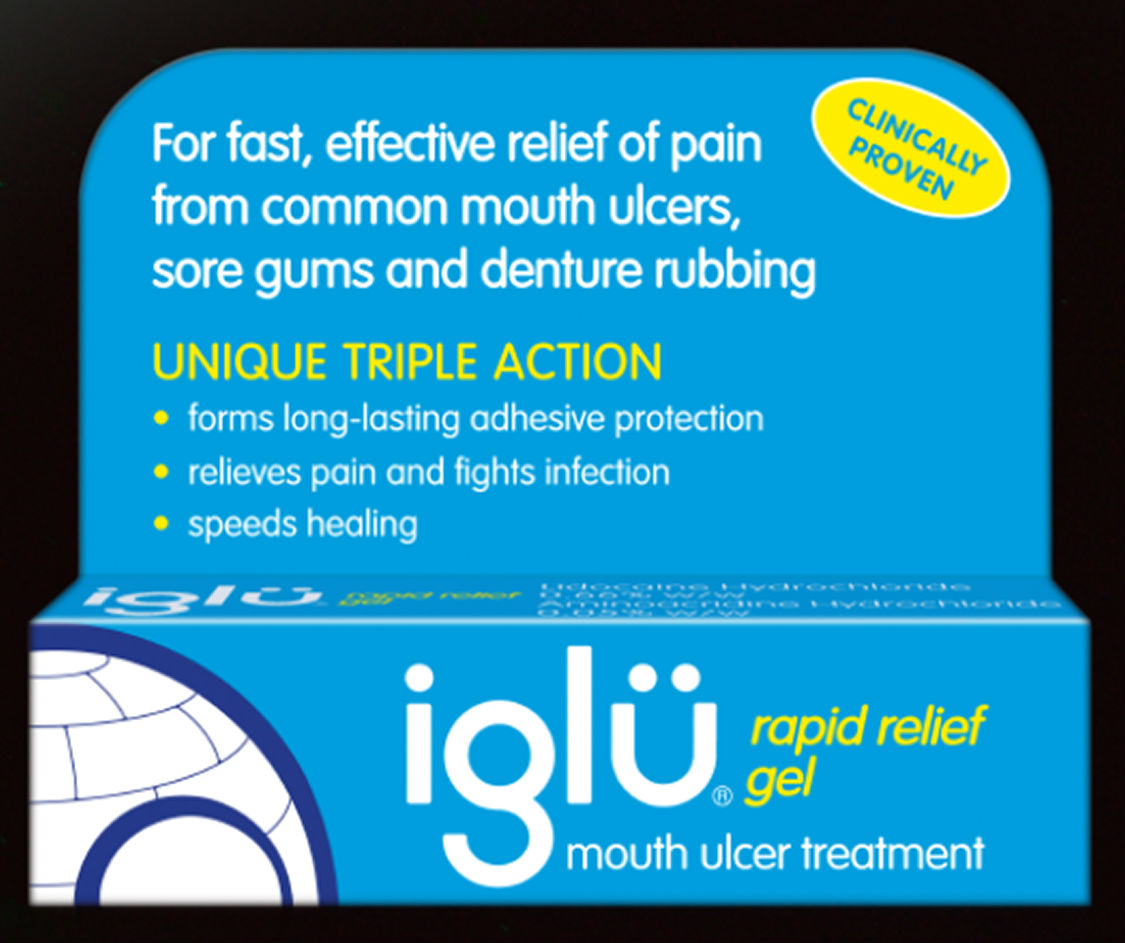 When someone has a mouth ulcer, food and drink
can irritate the sore and intensify the pain. iglü Rapid Relief Gel mouth ulcer treatment is specially formulated with unique bio-adhesive technology to stick fast over the ulcer forming a long-lasting protective barrier. For the relief of pain from common mouth ulcers, sore gums and denture rubbing, iglü shields the ulcer and works with a triple action and active ingredients lidocaine hydrochloride and aminoacridine hydrochloride to help soothe the pain, fight infection and speed up the healing process.
DENDRON 01923 205303
Sponsored
Sponsored Education
This module highlights a new opportunity to treat heartburn and reflux in the pharmacy with Omeprazole 20mg, which is newly available for customers to purchase OTC.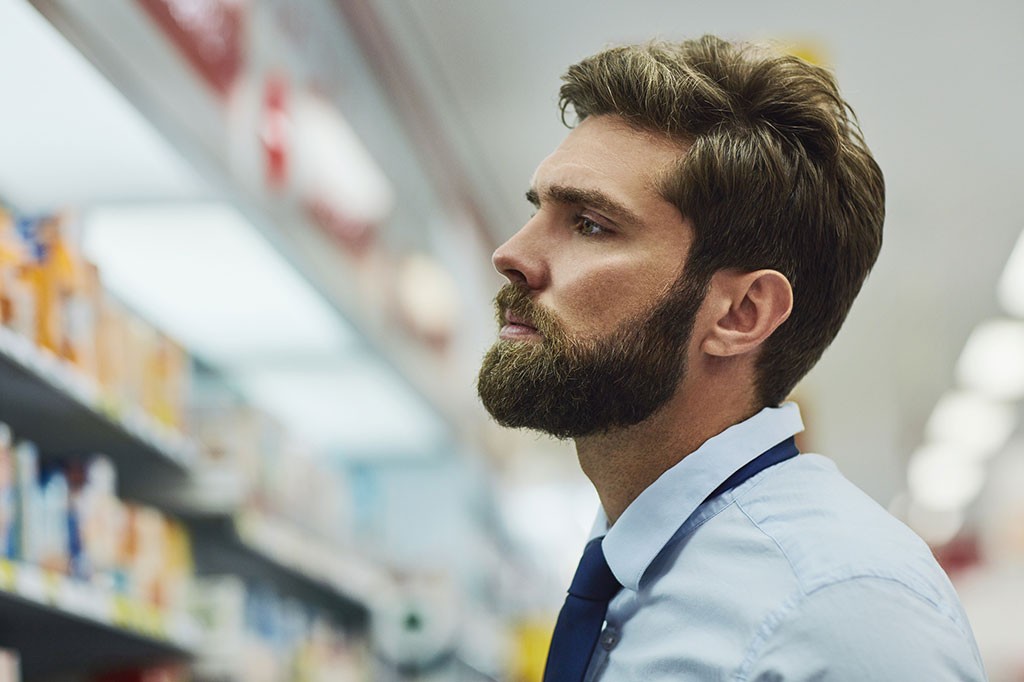 Sponsored Education
Get back to basics on the causes and impact of erection problems so you can confidently support your male customers
Record my learning outcomes