Brand insight: P3 December 2017
Product Update
Brand insight: P3 December 2017
Digestive health

Nexium Control is available in a mini capsule format. The capsules are 53 per cent smaller in volume than standard Nexium Control tablets, making them easier to swallow for those suffering with oesophageal discomfort caused by acid reflux, says the brand.1 Kristie Sourial, at Nexium Control said: "Pfizer is proud to offer a new smaller capsule format for Nexium Control, providing a wider variety of OTC treatments for pharmacy teams to offer patients with heartburn. Nexium Control was reclassified from its prescription parent in 2015 to help answer the needs of frequent heartburn sufferers, providing greater access to clinically effective PPI treatment without the need to see a GP unless symptoms persist."
1. https://www.medicines.org.uk/emc/medicine/33946. Last accessed September 2017
PFIZER 0333 555 2526; hcp.nexiumcontrol.co.uk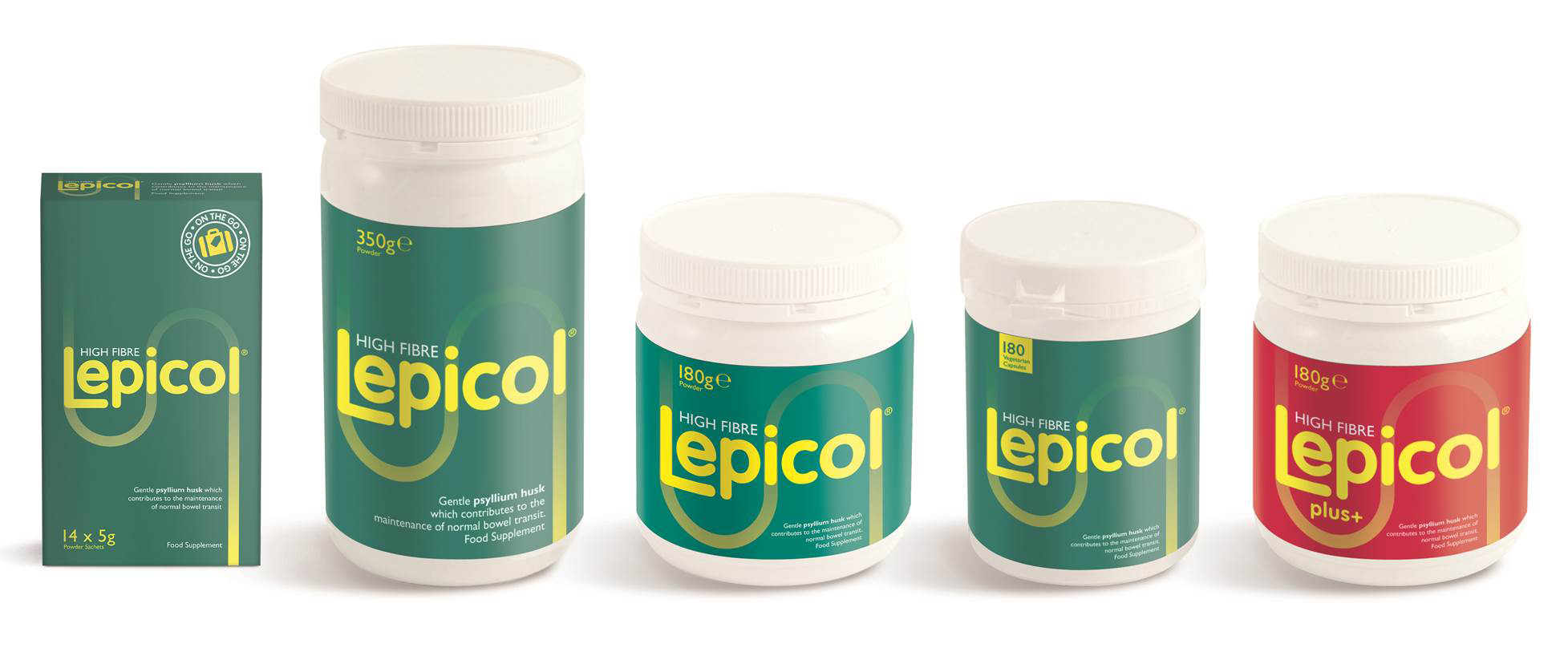 Lepicol is a multi-fibre source product containing gentle psyllium husk, which contributes to maintaining normal bowel transit, with inulin – both of which can help ensure a recommended daily intake of fibre – plus five strains of live bacteria (probiotic) that are naturally present in a healthy person's digestive system. Lepicol is available in capsules or powder format and also comes in a slimline 'on the go' packet containing 14 x 5g sachets. Lepicol Plus+ has the addition of digestive enzymes. Lepicol can be used alongside antibiotics and when travelling.
PROBIOTICS INTERNATIONAL 01460 243230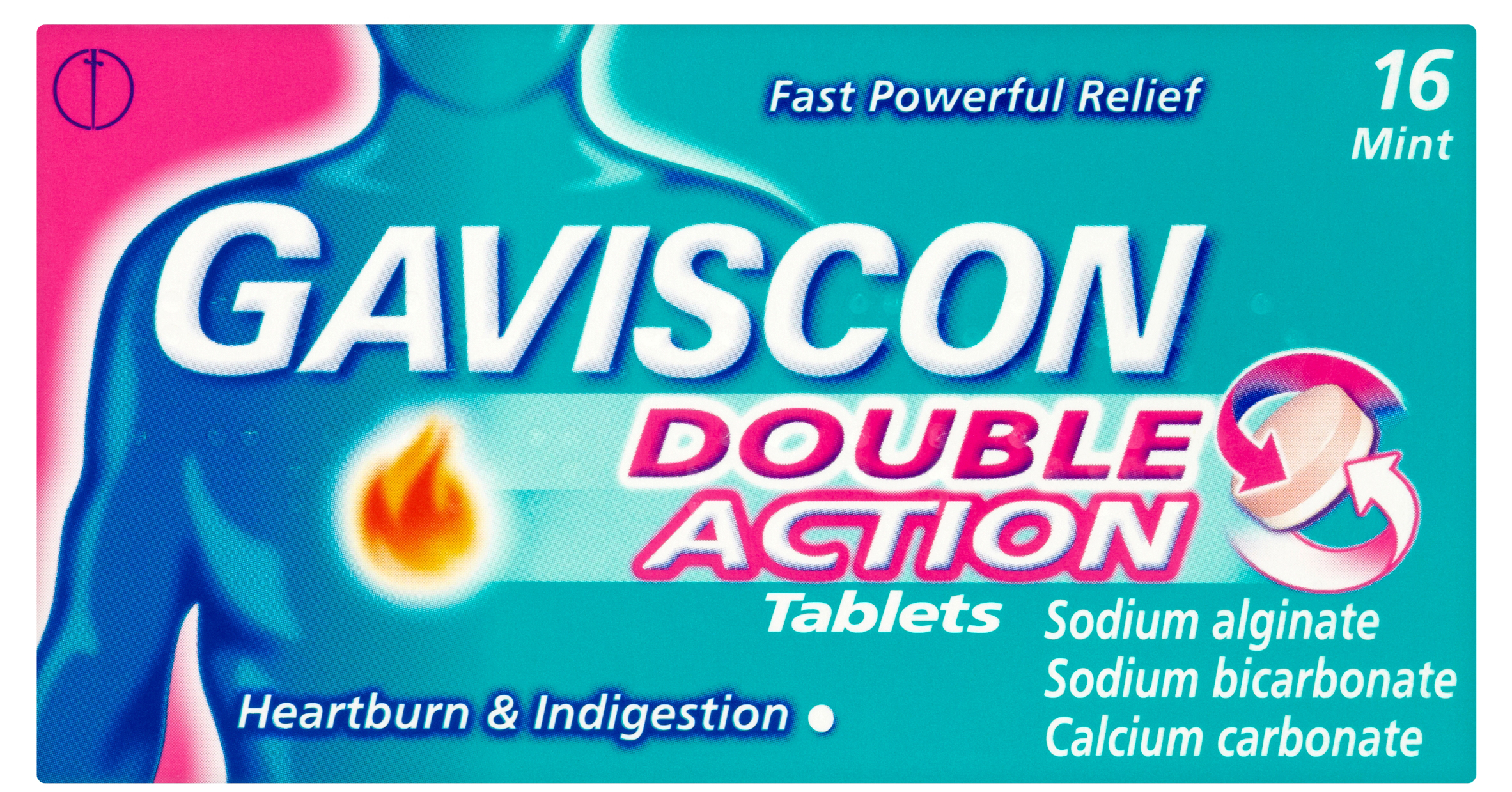 Christmas can be a troubling time for heartburn and indigestion sufferers, as some festive foods can trigger digestive problems. Marketing activity around the Christmas period will showcase Gaviscon Double Action, the brand's hero product range, offering relief from both heartburn and indigestion that is said to last up to twice as long as antacids. The formulation works in two ways: it contains sodium alginate which forms a protective barrier on top of the stomach contents to help prevent reflux and an antacid to neutralise stomach acid relieving indigestion. The range includes tablets, liquids and sachets.
RB 0500 445446
Smoking cessation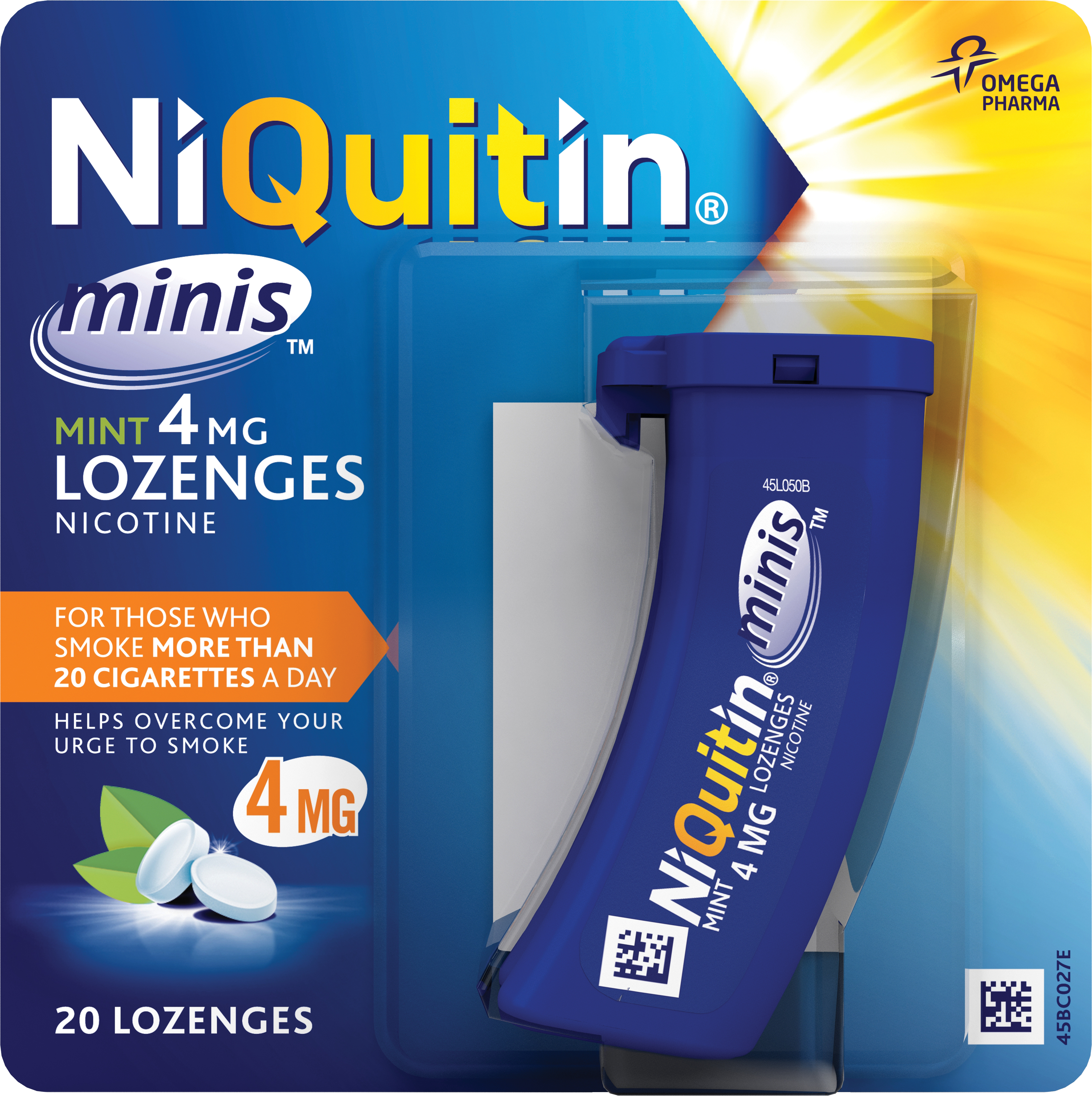 Around seven million people will make a New Year's resolution and quitting smoking is top of many people's list. NiQuitin is looking to support pharmacies and pharmacists during this peak time. A £2 million media campaign will run through the peak 'New Year, New You' period, with seven weeks of TV advertising supported by a digital campaign including targeted social media adverts. Combining NiQuitin's 21mg clear patch with one of NiQuitin's oral formats – minis, lozenge or gum – can improve a smoker's chances of quitting versus using a patch alone, says the brand. NiQuitin clear patch provides 24-hour craving relief and NiQuitin minis, lozenge and gum help smokers combat cravings.
PERRIGO UKLOCustomerService@perrigo.com
Sponsored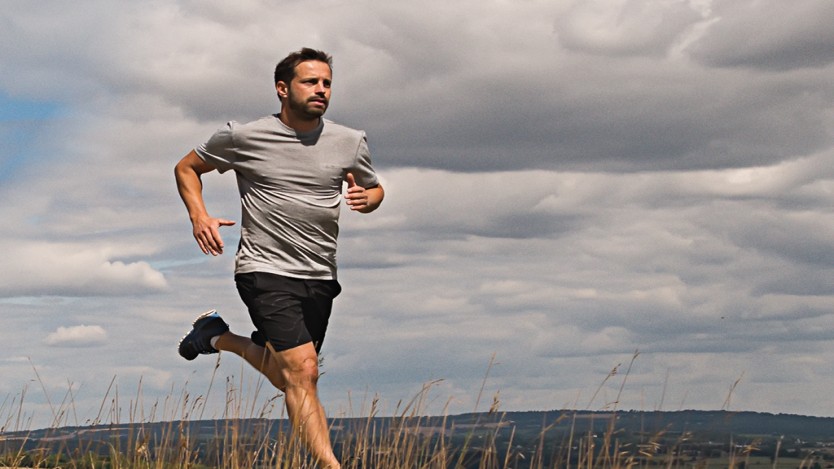 Sponsored Education
Make the right recommendations to support customers to stop smoking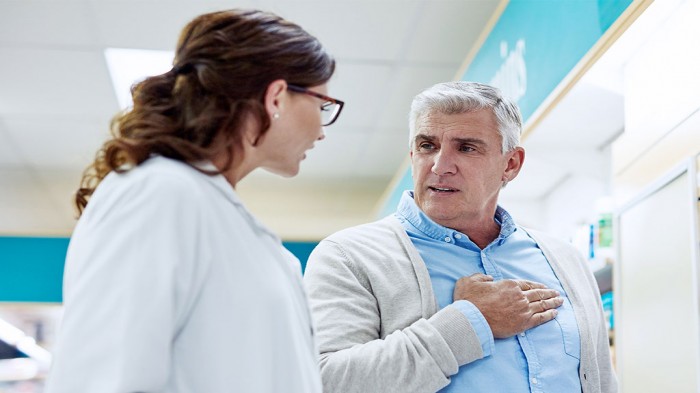 Sponsored Education
Discover the key benefits of Guardium so you can recommend this PPI with confidence to help ease heartburn and acid reflux symptoms
Record my learning outcomes