Brand insight: P3 August 2017
Product Update
Brand insight: P3 August 2017
Back to school health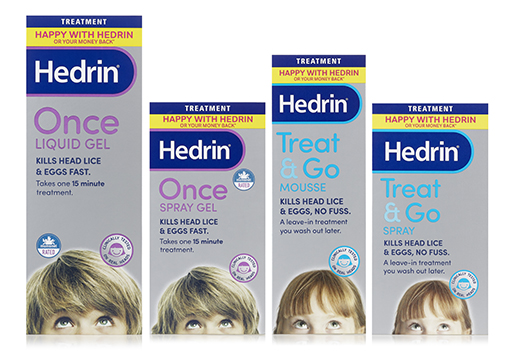 Hedrin is offering customers a money-back guarantee this summer, to the end of September.
'Happy with Hedrin or your money back' allows parents to claim a full refund if they are not satisfied with the product. The offer follows work by the brand to simplify its packaging following research into the needs and preferences of mums.
The brand is currently the most recognised product in the head lice category according to independent research commissioned by Thornton & Ross. Hedrin Once was recently put to the test on the ITV show 'Save Money: Good Health' where the product was compared with other head lice brands and was judged to be 'most effective' and 'best value' treatment by an independent expert.
THORNTON & ROSS 01484 842217, hedrin.co.uk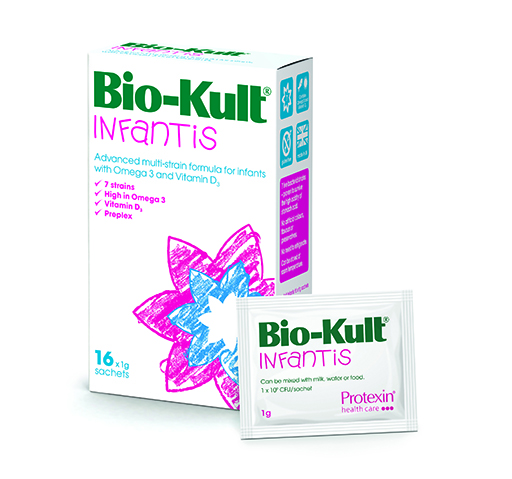 The new school year may cause parents to worry about the stresses and strains a new term can place on children. Stress can upset the delicate balance of a child's gut microflora, depleting their immune system and cause symptoms such as stomach upsets and increase their susceptibility to colds and flu.
Multi-strain live bacteria supplements such as Bio-Kult Infantis may reduce the frequency and severity of common colds.
Bio-Kult Infantis with seven strains of live bacteria does not contain artificial colours, flavours or preservatives.
PROBIOTICS INTERNATIONAL 01460 243230
Vitamins, minerals and supplements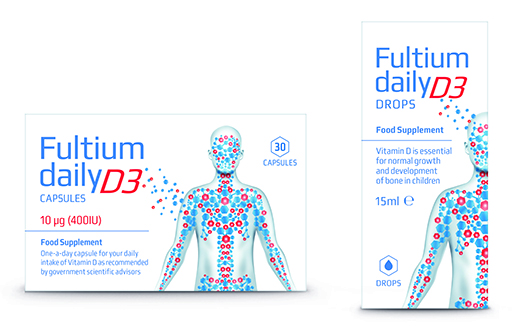 Given the difficulty in obtaining vitamin D from dietary sources and the sun alone, it is recommended to take a vitamin D supplement all year round.
Fultium Daily D3 vitamin D supplement has been formulated specifically to meet the Scientific Advisory Committee on Nutrition's (SACN) and Public Health England's (PHE) recommended guidelines. Only available in pharmacies, Fultium Daily D3 is available in capsules (10μg/400IU) and drops
(5 drops per day [8.5μg] for infants under one, 6 drops per day [10μg] for those aged 1 and up).
Both presentations are formulated in a high quality oil; oil-based formulations have been proven to improve the bioavailability of vitamin D compared to standard compressed powder tablets.
THORNTON & ROSS 01484 848200, fultiumdailyd3.co.uk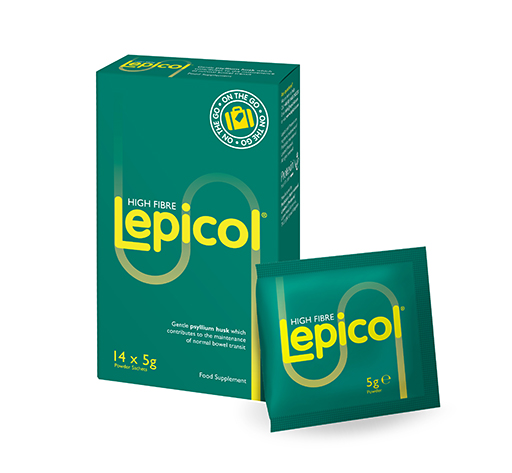 Lepicol is a multi-fibre source product containing psyllium husk, which contributes to maintaining normal bowel transit, and inulin – both ingredients help to ensure a recommended daily intake of fibre. The third key ingredient of Lepicol is five strains of live bacteria (probiotic) that are naturally present in a healthy digestive system.
Also in the range is Lepicol Plus+, which has the addition of digestive enzymes.
Lepicol is suitable for use alongside antibiotic treatment, for children and when pregnant, when travelling and for vegetarians.
PROBIOTICS INTERNATIONAL 01460 243230

Sponsored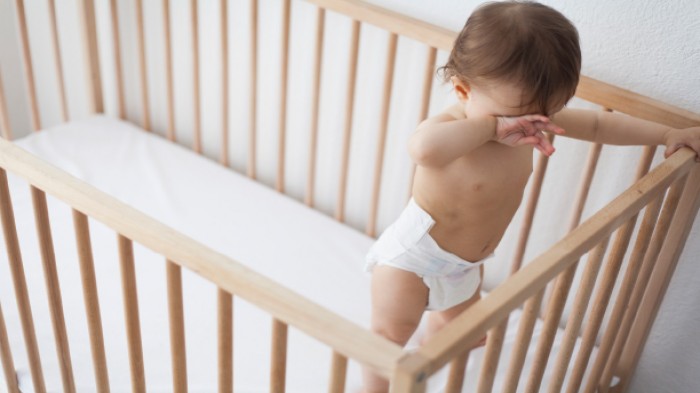 Sponsored Education
Prepare to advise parents and carers on appropriate management of their children's eczema.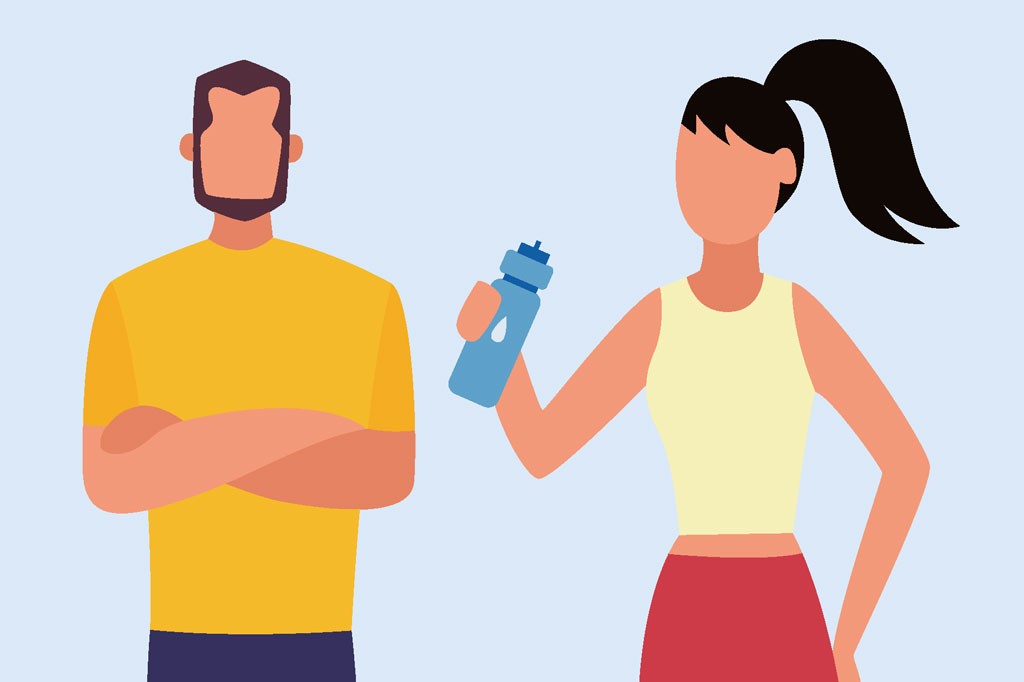 Sponsored Education
Understand the important role oral rehydration products play in helping prevent dehydration after illness
Record my learning outcomes