Brand insight: P3 May 2017
Product Update
Brand insight: P3 May 2017
Men's health

Customers quitting smoking can reduce unpleasant cravings and withdrawal symptoms with newly formulated NiQuitin 2mg and 4 mg Lozenges. NiQuitin 2mg Lozenges are suitable for smokers who have their first cigarette of the day more than 30 minutes after waking up and NiQuitin Mint 4mg Lozenges are suitable for smokers who have their first cigarette less than 30 minutes after waking up. The two strengths allow smokers to slowly step down their nicotine levels and dependency on cigarettes as cravings are reduced, helping them to take the first steps in giving up cigarettes for good. During weeks one to six it is recommended that users take a minimum of nine lozenges per day and do not exceed 15Â lozenges per day.
PERRIGO 0203 598 9601, UKLOCustomerService@perrigo.com
 

No one wants to be troubled by minor sporting injuries and men should be encouraged to seek advice from the pharmacy, says The Mentholatum Company, manufacturers of the Deep Heat range. Sprains and strains should be treated as soon as possible with cold therapy, and the Deep Freeze range, including a spray, patch and Deep Freeze Pain Relief Cold Gel, offer useful options when ice is unavailable. From 72 hours after an injury, warming products can help relax the muscles, reduce stiffness, relieve pain and improve the blood supply to aid healing. Deep Heat Heat Rub provides pain relief plus heat, and can be used before and after exercise. The Deep Heat range also offers a spray and heat patches.
LASER HEALTHCARE 01202 780558
Summer travel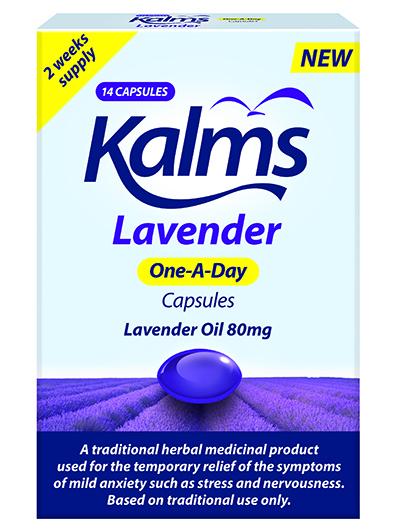 Kalms Lavender One-A-Day Capsules help to reduce the physical and psychological symptoms of anxiety, as shown by a range of clinical trials, says the brand. One in five people report feeling anxious a lot or all of the time, reports the charity Anxiety UK (anxietyuk.org.uk), and symptoms include worry, insomnia, nausea, muscle tension and headaches. Research suggests that the uniquely prepared, pharmaceutical quality lavender oil can reduce excessive neurotransmitter activity and improve the symptoms of anxiety without sedation, addiction or interaction with other medications.
LANES HEALTH 01452 524012, kalmsrange.com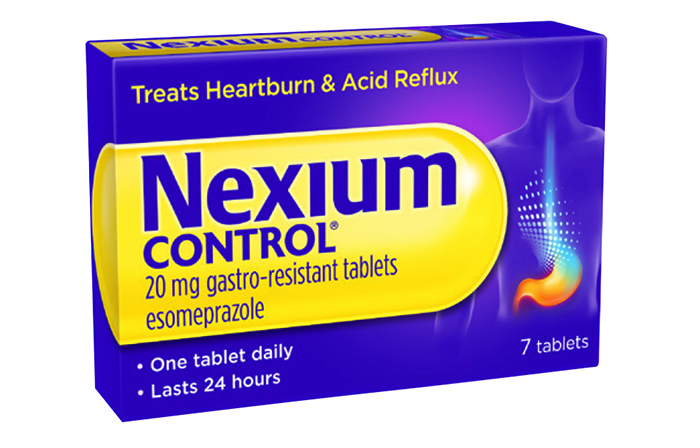 Nexium Control is helping to grow sales in the heartburn category, increasing its market share to a high of 11.8 per cent (Nielsen, Total Market, Value Sales; 52 w/e 25/02/2017), claims the brand, reporting that the larger pack format of Nexium Control (14 tablets) has been particularly popular. Ian Yates of Pfizer Consumer Healthcare UK said: "The Nexium Control brand represents a good opportunity for pharmacies, which make up a significant proportion of indigestion and upset stomach remedy sales. Providing up to 24-hours protection, Nexium Control is helping to fulfill the needs of sufferers who are struggling to achieve sustained relief from their symptoms." There are an estimated eight million frequent heartburn sufferers in the UK.
PFIZER 0333 555 2526, hcp.nexiumcontrol.co.uk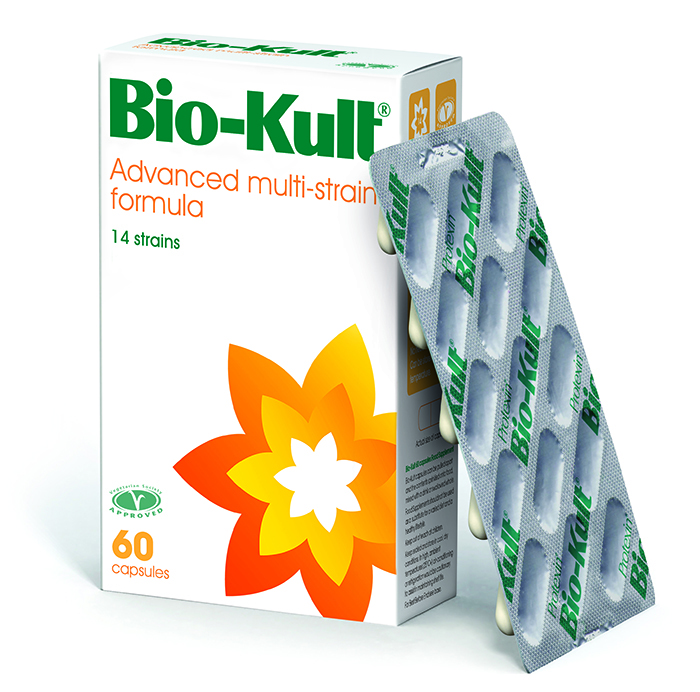 Before setting off on holiday, it could be beneficial for people to prepare their gut to reduce the chance of being ill while away. Live bacteria product Bio-Kult Advanced Multi-strain formula should be taken for one to two weeks prior to travelling to allow beneficial bacteria to be established within the gut and for optimum immunity. Customers should then continue to take Bio-Kult on holiday and for at least a week on return to help inhibit any bacteria that enter or remain in the gut. Bio-Kult capsules can be pulled apart and the contents sprinkled onto food or mixed in a drink, or swallowed whole. Each capsule contains a minimum of two billion live microorganisms.
PROBIOTICS INTERNATIONAL LIMITED 01460 243 230
 
 
Sponsored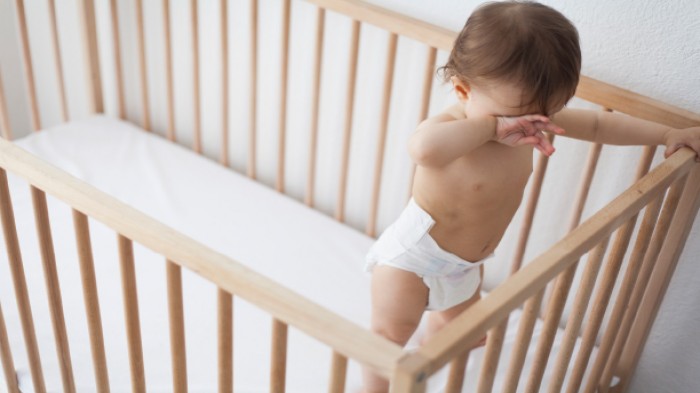 Sponsored Education
Prepare to advise parents and carers on appropriate management of their children's eczema.
Sponsored Education
This module highlights a new opportunity to treat heartburn and reflux in the pharmacy with Omeprazole 20mg, which is newly available for customers to purchase OTC.
Record my learning outcomes