Where are you wasting time?
Pharmacy Show
Where are you wasting time?
Every pharmacy could do some things differently to save time and to improve efficiency
Community pharmacy is always under pressure to do more, but finding that time is a huge challenge. Traditional time management techniques will help to some extent, but if you are facing potential profit reduction, as pharmacy currently is, a more rigorous approach is needed.
Our business is all about improving operational performance. To do this, we spend time with teams to look at how things are being done, using an evidence-based approach. We study, in detail, how the dispensary actually works: what is adding value and what isn't; what gets in the way and why; who is (and who should be) doing what for best effect.
We use our software tool, vFlow, to capture and analyse the information. We then recommend practical ways of reducing wasted time, allowing more time to be spent on value-adding activities.
Be more effective
Our observations have led us to recommend many neat solutions, some complex and others very simple. In one organisation, we generated over 150 ideas for improvement.
Here are a couple of examples:
Changing the paper in a printer to enable different documents and scripts to be printed can waste a great deal of valuable time. For one pharmacy team with this problem, we simply recommended buying a new printer. Amazingly, they found that this saved up to two hours a day
Similarly, searching for scissors, a stapler or a pen can take up to 10 seconds a script – adding up to a day or more each month. The use of shadow boards (where equipment is placed back in its defined position outlined on the board) makes it easier to find essential items quickly and eradicates lost time in a cheap, but effective way.
Working to develop better, collaborative relationships with GPs and care homes could remove unnecessary activities, potentially saving hours a week.
The benefits of this approach, whether you do it in-house or engage a company like ours, are significant. We have seen potential for up to two days a week being freed up for a pharmacist, enabling more services, development of new services, management duties, strategic thinking time, improvement and anything else that might currently be on the back burner.
We have seen how time spent on dispensing and other processes can be reduced by dealing with the fundamental causes of delays and waste. People are getting more done without working harder and are less stressed. This can help put the pharmacy in a better position to grow healthily: increasing items, controlling operating costs and maintaining or even improving profitability.
Take hold of wasted time and unnecessary processes to help your pharmacy business become more efficient and effective.
Andy Chilton is a director at Velresco, and is speaking in the Business Theatre at The Pharmacy Show.
Click here for free registration for The Pharmacy Show, 25 to 26 September 2016 at the NEC, Birmingham
P3 is media partner for the Business Theatre at The Pharmacy Show
Sponsored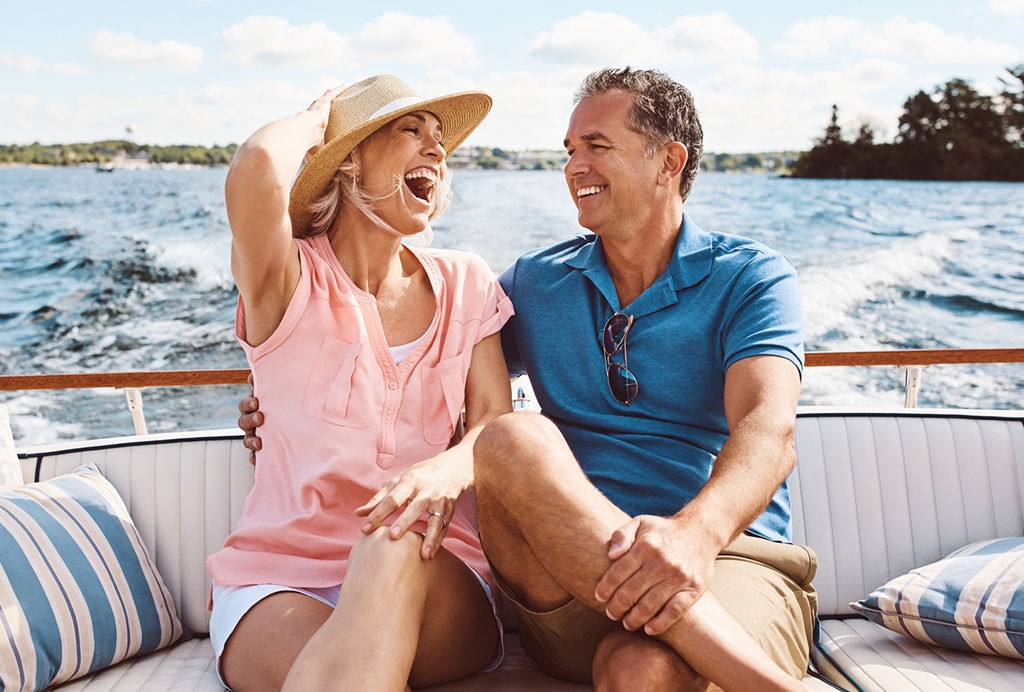 Sponsored Education
Learn how to help customers ease the discomfort of haemorrhoids with suitable recommendations and self-care advice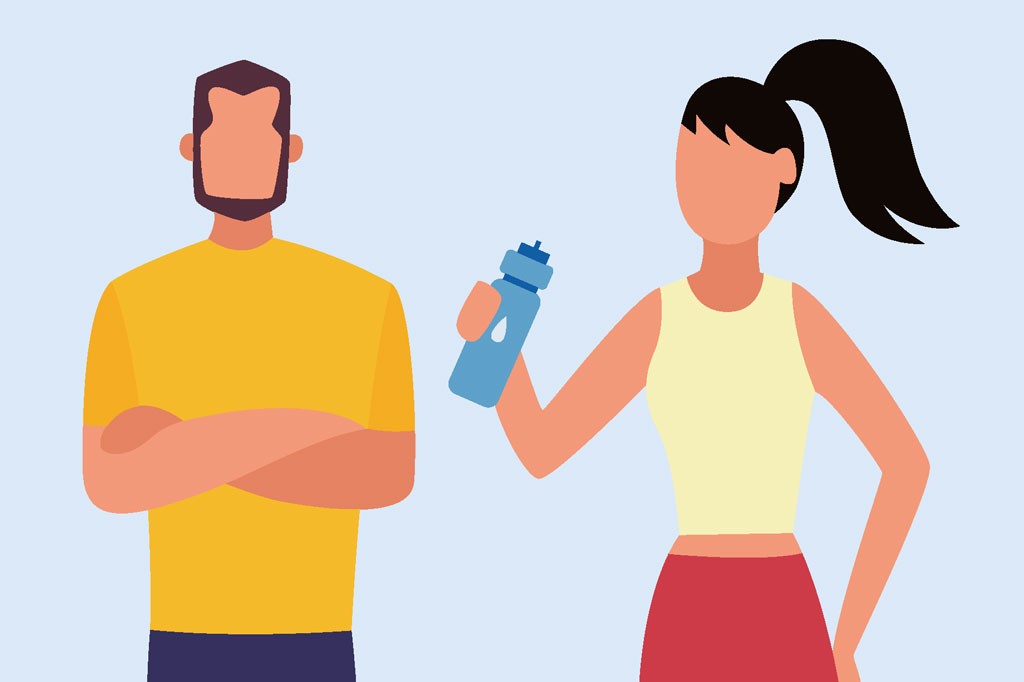 Sponsored Education
Understand the important role oral rehydration products play in helping prevent dehydration after illness
Record my learning outcomes