Sodium valproate prescribing update
Pharmacy In Practice
Sodium valproate prescribing update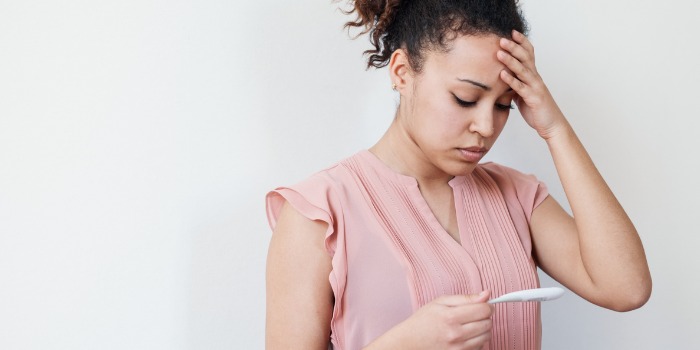 It has long been recognised that sodium valproate poses significant risks to a developing baby: the chance of it causing a birth defect is up to 10 per cent, while up to 40 per cent of babies go on to have problems with development and learning. These include being late in learning to walk and
talk, having lower intelligence than other children of the same age, and memory problems.
The MHRA states that sodium valproate must not be prescribed to girls and women who are pregnant or may become pregnant, unless they are on a pregnancy prevention programme and other alternatives cannot be prescribed.
NHS England recently sent a letter to all women and girls aged 12-55 who currently take the drug to remind them of the importance of using reliable contraception. The letter reminds them of the need for an annual treatment review, and not to stop taking the medication unless they have spoken to their GP or nurse.
A case study discussing the risks associated with the drug has also been developed by the General Medical Council (GMC) as an essential learning resource for health professionals in association with the General Pharmaceutical Council (GPhC) and the Nursing and Midwifery Council. It highlights the harm caused by the drug if taken in pregnancy, the need for pharmacists to follow correct procedure and the importance of treating women with empathy and respect.
The new initiatives follow the findings of the Independent Medicines & Medical Devices Safety Review (July 2020), which highlighted that many women had not been properly informed of the risks of taking the drug. An NHS Digital report last year found it was prescribed to 180 pregnant women in England between April 2018 and September 2020. In total, 47,532 females under 55 were prescribed the drug.
The GPhC is urging pharmacists to ensure they have the following safeguards in place:
Ensure a Patient Card is provided every time sodium valproate is dispensed
Remind patients of the risks during pregnancy and the need for effective contraception
Remind patients of the need for an annual specialist review
Ensure patients have received the Patient Guide from their GP
Dispense valproate in the original packaging.
"Pharmacists should also ensure that valproate medicines are dispensed in whole packs wherever possible – all packs dispensed to women and girls of childbearing potential should have a warning label either printed on the carton or via a sticker attached to the packaging," says Lucy Morris, Numark patient services manager.
Jon Lloyd Jones, Royal Pharmaceutical Society (RPS) representative on the MHRA's Valproate Stakeholder Network, says: "We are passionate about the key role that pharmacists can play in managing and supplying medicines safely. This includes communicating effectively and making sure the person has all the relevant information in a way they can understand it."
To support pharmacy teams, the RPS has developed a pharmacy guide. Feedback from the NHS letter has been positive, says Mr Lloyd Jones: "Pharmacy teams are doing some great work across the UK, informing women about the potential risks and what they should do if they are taking the drug. For example, in Wales, there is requirement for community pharmacy teams to submit data on the number of females aged 13-50 dispensed a prescription for sodium valproate or valproic acid."
He says there are instances where pharmacists may need to refer a patient to their GP: where it is identified that regular reviews are not taking place; if further advice is needed about contraception or contraception is not being used; if a patient is planning a pregnancy, becomes pregnant or thinks they might be pregnant.
Ley Sander, medical director at the Epilepsy Society and professor of neurology at UCL, says: "Always be sensitive and collaborative. Some women will have heard the warnings many times and may resent being told again, while for others, it could be the first time they have heard about the new regulations around prescribing valproate. Two-way conversation is always good for the woman to ask questions and seek the reassurances and answers she needs to support her."
A survey carried out by the Epilepsy Society, Young Epilepsy and Epilepsy Action found that 49 per cent of respondents did not recall a discussion with their pharmacist about the risks associated with valproate during pregnancy and only 14 per cent said they had this discussion every time they collected a prescription. Some 51 per cent did not recall being given a Patient Card by the pharmacist when receiving their prescription.
It's important to ensure a patient with epilepsy does not stop their medication without consulting their GP. "Withdrawal of medication could result in seizures, which themselves can be dangerous," says Dr Sander. "It can take many months or longer to ensure that a woman is on the right medication for her, and to stop abruptly can put her back to the beginning."
The RPS guide to valproate and the pregnancy prevention programme can be found here
Sponsored
Sponsored Education
This short video explores the myths around diarrhoea management so you can better support customers who are affected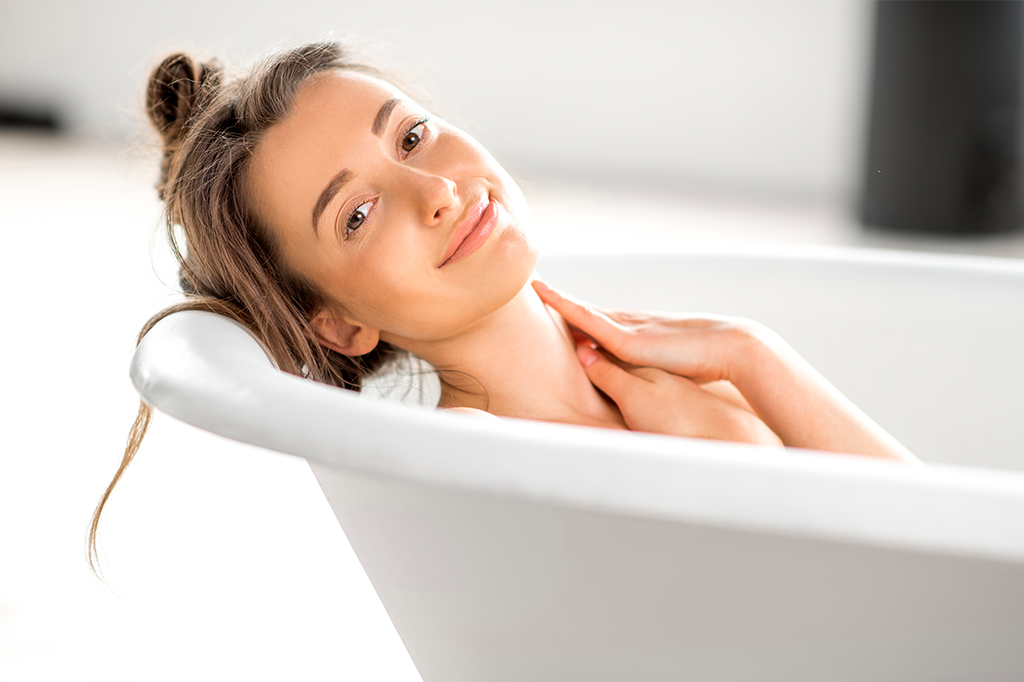 Sponsored Education
Learn how a complete regime with appropriate self-care and product recommendations can help soothe very dry skin
Record my learning outcomes