First inspections offer insight to GPhC concerns
Pharmacy In Practice
First inspections offer insight to GPhC concerns
Failure to record errors, poor risk management and insufficient staffing levels are among the top causes for pharmacies failing a GPhC inspection since the new 'standards met/standards not all met' grading system was introduced in April.
Of the 1,077 pharmacy inspection reports on the GPhC's website in the first week they were published 128 pharmacies (11.9 per cent) had not met one or more of the five inspection principles.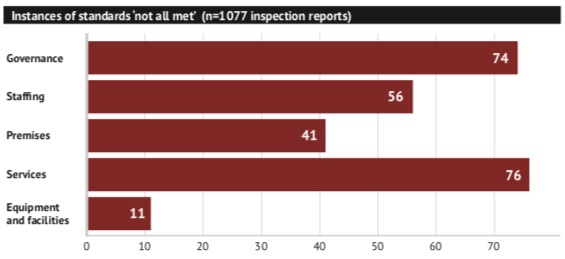 Standards relating to service provision were the most likely to result in an overall 'not met' rating, with 76 instances ( 59 per cent of all the pharmacies that did not meet all standards). This was closely followed by governance (58 per cent), staff (44 per cent), premises (32 per cent) and equipment and facilities (9 per cent).
Under principle one (governance), the failure to record errors and near misses, or to discuss incidents appear frequently in reports. Being under-staffed is the most common reason for an adverse finding under principle two (staff). Inadequately trained staff also features.
Under principle three (premises), untidiness and, particularly, trip hazards feature regularly, while storage issues (e.g. CDs) appear frequently under principle four (medicines supply).
The adverse findings in principle five (equipment and facilities) are related to not keeping proper checks of equipment that needs to be regularly calibrated, or not having the right equipment (or space) for the services offered. See Table 1 for further reasons why pharmacies were adjudged to not meet all the standards in particular areas.
Some 5.4 per cent of those inspected failed to meet all the standards in one of the five principles, 3.4 per cent in two, 2.1 per cent in three and 1.1 per cent in four of the five. Three pharmacies (0.3 per cent) failed to meet all of the standards under all five principles, filing action improvement plans in two days, four weeks and five weeks respectively.
Re-inspections take place six months after the initial inspection, when an up-to-date report can be published to replace the old one.
The GPhC's inspection reports website highlights variations in pharmacies' performance between the three countries. Of the 88 pharmacies in Scotland with published inspection reports, 20 (23 per cent) were adjudged to have not met all the standards, while only one of 53 (2 per cent) of pharmacies in Wales were similarly rated. Some 11 per cent of the pharmacies inspected in England did not meet all the standards (107 out of 936).
The reports also contain instances where inspectors noted good practice: 15 in governance, 79 in staffing, four in premises and six in services.
Attention to detail around safeguarding, and actively seeking patients' views on services earned positive ratings under principle one. Meanwhile, clear demonstrations of staff taking the initiative received positive feedback under principle two.
Refitted pharmacies with more space were singled out under principle three. Instances of good practice under service provision include how pharmacies manage 'high risk' patients, provide innovative services, or have clear procedures to manage hygiene factors like product recalls.
Principle
Examples
Governance

Failure to record and review errors
Poor risk management
Non-compliance with record keeping for online business
Failure to keep records required by law

Staffing

Not enough staff to deliver the services offered
Lack of trained staff, or lack of time to complete required training
Staff not trained to the minimum requirements of their role

Premises

Trip hazard, untidiness
Roof leaking
Misleading information provided to public on website

Services

Inappropriate storage (CDs, fridge lines can be listed separately)
Stock expiry not managed; inappropriate disposal of medicines
Failure to handle high risk medicines appropriately
Failure to obtain signatures for deliveries

Equipment and facilities

Equipment not tested or records incomplete
Lack of space for services offered or appropriate storage
Completed prescriptions stored close to patient access areas
Sponsored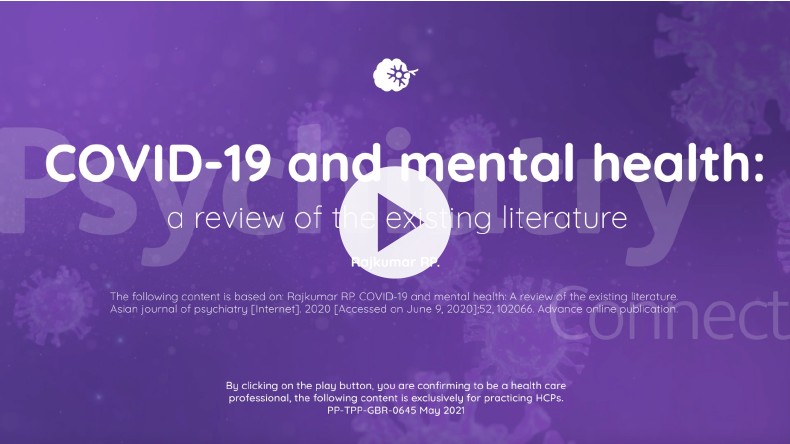 Sponsored Education
Viatris has created this short video based on a publication reviewing global research into the potential impact of the Covid-19 pandemic on mental health. It identifies six areas where psychiatrists can play a role in supporting people's mental health through these difficult times.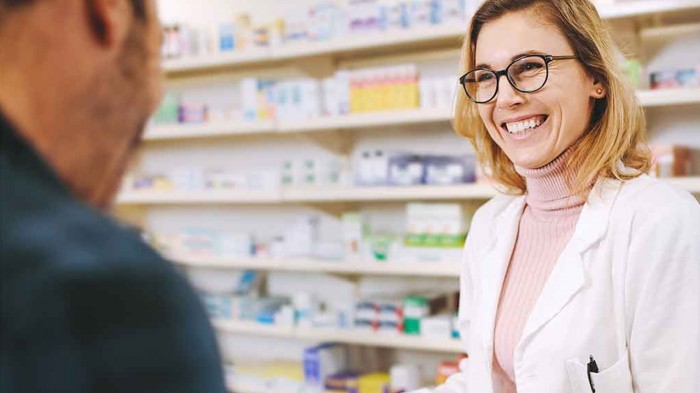 Sponsored Education
Update your knowledge on a POM to GSL hayfever switch with this short video
Record my learning outcomes