Public response to pharmacy campaign
P3 Business Group
Public response to pharmacy campaign
How has the public responded to the 'Support your local pharmacy' campaign?
Comments from the P3 Business Group (April 2016)
We've had loads of conversations
We've had loads of conversations with customers about it and many are glad we won't go on strike even if closure is a real possibility. As an independent we don't have the elastic sides of the multiples who can compensate the losses of the smaller stores with the bigger ones. Added to everything else, including years of under-funding, the cuts mean we can't cope with more instability.
Sultan "Sid" Dajani, Wainwrights Chemist, Bishopstoke

Local community has got involved
It's been really positive, despite people being concerned about their local village pharmacy closing down. Everyone has rallied round and is falling over themselves to sign the petition. We have even had village websites and Facebook pages set up independently to lobby.
David Evans, Manor Pharmacy, Derby
A positive response
The public has responded very positively to the campaign. It has helped raise patient awareness of the services we can provide and what is at stake if pharmacy services are lost.
Jay Patel, Day Lewis
Surprise and concern
We have been collecting signatures on our NPA petition since its publication – with 100 per cent success each time we approach a customer or patient. Many have reacted with surprise and concern, and have taken the opportunity to relate their reasons for supporting their local pharmacy, including a few stories reminding us of how we went the extra mile to help them or their family. We have been sending our collected signatures and anecdotes back each week to the NPA and PSNC campaign centres.
Coll Michaels, Calverton Pharmacy, Luton
People feel strongly about their local pharmacy
Read this range of comments from the teams in PCT Healthcare pharmacies:
"Amazed by how many people have signed without us even asking. People feel very strongly about their local pharmacy."
"Really positive comments of support."
"Many of our customers are outraged at the proposed cuts and are concerned that it may affect us, and other smaller independent pharmacies, and the accessibility to their medicines."
"There has been a great deal of concern expressed by people about the possibility of losing their local pharmacy, and some have come in especially to sign it, having heard from others that we might be closing."
"It has prompted many conversations before we have even told them about the campaign and many of the customers are already aware of the issue via news, etc. The public have been very supportive and are up for doing anything in order to keep their local pharmacy open."
"People are passionately supporting the campaign. When I inform them of what the petition is about they are keen to grab a pen to put their name down. People's comments include: 'What is this government going to take away next?' and 'If it is not one thing it is another'."
Peter Cattee, PCT Healthcare
To get involved with the P3 Business Group, to share your comments and suggestions for everyday pharmacy, contact carolyn.scott@1530.com
Sponsored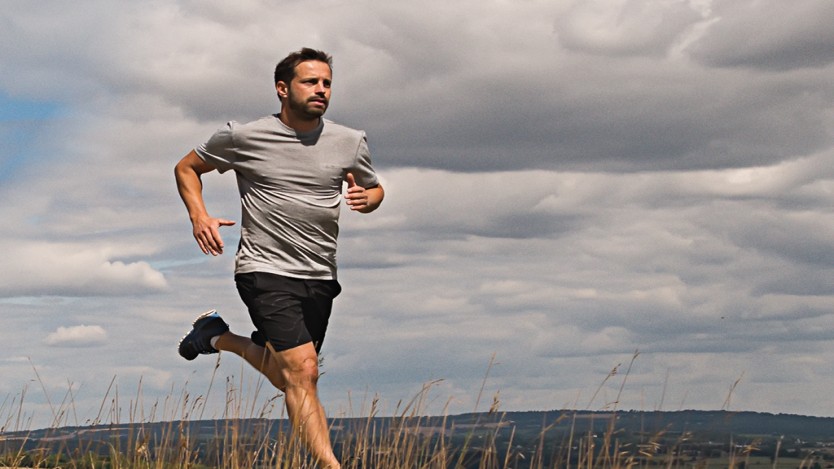 Sponsored Education
Make the right recommendations to support customers to stop smoking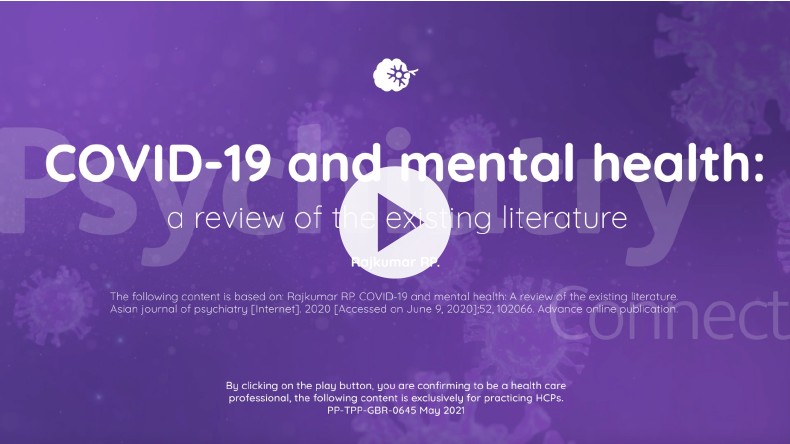 Sponsored Education
Viatris has created this short video based on a publication reviewing global research into the potential impact of the Covid-19 pandemic on mental health. It identifies six areas where psychiatrists can play a role in supporting people's mental health through these difficult times.
Record my learning outcomes