How would changes to supervision rules affect you?
P3 Business Group
How would changes to supervision rules affect you?
The Department of Health's rebalancing board has debated changes to pharmacy supervision rules.
If supervision arrangements were to change, how would that affect your community pharmacy team and your patients?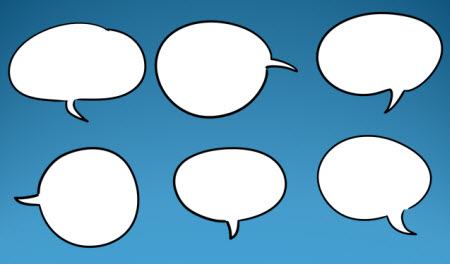 COMPLEXITY AND CHAOS FOR NO BENEFIT
This would add complexity and chaos to an established system and would also muddle accountability, confuse patients and obscure transparenc y for no hard benefit and no definitive positive outcome. I hear the rhetoric, but I also know the proven track record of worsening reforms, false promises, inconsistency, inefficiency, a breakdown of services and wishful thinking.
Sid Dajani, Wainwrights Chemist, Bishopstoke
AN OPPORTUNITY TO CUT FUNDING FURTHER
I feel very strongly that this proposal must be opposed at every level. It is my view that the Department of Health sees this as a further opportunity to cut our funding – why pay for a pharmacist when a technician will do? It would undermine the pharmacist's role, make a mockery of five years of training, and would put patient safety at risk. It is further evidence, if we needed it, that people in the DH do think that we just count Smarties.
Peter Badham, Badham Pharmacy, Gloucestershire
A PHARMACY WITHOUT A PHARMACIST?
I personally feel that a pharmacy without a pharmacist wouldn't be a pharmacy anymore. A pharmacy without a pharmacist on the premises would be dangerous and public safety would be compromised. My pharmacy team would agree with the patient safety aspect as well. Customers expect to be able to speak to a pharmacist face to face without an appointment, and I think they would get upset if they couldn't do this anymore. Although counter staff, dispensers and technicians are extremely important in keeping a pharmacy running, they do not have the same level of knowledge as a pharmacist.
Mithun Makwana, Avicenna Pharmacy, Bristol
WELCOME RELAXATION OF THE RULES
I would be happy to see relaxation of supervision rules, as I believe it strangles our profession. There is a proviso: that each pharmacy should have a pharmacist directly in charge and on the premises for the majority of the day. The difficulty may be the autonomy of the RP to make these decisions without being dictated to by employers, as well as possible abuse of the twohour rule. It also depends on a well-trained team who understand their capabilities and limitations, but if we don't allow pharmacists to be professionally responsible, how will we progress?
Ali Sparkes, The Health Dispensary, Neath
WE SHOULD BE BUILDING A TWO PHARMACIST MODEL INSTEAD
I believe that a community pharmacy should have a pharmacist in it, and I think that any attempt to relax that is not the right move. You never know where a conversation is going to go with a patient before you start it, and a pharmacist is needed to provide the right level of advice. Rather than change or relax supervision we should be building on a two-pharmacist model, while the registered pharmacy technician could supervise some technical aspects of the dispensing process. The pharmacy is so much more than dispensing.
Nick Kaye, Nick Kaye Pharmacy, Newquay
ANOTHER NAIL IN THE COFFIN?
You can sugarcoat this how you want, but it is another big nail in the coffin for community pharmacy.
Gary Jones, Borth Pharmacy, Ceredigion
To get involved and share your suggestions for everyday pharmacy, contact: p3@1530.com
Sponsored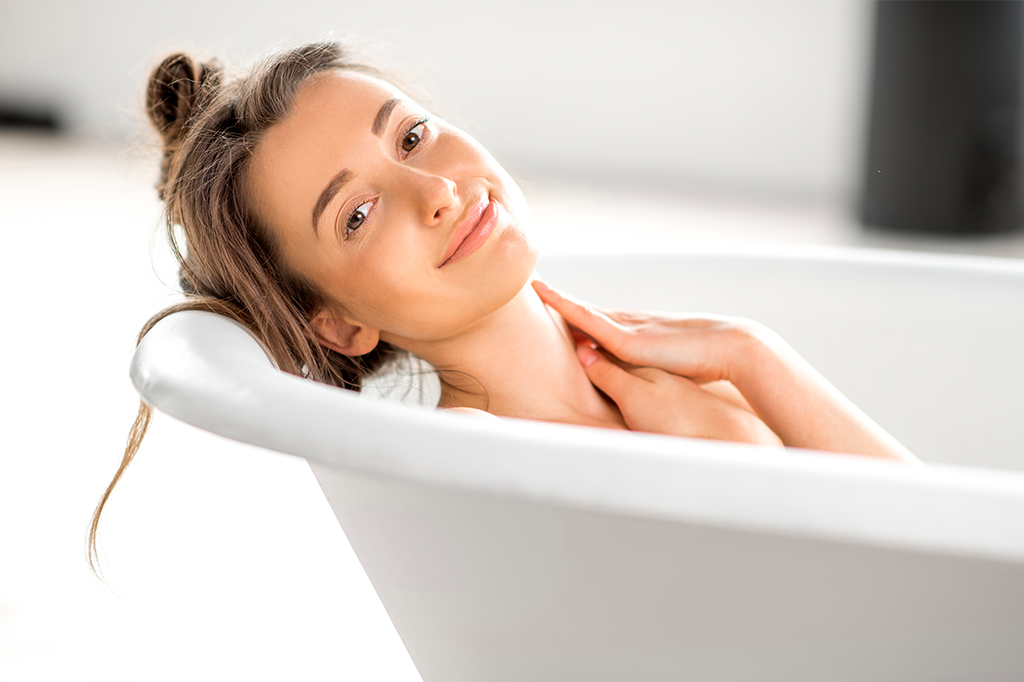 Sponsored Education
Learn how a complete regime with appropriate self-care and product recommendations can help soothe very dry skin
Sponsored Education
Bust the myths around acne causes so you can recommend effective products and self-care advice
Record my learning outcomes