'World leading' health bill passes in Wales
News
'World leading' health bill passes in Wales
A 'radical' health bill banning smoking on hospital grounds, school grounds and public playgrounds has been passed by the National Assembly of Wales. The decision has been welcomed by the BMA's Welsh Council, who said it makes Wales a 'world leader' in public health policy.
The wide-ranging Public Health (Wales) Bill was voted through by Assembly Members on Tuesday 16 May. In addition to banning smoking in certain places, it prohibits tobacco and nicotine products from being handed to under 18s by home delivery or collection services, and will see the creation of a national register of tobacco/nicotine retailers.
The Bill also passes the following points into law:
Creating a mandatory licensing scheme for 'special procedures', namely acupuncture, body piercing, electrolysis and tattooing, and prohibiting the intimate piercing of anybody under the age of 18
Placing a duty on local authorities to prepare and publish a local toilets strategy, including an assessment of the need for toilets for public use and details of how that need will be met
Requiring public bodies in Wales to assess how their decisions will affect people's physical and mental health
Making the planning of pharmacy services more responsive to the needs of local communities
Placing a duty on the Welsh government to produce a national strategy on preventing and reducing obesity.
Dr Phil Banfield, chair of the BMA's Welsh Council, welcomed the decision: "This legislation positions Wales as a world leader in the application public health policy."
He added that the bill "highlights the importance of taking a proactive and joined-up approach to tackling the causes of obesity and measures that can be taken to reduce them."
In the run up to the vote, Minister for Social Services and Public Health Rebecca Evans said: "The Public Health (Wales) Bill is the latest in a long line of measures the Welsh government has introduced to improve the health and wellbeing of the people of Wales.
"It has a particular focus on promoting children and younger people's health. Proposals such as the ban on smoking in school grounds, childcare settings and playgrounds are intended to prevent children from being exposed to smoking behaviours, making it less likely that they'll take up smoking themselves."
Sponsored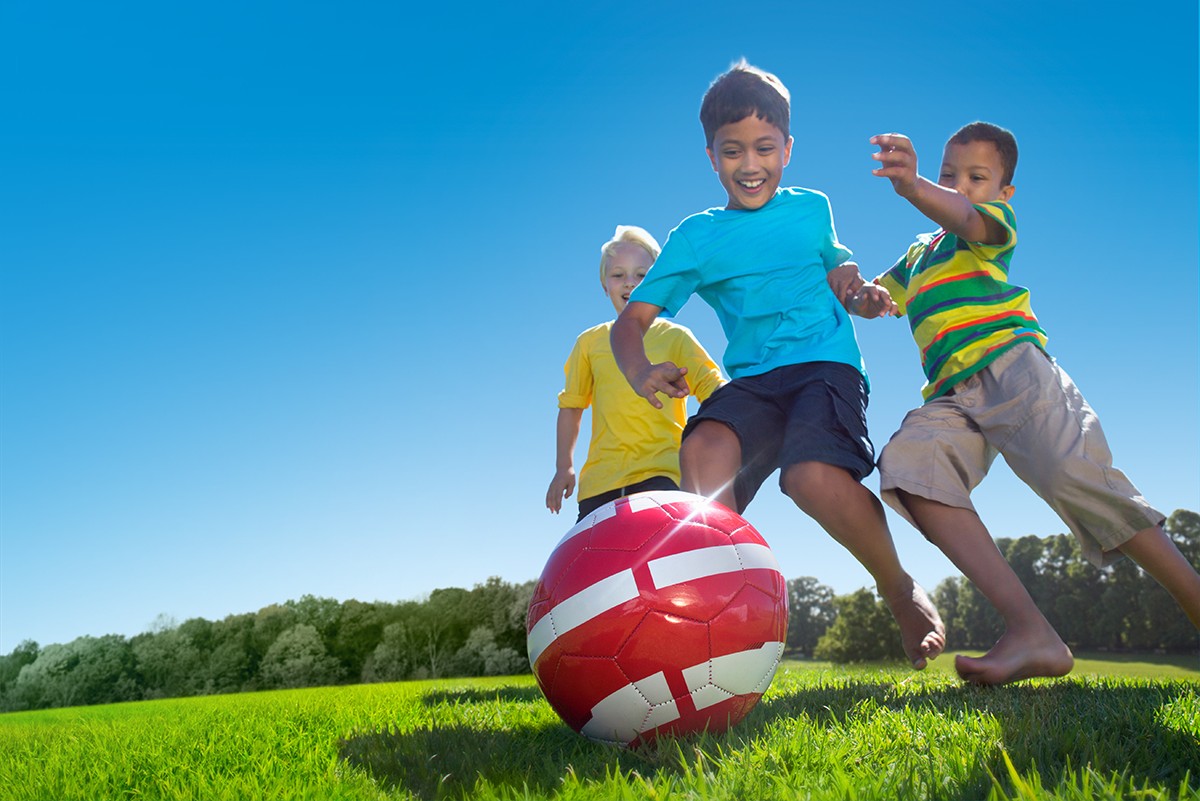 Sponsored Education
Work through this new-style module to increase your confidence in reassuring parents of children with allergies, and know what advice and products to recommend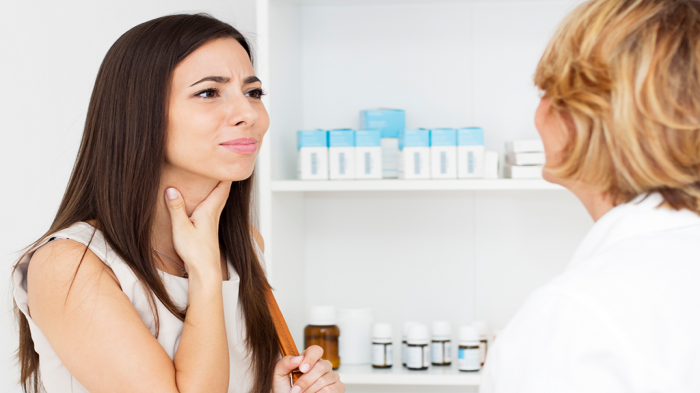 Sponsored Education
This module will help you to understand and educate customers about the risks of antibiotic resistance, and recommend products to help them effectively manage their sore throat symptoms.
Record my learning outcomes