We must protect antibiotics efficacy, campaign urges
News
We must protect antibiotics efficacy, campaign urges
The government will not "allow modern medicine to grind to a halt," pharmacy minister Steve Brine said as Public Health England launched its 'Keep Antibiotics Working' campaign.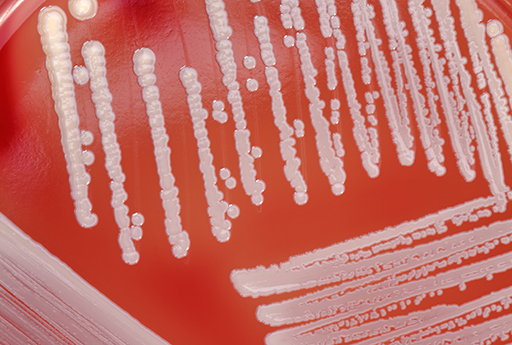 The campaign warns the public that taking antibiotics unnecessarily increases their risk of developing a more severe or long-lasting infection. It advises people to always follow the advice of a doctor, nurse or pharmacist as to when antibiotics are needed and to always take them as prescribed – and not to save them for future use or share them with others.
Drug-resistant bacteria account for at least 5,000 deaths in England each year, PHE says, and this number is likely to rise, with "experts predicting that in just over 30 years antibiotic resistance will kill more people than cancer and diabetes combined".
Steve Brine said: "Following on from the global Call to Action conference held this month, we are asking people to help so we can make sure antibiotics keep working. This government is firmly committed to combatting drug resistant infections and refuses to allow modern medicine to grind to a halt – simple steps can make a huge difference."
Professor Paul Cosford, medical director at Public Health England, said: "Antibiotic resistance is not a distant threat, but is in fact one of the most dangerous global crises facing the modern world today. Taking antibiotics when you don't need them puts you and your family at risk of developing infections which in turn cannot be easily treated with antibiotics. Without urgent action from all of us, common infections, minor injuries and routine operations will become much riskier."
Professor Dame Sally Davies, Chief Medical Officer, said: "Without effective antibiotics, minor infections could become deadly and many medical advances could be at risk; surgery, chemotherapy and caesareans could become simply too dangerous. But reducing inappropriate use of antibiotics can help us stay ahead of superbugs. The public has a critical role to play and can help by taking collective action."
Sponsored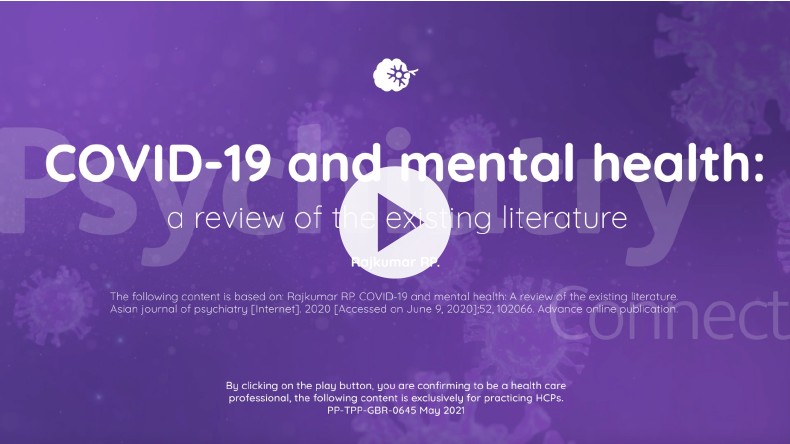 Sponsored Education
Viatris has created this short video based on a publication reviewing global research into the potential impact of the Covid-19 pandemic on mental health. It identifies six areas where psychiatrists can play a role in supporting people's mental health through these difficult times.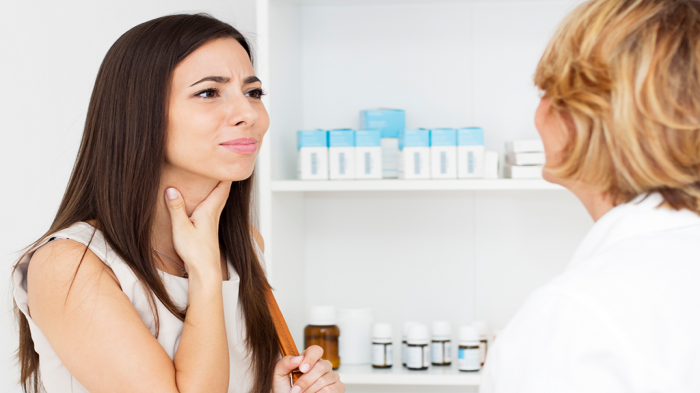 Sponsored Education
This module will help you to understand and educate customers about the risks of antibiotic resistance, and recommend products to help them effectively manage their sore throat symptoms.
Record my learning outcomes