Use waist-to-height ratio for obesity, says study
News
Use waist-to-height ratio for obesity, says study
Research suggests that BMI is no longer the best method of determining obesity risk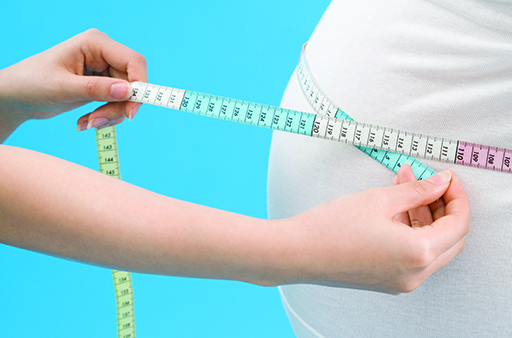 Calculating a person's waist-to-height ratio has been confirmed as the most accurate and efficient way of identifying whether or not they are at risk of obesity in clinical practice, a new study suggests.
The research, published in the PLOS ONE journal last month and carried out by Leeds Beckett University, aimed to improve the way that obesity is currently measured and classified by examining the whole-body fat percentage and visceral adipose tissue (VAT) mass (the fat stored around the abdominal region where most of internal organs lie) of a group of 81 adults.
The results of the research showed that the best predictor of whole-body fat percentage and VAT in both men and women was the waist-to-height ratio (WHtR). The simple waist circumference divided by height measurement is not a new method of obesity classification but despite evidence supporting its use, it is still not routinely measured in clinical settings.
Dr Swainson from Leeds Beckett University commented: "The conventional measurement of obesity used by GPs is BMI. Although there are benefits to this method, there is concern that a lot of people are being classified as obese by BMI when they are not, or are being missed by this classification when they need to be referred for help. This is most definitely the case when people have a 'normal' BMI but high abdominal fat that is often dismissed. Whole-body fat percentage, and specifically VAT mass, are associated with health conditions including insulin resistance, type 2 diabetes and cardiovascular disease, but are not fully accounted for through BMI evaluation.
"Carrying fat around the abdominal area has been shown to be an independent predictor of all-cause mortality in men and women. Put simply, it is more important, especially for cardio-metabolic conditions, that your belt notch goes down than the reading on the scales," he said.
Sponsored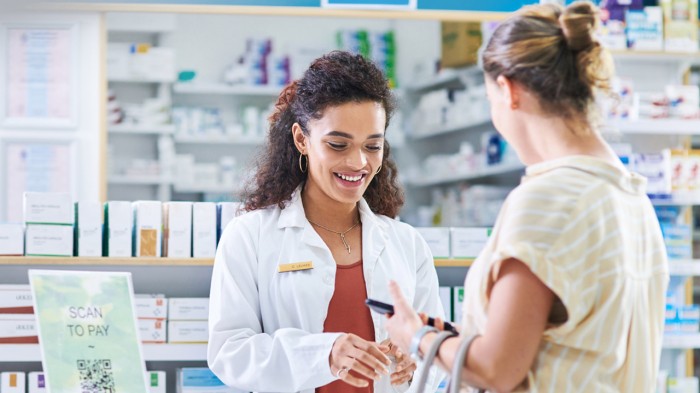 Sponsored Education
Refresh your knowledge on managing mild to moderate pain and understand when a combination product can help.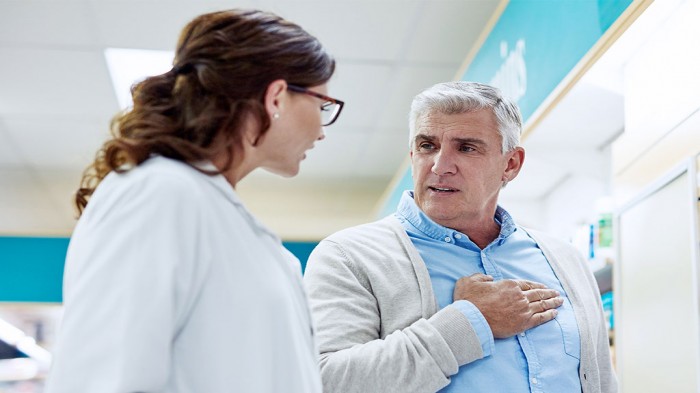 Sponsored Education
Discover the key benefits of Guardium so you can recommend this PPI with confidence to help ease heartburn and acid reflux symptoms
Record my learning outcomes