Use community pharmacists to improve self-care, says PAGB
News
Use community pharmacists to improve self-care, says PAGB
Realising the potential of community pharmacists, giving them write access to patient records and enabling them to offer fast track referrals to other healthcare professionals would help "unlock the potential" of self-care, says the Proprietary Association of Great Britain (PAGB) in its new White Paper A long-term vision for self care.
The PAGB estimates that over £1.5 billion could be saved and reinvested into the NHS if more people were empowered to take care of their own health and self-treat. This would require a national strategy to achieve three strategic objectives: enhance access to self care, improve health literacy, and realise the potential of pharmacists.
Enabling write access to patient records would ensure that medication and advice, or services offered to people who visit the pharmacy could be recorded consistently. This would mean information about medicines and other pharmacy services and interventions would be comprehensive and accessible across all NHS healthcare settings, which would facilitate continuity of care and allow for a joined-up approach.
Allowing pharmacists to refer would encourage people to visit a pharmacy first and leave with self care advice, or a referral/appointment with another healthcare professional (fast-tracked, if necessary).
The White Paper also recommends:
The introduction of OTC 'recommendation' prescriptions for GPs to issue to patients
Rolling out the NHS 111 pilot schemes to improve signposting to self care

Including self care, and supporting people to self care, in training curricula for GPs and other healthcare professionals

Continuing to invest in NHS England/PHE's Stay Well Pharmacy campaign to maximise health literacy.
John Smith, Chief Executive of PAGB said: "We believe that empowering pharmacists with write access to patient records would help pharmacies to work in collaboration with other NHS services. It would also help to reduce unnecessary demand, by supporting people to self care for self-treatable conditions, with confidence that any advice or medication offered by the pharmacist would be recorded. Adopting this model would mirror developments in Singapore and Austria, where people are already benefitting from pharmacy being more fully integrated with other parts of the healthcare system.
Sponsored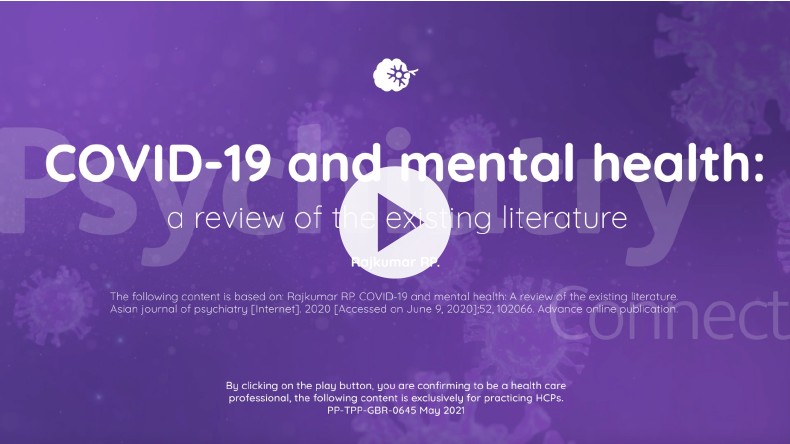 Sponsored Education
Viatris has created this short video based on a publication reviewing global research into the potential impact of the Covid-19 pandemic on mental health. It identifies six areas where psychiatrists can play a role in supporting people's mental health through these difficult times.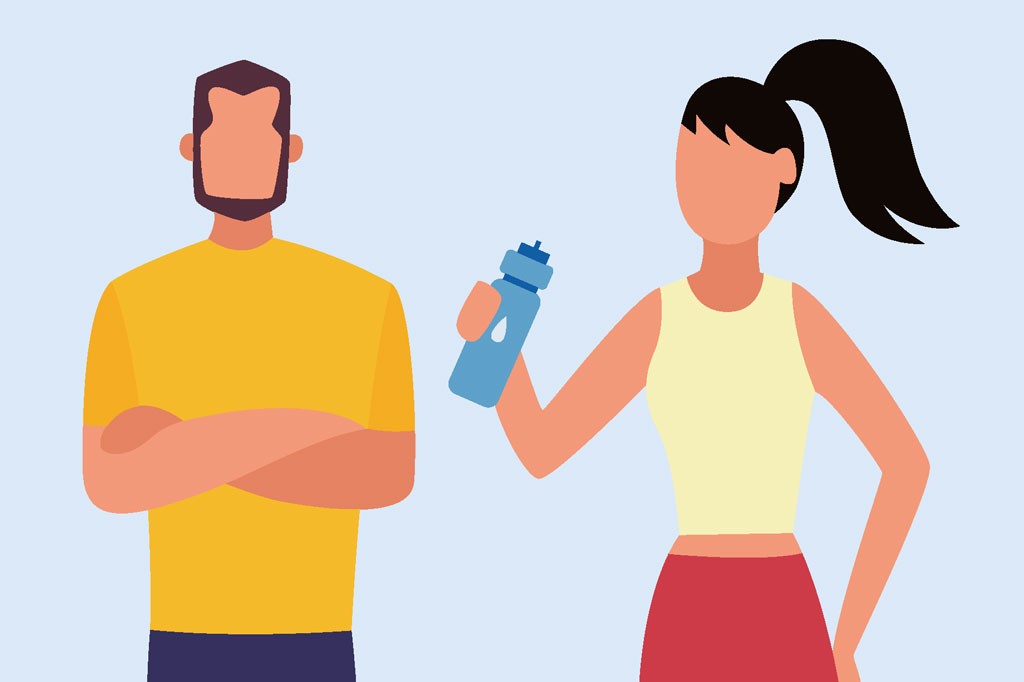 Sponsored Education
Understand the important role oral rehydration products play in helping prevent dehydration after illness
Record my learning outcomes