Urgent care role is first step in 'modernising pharmacy'
News
Urgent care role is first step in 'modernising pharmacy'
A new community pharmacy service for urgent repeat prescriptions and minor ailments is to be trialled, the Department of Health has announced.

Patients who contact NHS 111 for their urgent repeat prescription medicines, such as asthma inhalers, insulin and painkillers, will be directed straight to community pharmacies instead of out of hours GP surgeries, in a pilot due to start in December.

A new approach for referring patients with urgent minor ailments to community pharmacy will also be tested over a 16-month period from December. Pain, constipation, indigestion, hay fever, sore throat, earache, colds and flu and bites and stings will be among the conditions included.

"The move comes as the Government prepares to modernise the pharmacy sector to ensure the public receives a wide range of high quality care in settings that are convenient to all, aimed at rewarding community pharmacies for providing patients with high quality services," said a DH statement.

Pharmacy minister David Mowat announced the plans, saying: "This new scheme will make more use of pharmacists' expertise, as well as freeing up vital time for GPs and reducing visits to A&E for urgent repeat medicines.

"Community pharmacists already contribute a huge amount to the NHS, but we are modernising the sector to give patients the best possible quality and care.

"This scheme is part of our drive to meet increasing demand for services – transforming how pharmacists and their teams operate in the community, and bringing clear benefits to patients and the public whilst making the best use of taxpayers' money."

The DH says that 200,000 calls are made per year to NHS 111 for urgent repeat prescription medication. "These developments will provide patients with more choice and quicker access to local clinical expertise as well as making better use of the clinical skills of community pharmacists and their teams."

A scheme to refer urgent repeat prescriptions to community pharmacists in north-east England, running since 2014, has been "positively received by patients and has supported the resilience of the local urgent and emergency care system," said DH.

Keith Ridge, Chief Pharmaceutical Officer, commented that the pilot announced was a step towards a new role for community pharmacy in which it would no longer be "on the sidelines" within the NHS.
"NHS England's pilot will enable the integration of community pharmacy as a whole into the existing NHS urgent care system and to make better use of the clinical skills of community pharmacists and their teams. It is a step towards the new role for community pharmacy which we have set out where it is no longer on the sidelines but is an integral part of the NHS's new models of patient-centred care," he said.

Keith Willett, Medical Director for Acute Care, NHS England, said: "Directing patients to go to a community pharmacy instead of a GP or A&E for urgent repeat medicines and less serious conditions, could certainly reduce the current pressure on the NHS, and become an important part of pharmacy services in the future. This pilot will explore a sustainable approach to integrate this into NHS urgent care."

Community pharmacy leaders expressed strong disappointment that the initiative will only be commissioned as a pilot, and that the opportunity for a fuller minor ailments service is being missed.
PSNC, Pharmacy Voice, the National Pharmacy Association, the Company Chemists' Association and the Association of Independent Multiple Pharmacies said in a joint statement: "Although we note today's recognition of the role that community pharmacy can play in the provision of urgent care and the pilot on the emergency supply of medicines, we are disappointed that this scheme has only been commissioned as a pilot. We are also confused by the references to minor ailments, because we do not believe that what has been set out is in any way the sort of minor ailments service that is needed to really take pressure off urgent care services. Instead the NHS will simply seek to direct people to pharmacies in order to receive advice and to purchase medicines as they would already do.
"Using community pharmacies to help patients get quick, effective access to care for minor ailments, reducing the demands on general practice, offers less costly, quicker, more effective care, and the refusal of the NHS to commission a national minor ailments advice service from community pharmacies reflects badly on the Government's concern for our communities and for the NHS."
"More importantly, this announcement is being made in the midst of planned funding cuts for community pharmacy. These cuts could have a much more significant impact on patients, leading to a scaling back of pharmacy services and even possible unplanned pharmacy closures. Pharmacies cannot deliver new services or pilots if they have to cut back staff or worse.
"This announcement has clearly been timed to draw attention away from the looming cuts, but it once again highlights the contradiction at the heart of the Department's position – asking pharmacies to develop new roles and services whilst stripping away the investment necessary to make it happen."
 
Sponsored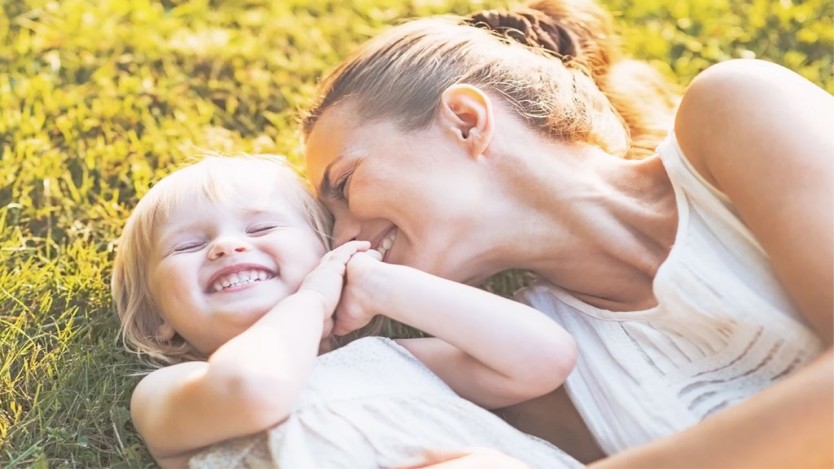 Sponsored Education
This interactive video will test and reinforce your knowledge so you can confidently advise parents on common childhood illnesses, such as teething, earache, coughs and colds.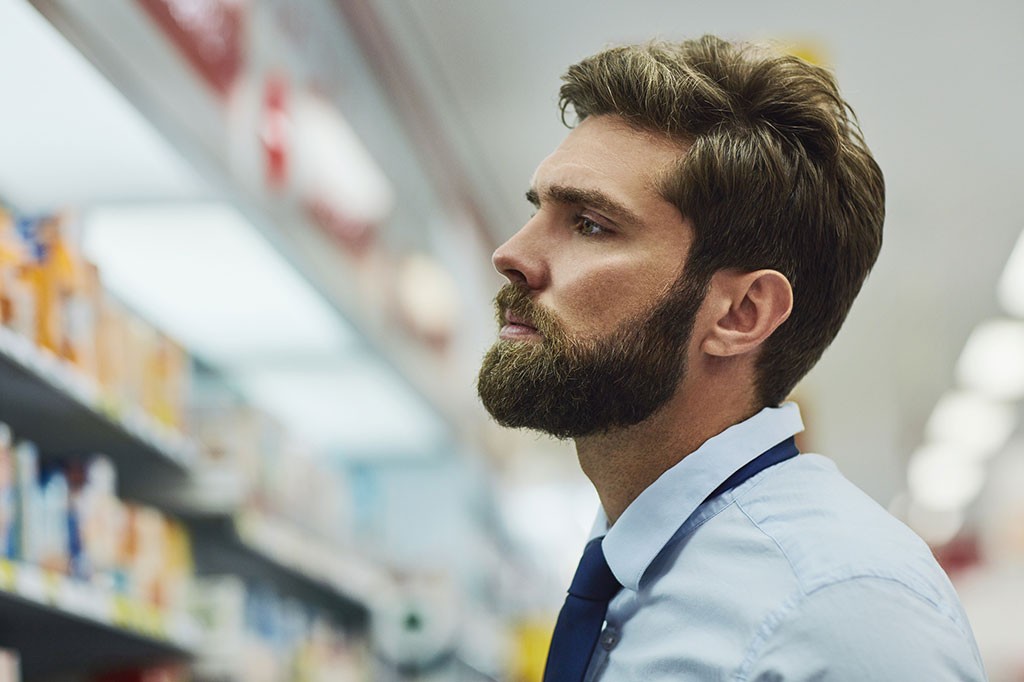 Sponsored Education
Get back to basics on the causes and impact of erection problems so you can confidently support your male customers
Record my learning outcomes