Thousands more living in poverty, report warns
News
Thousands more living in poverty, report warns
The number of children and pensioners living in poverty has risen considerably since 2012/13, the Joseph Rowntree Foundation has warned, while insufficient progress has been made in tackling poverty in working-age adults.
The organisation's state of the nation report, UK Poverty 2017, looks at how poverty in the UK has changed over the past 20 years. In the last five years, the report finds, almost 400,000 more children and 300,000 more pensioners have fallen into poverty.
While poverty rates fell through the 90s and the 00s, the report finds, changes to welfare policy, particularly since the 2015 budget, have jeopardised these trends. Among those on low incomes, the Foundation says, problems such as in-work poverty, rising costs and being locked out of homeownership are growing.
Joseph Rowntree Foundation chief executive Campbell Robb said: "These worrying figures suggest that we are at a turning point in our fight against poverty. Political choices, wage stagnation and economic uncertainty mean that hundreds of thousands more people are now struggling to make ends meet. This is a very real warning sign that our hard-fought progress is in peril.
"Action to tackle child and pensioner poverty has provided millions of families with better living standards and financial security. However, record employment is not leading to lower poverty, changes to benefits and tax credits are reducing incomes and crippling costs are squeezing budgets to breaking point. The Budget offered little to ease the strain and put low income households' finances on a firmer footing.
"As we prepare to leave the EU, we have to make sure that our country and our economy works for everyone and doesn't leave even more people behind."
As it published the report, the Foundation called on the government to "end the four-year freeze on working age benefits and tax credits," which it describes as the "biggest policy driver" of UK poverty. The organisation also urged the government to build more affordable homes and put greater investment into opportunities for adults to upskill.
Sponsored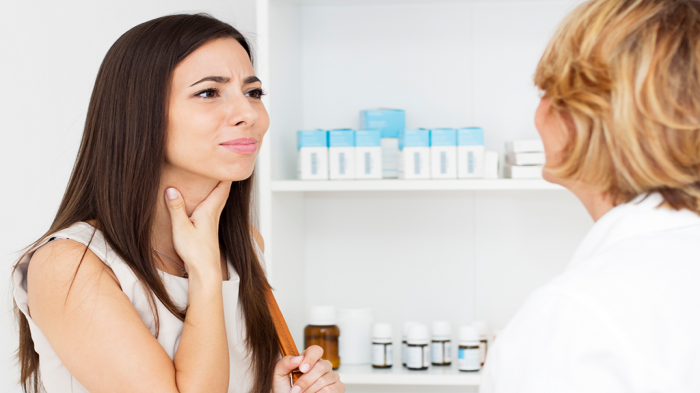 Sponsored Education
This module will help you to understand and educate customers about the risks of antibiotic resistance, and recommend products to help them effectively manage their sore throat symptoms.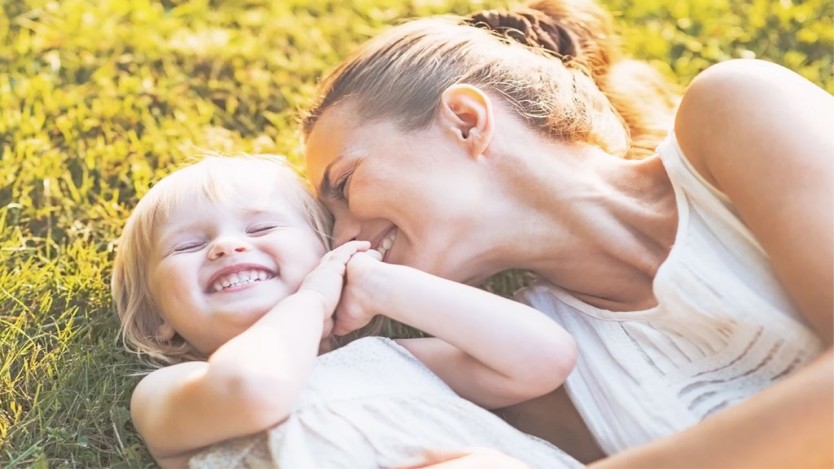 Sponsored Education
This interactive video will test and reinforce your knowledge so you can confidently advise parents on common childhood illnesses, such as teething, earache, coughs and colds.
Record my learning outcomes