Support SMEs to improve work health, says PHE
News
Support SMEs to improve work health, says PHE
Small employers stand to benefit from greater support in improving the health of their workforce, Public Health England said as it launched a new advice initiative for small to medium enterprises (SMEs). 
Speaking at the opening of PHE's annual conference, chief executive Duncan Selbie said that while large employers tend to have staff health initiatives, many SMEs don't currently benefit from such programmes. Successful health and wellbeing programmes have been found to return between £2 and £10 for every £1 spent, PHE says, with benefits to both staff and wider economic productivity.
Addressing workforce needs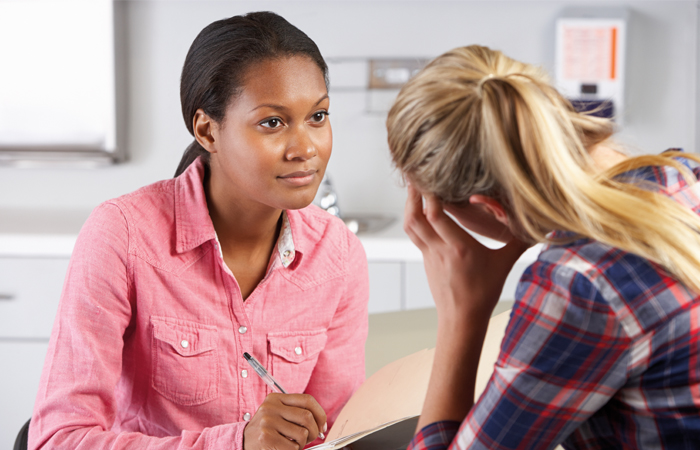 PHE has collaborated with workplace health provider Healthy Working Futures to produce tools that SMEs – which account for 60 per cent of private sector employment – can use. These include questions on aspects of health and wellbeing, such as smoking, fitness and sleep, which staff can answer anonymously. Business can use this information to address the specific needs of their staff, PHE says.
PHE has also created guidance for employers on a range of health issues. These include musculoskeletal and mental health; poor mental health and lower neck and back pain account for more than a third of sick leave days.
PHE's Duncan Selbie said: "Work is the key to a long, happy and healthy life. But sickness absence and tackling early retirement due to ill health are still major challenges for the economy. 
"We can no longer see the health service as the only solution to our ills. We've got individual responsibility, and so do employers. Keeping people healthy not only benefits the individual but also benefits the economy and the local community."
No 'one size fits all' approach
The Federation of Small Businesses is also publishing guidelines on how businesses can promote mental and mental health. FSB chairman Mike Cherry said that as well as having a positive impact on businesses, supporting workforce health "helps the wider economy, government and public services."
"There's never going to be a 'one size fits all' approach and not every idea will work for every business – that's why we're very pleased to be working with Public Health England in particular to help smaller businesses and the self-employed," Mr Cherry said.
Sponsored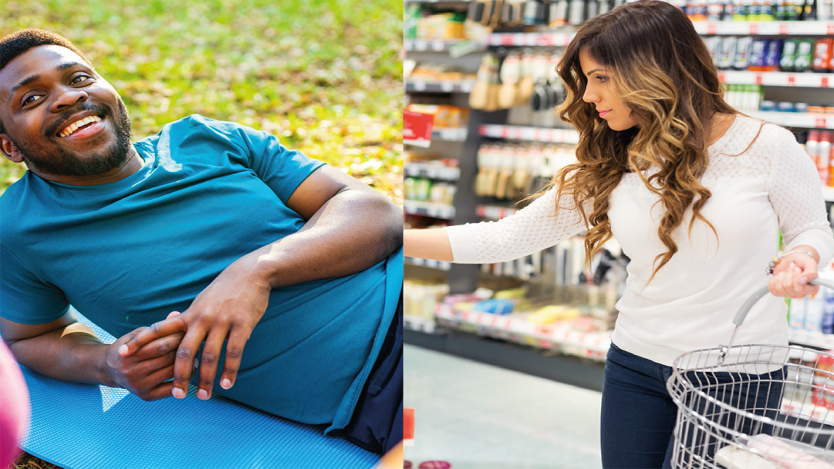 Sponsored Education
Learn how to recommend the most suitable emollient for your customers in this interactive video
Sponsored Education
This module highlights a new opportunity to treat heartburn and reflux in the pharmacy with Omeprazole 20mg, which is newly available for customers to purchase OTC.
Record my learning outcomes