Superdrug extends HPV vaccination service
News
Superdrug extends HPV vaccination service
Superdrug has announced that it is to extend its human papilloma virus (HPV) vaccination service over more nurse clinics and pharmacy stores in England, Scotland and Wales, increasing availability from 49 stores to 62 in March. This follows a 224 per cent rise in service uptake over the past two months. 
The service is available to patients aged between nine and 26. Depending on age, two or three doses are recommended. The vaccinations are administered by a trained pharmacist or nurse in a private consultation room. 
The news comes at a time when Cancer Research UK projects that cancer rates in women will increase almost six times faster than rates in men over the next 20 years, with cervical cancer expected to be one of the highest rising rates.
Patients who access the service receive the new HPV vaccine, which protects against nine types of the virus, including the types that are primarily responsible for genital warts (types 6 and 11) and for cervical cancer (types 16 and 18, and others).
Dr Pixie McKenna, Superdrug's Health and Wellbeing Ambassador, commented: "I'm a great advocate of HPV vaccination as it protects against both cancer and genital warts. This new version of HPV vaccine protects against more strains than ever before, providing even more protection for those who elect to have it. It is truly incredible that we now have a vaccination which will directly impact cervical cancer rates in the future."
Robert Music, chief executive of Jo's Cervical Cancer Trust said: "The human papilloma virus vaccination offers one of the best forms of protection against cervical cancer. Uptake of the free vaccination, offered through the NHS childhood vaccination programme, is currently at 86 per cent and increasing each year, which is extremely positive to see. 
"Research has shown that if uptake of the vaccination continues at over 80 per cent we could see a two-thirds reduction in cervical cancer incidence in women under 30 by 2025. Cervical cancer is largely preventable, however every day nine women are diagnosed with the disease and two will sadly lose their lives. I would encourage all women to take steps to protect themselves against cervical cancer and it is excellent to see Superdrug providing that opportunity."
Sponsored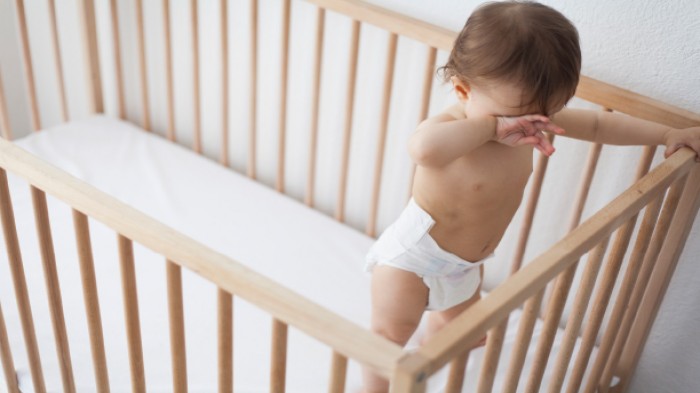 Sponsored Education
Prepare to advise parents and carers on appropriate management of their children's eczema.
Sponsored Education
Bust the myths around acne causes so you can recommend effective products and self-care advice
Record my learning outcomes