Study demonstrates high satisfaction with pharmacy warfarin services
News
Study demonstrates high satisfaction with pharmacy warfarin services
Boots UK has collaborated with the University of Brighton on a study that suggests community pharmacy is ideally suited to provide a safe and effective anticoagulation service for warfarin patients.
The study, which was recently published in the journal BMC Health Services Research, followed over 2,000 Brighton and Hove-based patients on warfarin who used the Community Pharmacy Anticoagulation Management Service between 2009 and 2016. These patients attended local pharmacies to have blood samples taken to assess their International Normalised Ratio (INR) readings, a service that was once only available through hospital outpatient clinics.
Patient outcomes exceeded targets, with 65.4 per cent of INR readings within the therapeutic range – against a goal of 60 per cent. 98.6 per cent of patients rated the service as good, very good or excellent.
Pharmacy-led service
Boots UK chief pharmacist Marc Donovan said: "Anticoagulation management continues to evolve rapidly, and using learnings from studies such as this helps to find opportunities where services can also adapt. As a pharmacy-led service, the community setting can increase patient access to professional advice and testing, ultimately leading to improved INR control.
"This study is important in demonstrating the role that community pharmacy has and continues to have in adapting to meet the changing needs of patients, and supports the commissioning of key services from primary care settings."
Samantha Ingram, Boots teacher practitioner at the University of Brighton, said: "Anticoagulants are essential for helping prevent blood clots and our collaborative research showed that providing this service at local community pharmacies proved practicable and helpful for patients.
An NPA spokesperson said: "This study provides further evidence of the potential of community pharmacists and how they can impact patient care.
"Pharmacies are a local lifeline and vital to the health of the nation. Often the first port of call for advice and treatment, local pharmacies are a key part of your neighbourhood health service. Pharmacies provide a range of NHS services, ensure people can get face to face care, and take pressure off GPs and hospitals.
"Overall patients and the public value the convenience of a community pharmacy setting."
Sponsored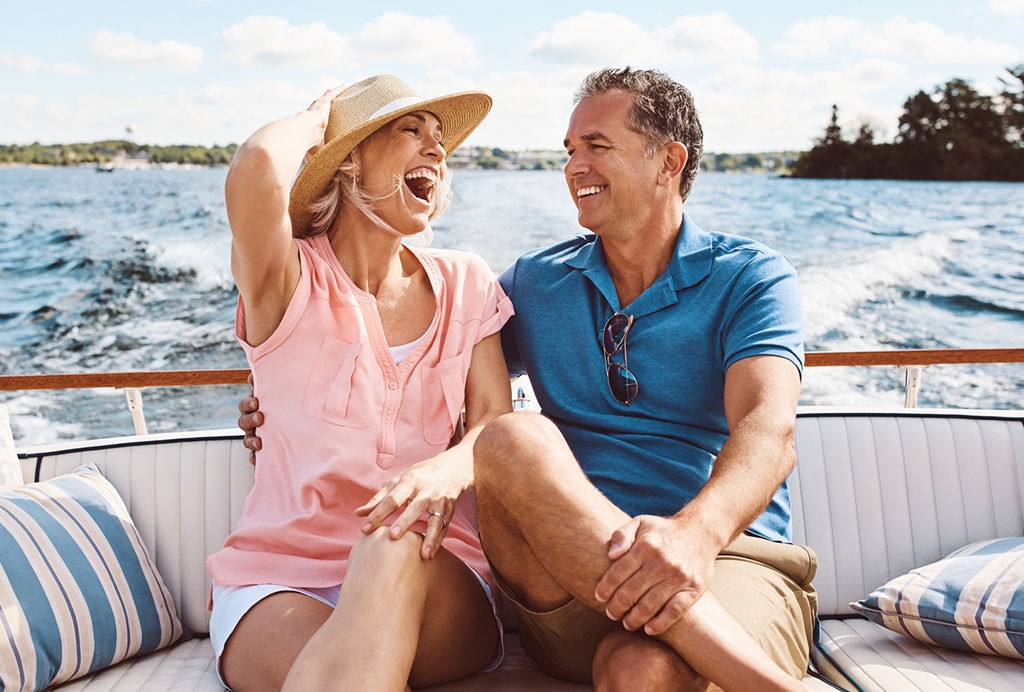 Sponsored Education
Learn how to help customers ease the discomfort of haemorrhoids with suitable recommendations and self-care advice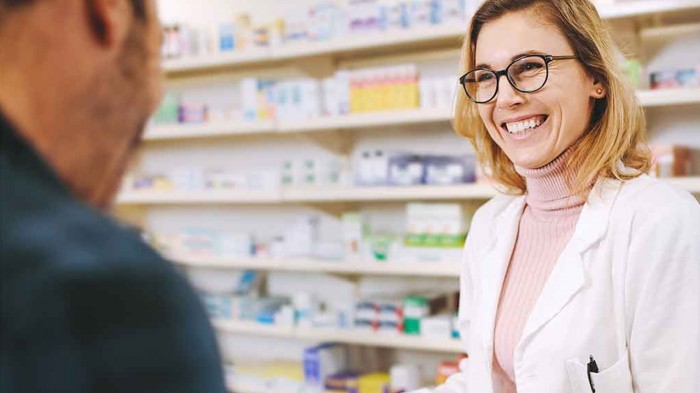 Sponsored Education
Update your knowledge on a POM to GSL hayfever switch with this short video
Record my learning outcomes