Split from Pharmacy Voice 'flies in the face of unity'
News
Split from Pharmacy Voice 'flies in the face of unity'
The proposed split of the National Pharmacy Association from Pharmacy Voice from 2018 is a disappointing and a backward step for the sector, Numark's John D'Arcy has said in response to the recent announcement.
"If ever there was a time for togetherness in pharmacy it is now", commented Mr D'Arcy, managing director of the organisation for independent pharmacy. "We need one powerful body shouting up for us."
"The NPA's decision flies in the face of pharmacy unity, and as such must be seen as a poorly timed retrograde step."
It is unlikely that the community pharmacy sector can now achieve just "one voice", he suggested. "I'd say if it was ever going to happen it would have been with Pharmacy Voice."
And it is currently difficult to see how Pharmacy Voice could survive without the support of one of its key partners, questioned Mr D'Arcy.
"The demise of Pharmacy Voice would see a return to the all too familiar days of fragmentation within pharmacy and associated mixed messages."
The move could weaken community pharmacy's voice, he said, at a time when clear thinking and strong leadership is needed in the face of many challenges from government.
"Community pharmacy has historically suffered from fragmentation and the lack of a coherent voice. Pharmacy Voice – as a confederation – provided the opportunity of a single voice for community pharmacy in England whilst retaining the identities of constituent organisations."
He praised "considerable progress" from Pharmacy Voice this year with the Community Pharmacy Forward View proposals, but said that these are "being ignored" by the Department of Health.
Community pharmacy leadership probably now needs "a complete overhaul," he suggested. "This doesn't look to me like the radical restructure that's perhaps needed."
Numark will continue to champion the cause of independent pharmacy, he said. "We will speak where we think it's appropriate, though it's better for us to speak through an existing body. I thought Pharmacy Voice was good. Everything sat under one umbrella; you had one message and everyone supported it."
Sponsored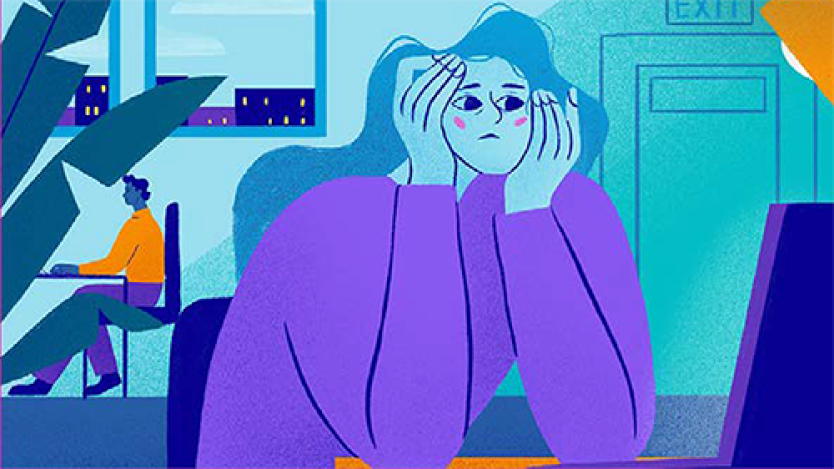 Sponsored Education
This module busts the myths surrounding diarrhoea treatments and explores the products available OTC so you can recommend the right treatment.
Sponsored Education
Bust the myths around acne causes so you can recommend effective products and self-care advice
Record my learning outcomes