Sore throat swab testing to be rolled out in UK pharmacies
News
Sore throat swab testing to be rolled out in UK pharmacies
A walk-in testing service for sore throat sufferers is a good idea but one that is inconsistent with funding cuts, leading voices in community pharmacy have said. The Sore Throat Test and Treat Service, which will be rolled out in UK pharmacies next year, lets sore throat sufferers know whether they require antibiotic treatment through a simple in-pharmacy procedure. It aims to bring down unnecessary GP visits and help tackle the issue of antibiotic over-use.
The service, which has been trialled in a number of Boots pharmacies, involves a throat swab, with results ready within five minutes. If the swab results indicate that the patient's symptoms are caused by a bacterial infection, they will have antibiotics prescribed to them by the pharmacist without needing to see their GP.
The scheme is one of eight to be included in the NHS Innovation Accelerator, which is designed to fast track new treatments and technologies into patient care. Boots UK's Malcolm Harrison said the multiple was "delighted to be selected as one of the eight innovations and to be appointed as a fellow of the NIA programme.  I hope that the appointment brings more opportunity to work collaboratively with industry partners and other pharmacies to hopefully provide large scale coverage."
PSNC director of NHS services Alastair Buxton said that while the move would provide welcome relief to GP surgeries, it "seems to run contrary to the DH funding cut". He added: "It should also be noted that no central funding is being made available to commission this service and its adoption will be subject to local decisions made by CCGs."
Pharmacy Voice CEO Rob Darracott said that this "welcome recognition of a community pharmacy extended service" sits uneasily with cuts that will undermine UK pharmacies: "[It] highlights the inconsistency of the NHS's stated desire to integrate community pharmacy services into the health and care system with the policy and funding decisions being taken by the Treasury and Department of Health. 
"If the NHS and Government are serious about working with the community pharmacy sector to develop and embed this type of initiative then we need partnerships not cuts."
NPA chairman Ian Strachan said there was a "sad irony" in the government's highlighting the clinical potential of pharmacy while slashing its funding, commenting: "NHS England is bigging up this scheme as a way to reduce pressure on GPs, just weeks before massive cuts will hit pharmacies across the country and have exactly the opposite effect." 
Celesio UK said: "This shows some joined up thinking; pharmacists are in an ideal position to conduct this type of service and the benefits are considerable in terms of taking pressure off GPs, not to mention the effect on antibiotic resistance. But these medium term cost savings to the NHS must be addressed through new money for pharmacy, not more tinkering with the global sum. 
"The pharmacy profession is very used to doing more for less, and there are many other ways that pharmacy could and should be contributing... But it will happen if the government backs up its rhetoric with a proper – and properly funded – plan."
Sponsored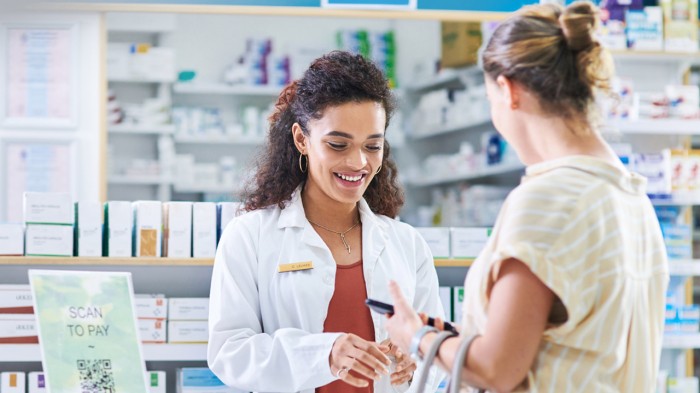 Sponsored Education
Refresh your knowledge on managing mild to moderate pain and understand when a combination product can help.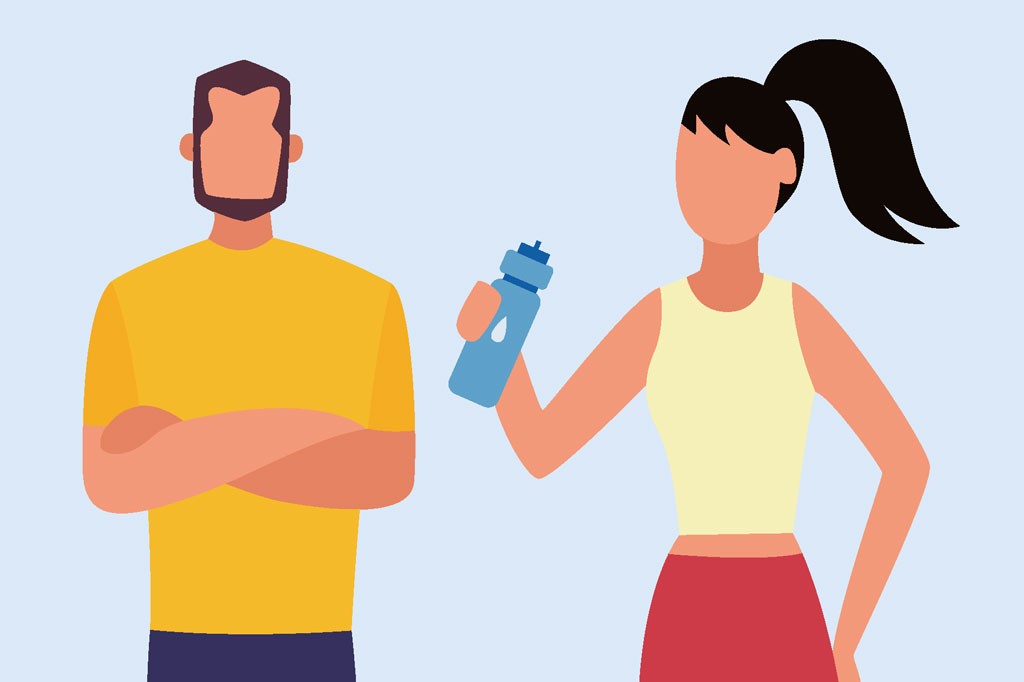 Sponsored Education
Understand the important role oral rehydration products play in helping prevent dehydration after illness
Record my learning outcomes