Smokers incorrectly think cold turkey best quit strategy
News
Smokers incorrectly think cold turkey best quit strategy
People's chances of quitting are doubled if using a stop smoking medicine "prescribed by a GP, pharmacist or other health professional," says guidance released today.
Four in 10 smokers and ex-smokers incorrectly think that nicotine in cigarettes is the cause of smoking-related cancer, according to PHE. Perceptions of the general public are similar, research shows, and close to a quarter (24.2 per cent) of the population aren't aware that the use of quit aids, such as patches, gums and e-cigarettes can increase their chance of quitting successfully.
A PHE report highlights that public misunderstanding of the safety of nicotine containing products, such as nicotine replacement therapy (NRT) and e-cigarettes, may be linked to inaccurate and confused perception of the risks of nicotine.
Professor John Newton, director of health improvement at PHE, said misunderstanding about the risks from nicotine may be deterring smokers from using quit aids such as e-cigarettes or nicotine replacement therapies. "Combining quit aids with support from a stop smoking service gives the best success rates. With the wide range of aids now available, there's never been a better time to stop," he said.
Health Research UK is telling the public that there is "no safe limit" for cigarette smoking. "Evidence suggests that those who smoke less than one cigarette a day over a lifetime have a 64 per cent higher risk of early death than those who don't. Second hand smoke claims the lives of 890,000 non-smokers each year," said the organisation.
Sponsored
Sponsored Education
With research suggesting a possible link between COVID-19 and EPs, make sure you're confident discussing EPs and their treatment with customers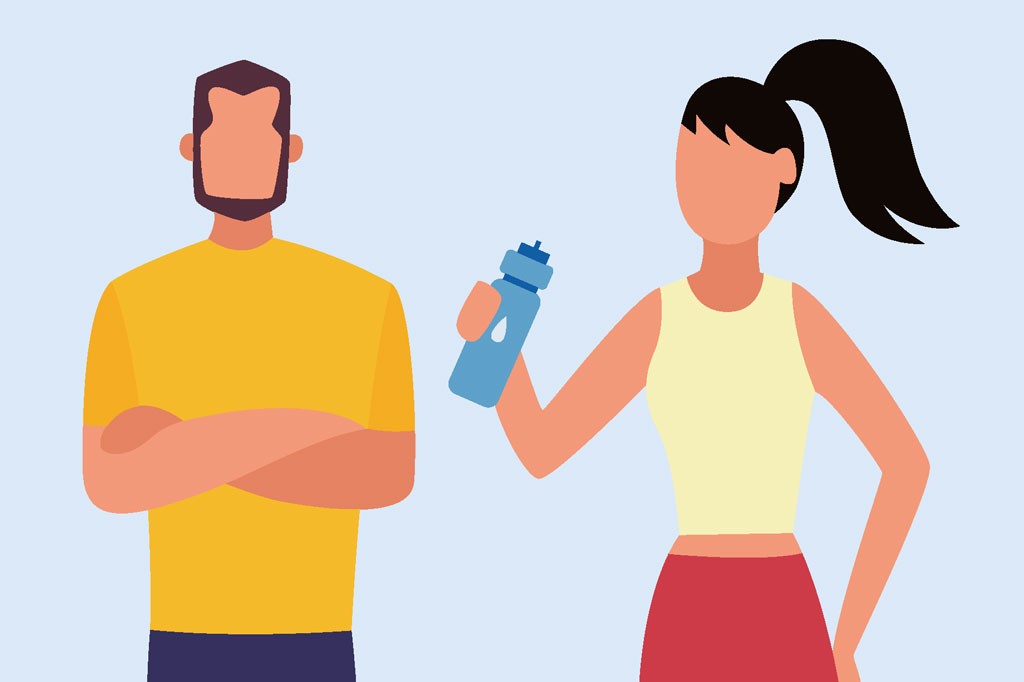 Sponsored Education
Understand the important role oral rehydration products play in helping prevent dehydration after illness
Record my learning outcomes