Scottish pharmacies to provide jabs
News
Scottish pharmacies to provide jabs
The Scottish Government has committed to changing legislation which prevents the NHS from contracting with community pharmacy to provide vaccinations. Currently jabs can only be provided as a private service in Scotland.
Answering a question from North East Scotland MSP, Lewis Macdonald, about the Government's position on amending the National Health Service (Scotland) Act 1978 to allow NHS boards to agree contracts with community pharmacies to provide vaccinations, minister for public health, sport and wellbeing Joe Fitzpatrick, committed to changing the act "in the first available legislative vehicle".
A recent Community Pharmacy Scotland (CPS) event at the Scottish Parliament which highlighted the limit in the 1978 NHS (Scotland) Act to contracting with "medical practitioners" or those under their supervision to provide vaccinations, helped raise awareness of the issue and gain support for the restriction to be lifted.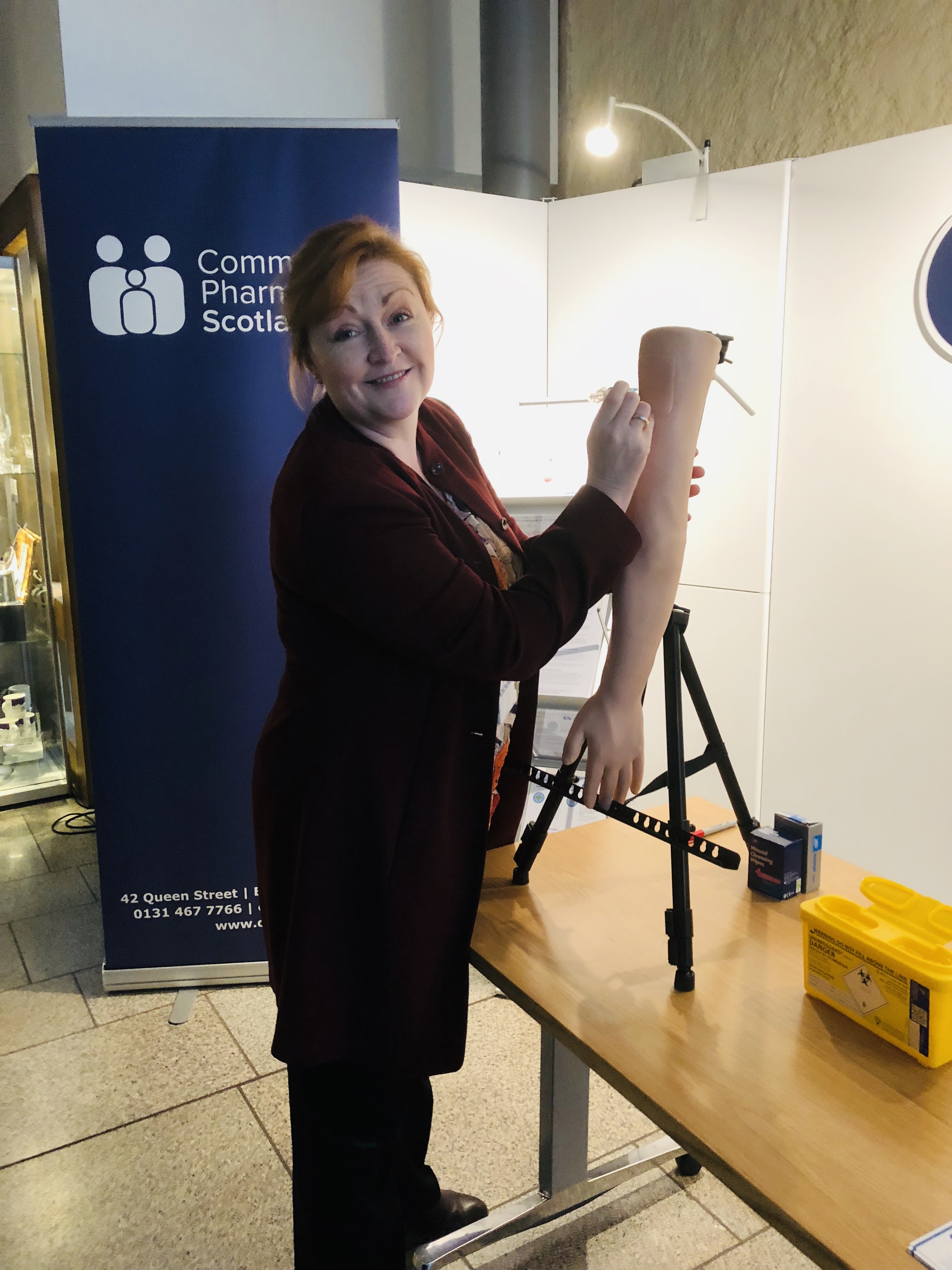 Members of the CPS team spoke to MSPs about providing NHS vaccinations as a community pharmacy service, and invited them to vaccinate a plastic arm. CPS has also spoken with the Scottish Government and the Civil Service, who are looking into the feasibility of how to make these changes.
A CPS spokesperson said: "Our message went down really well with MSPs – with many referring to it as a no brainer that the law should be changed. Generally speaking all 44 of the MSPs who signed our board, plus the few others who didn't, agreed that community pharmacies are best placed to ensure that those who need flu jabs can easily and conveniently get them, which will help Scotland achieve its 'herd immunity' targets set by the WHO. We were careful to point out that we think community pharmacies should be part of the solution, however we are not arguing that they should be the whole solution."
Sponsored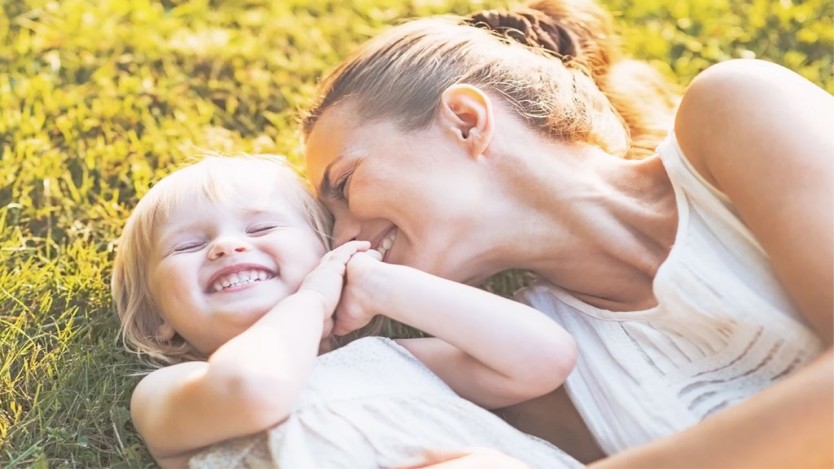 Sponsored Education
This interactive video will test and reinforce your knowledge so you can confidently advise parents on common childhood illnesses, such as teething, earache, coughs and colds.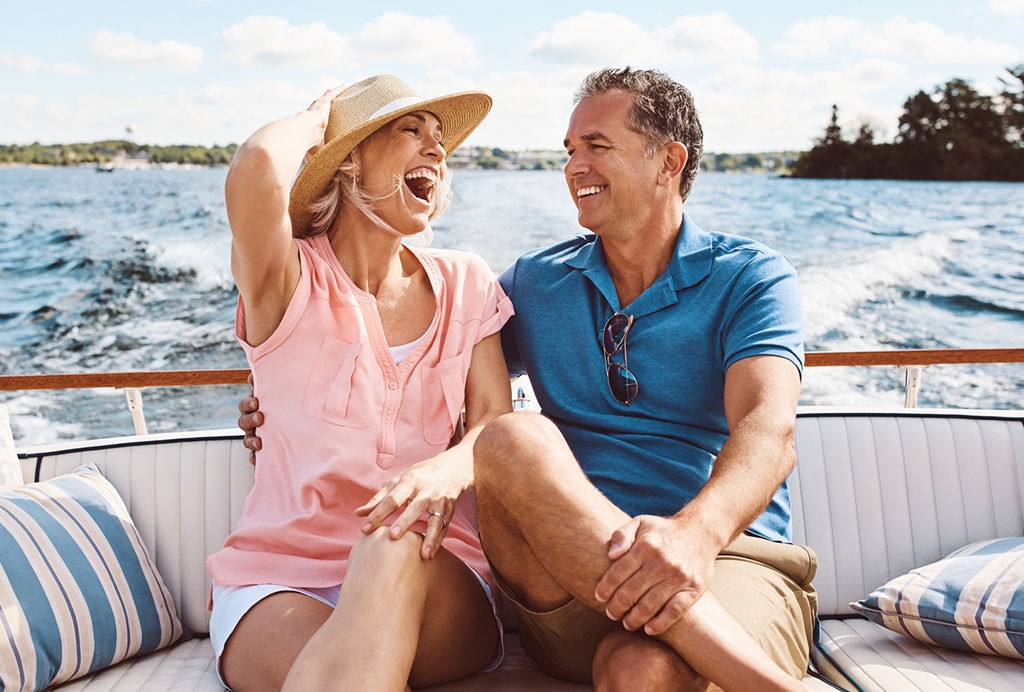 Sponsored Education
Learn how to help customers ease the discomfort of haemorrhoids with suitable recommendations and self-care advice
Record my learning outcomes