RPS urges caution on changes to antibiotics advice
News
RPS urges caution on changes to antibiotics advice
More research is needed before the recommendation that patients always complete a course of antibiotics can be revised, the Royal Pharmaceutical Society has said – not least because encouraging people to stop taking them when they feel better could lead to potentially harmful behaviours such as sharing leftover medicines with friends and family.
The RPS was responding to a widely publicised analysis piece in the British Medical Journal that challenges the prevailing wisdom that failure to complete a full course of antibiotics contributes to antimicrobial resistance.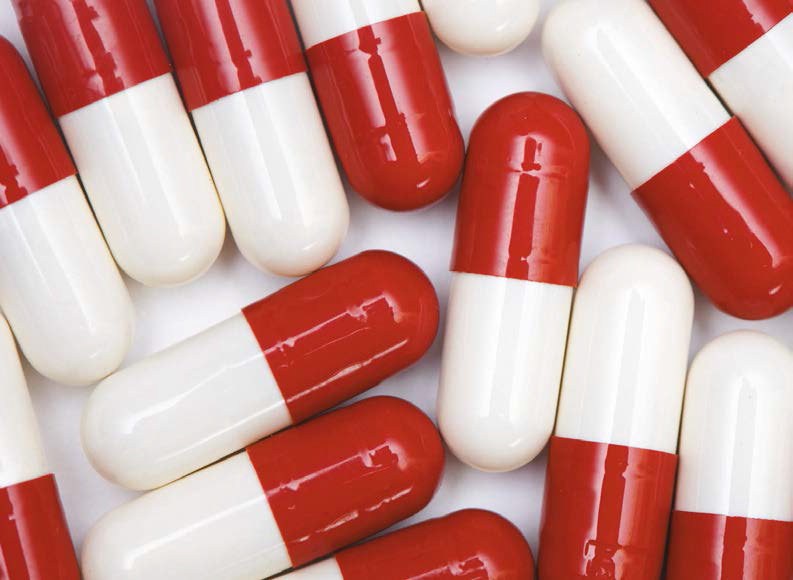 In The antibiotic course has had its day, Martin Llewelyn, a professor in infectious diseases at Brighton and Sussex medical school, and colleagues say: "the idea that stopping antibiotic treatment early encourages antibiotic resistance is not supported by evidence, while taking antibiotics for longer than necessary increases the risk of resistance."
The authors say that research is needed to help healthcare professionals prescribe antibiotics in a way that is tailored to each infection and each person, and to develop "appropriate simple alternative messages" to the current recommendation, "such as 'stop when you feel better'". 
"Until then, public education about antibiotics should highlight the fact that antibiotic resistance is primarily the result of antibiotic overuse and is not prevented by completing a course," the paper says.
A welcome debate – but more research needed
Kieran Hand, RPS spokesperson and consultant pharmacist in anti-infectives at Southampton General Hospital said that while the piece by "respected NHS infection experts" is a "welcome opening of the debate in the UK on the relationship between the length of a course of antibiotics, efficacy and resistance," it is too soon to make any changes to current recommendations.
"As researchers have pointed out, further research is needed before the 'finish the course' mantra for antibiotics is changed and any alternative message, such as 'stop when you feel better,' can be confidently advocated," Mr Hand said.
"Until definitive new advice is available, patients should be advised to continue to take their antibiotics as prescribed and to finish the course.
"It's important to consider fate of 'leftover' antibiotics if patients are told to 'stop when they feel better.' Patients should be encouraged to return any unused antibiotics to a pharmacy for safe disposal rather than putting them in the bin, or even worse, saving them for future use or sharing them with friends and family, as this could really contribute towards antibiotic resistance.
"The ideal future scenario would be that the right length of treatment for a specific infection for patients is identified from clinical trials and the exact quantity prescribed and dispensed."
Sponsored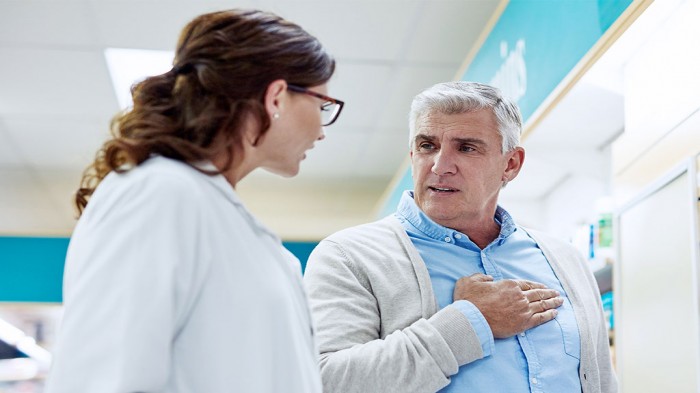 Sponsored Education
Discover the key benefits of Guardium so you can recommend this PPI with confidence to help ease heartburn and acid reflux symptoms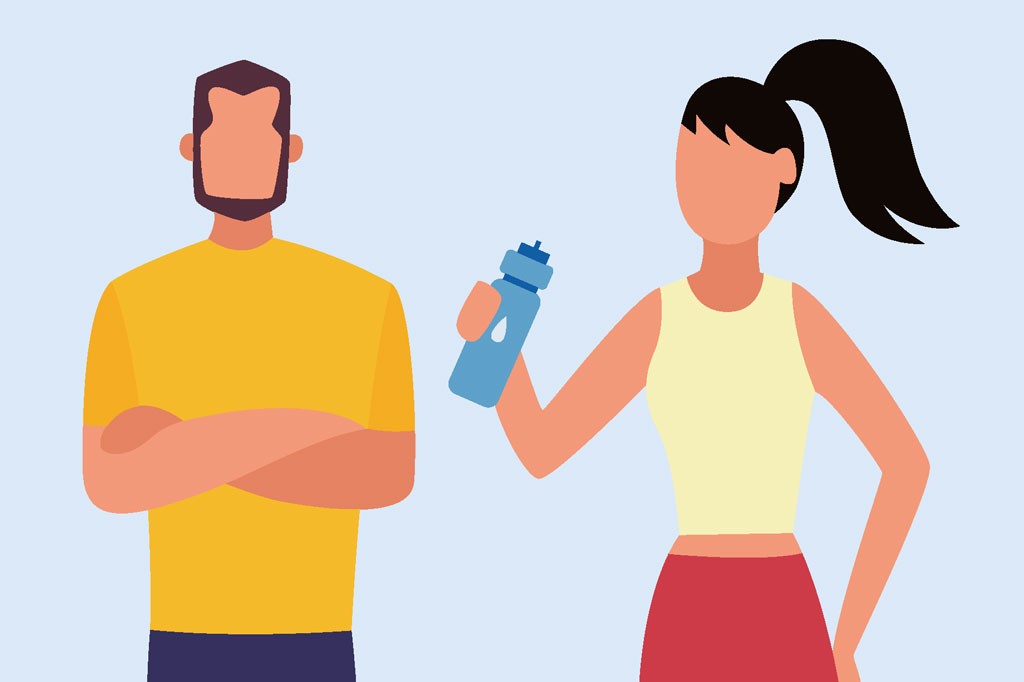 Sponsored Education
Understand the important role oral rehydration products play in helping prevent dehydration after illness
Record my learning outcomes