Rowlands Pharmacy and Omnicell UK join forces on medication adherence
News
Rowlands Pharmacy and Omnicell UK join forces on medication adherence
Pharmacy teams are concerned about customers' lack of knowledge regarding the impact of medication non-adherence, a survey of Rowlands Pharmacy staff suggests.
Of 131 employees surveyed, 93 per cent believed patients didn't understand the consequences of failing to take medications properly – with the same number feeling that drug scare stories in the media could harm adherence rates.  
As part of National Medication Adherence Week (3-9 July 2017), Rowlands Pharmacy will be teaming up with medications management company Omnicell UK to launch the 'Let's Take Care of It' campaign. The campaign will be supported by specially produced educational leaflets and display posters for both patients and carers in all Rowlands Pharmacies.
Getting through to customers
In the Rowlands survey, pharmacy staff reported that distractions, such as mobile phones, parking restrictions and children, commonly prevented customers from listening to important information regarding dosage and the impact of adherence on long-term health outcomes. 
While 86 per cent felt more should be done to educate customers on this serious issue, 71 per cent worried that pharmacy funding cuts could impact adherence rates. A majority felt that more could be done across the NHS to tackle the problem, such as using pharmacy assistants and support staff to spot signs of non-adherence, and ensuring GPs and pharmacists work more closely on Medications Use Reviews.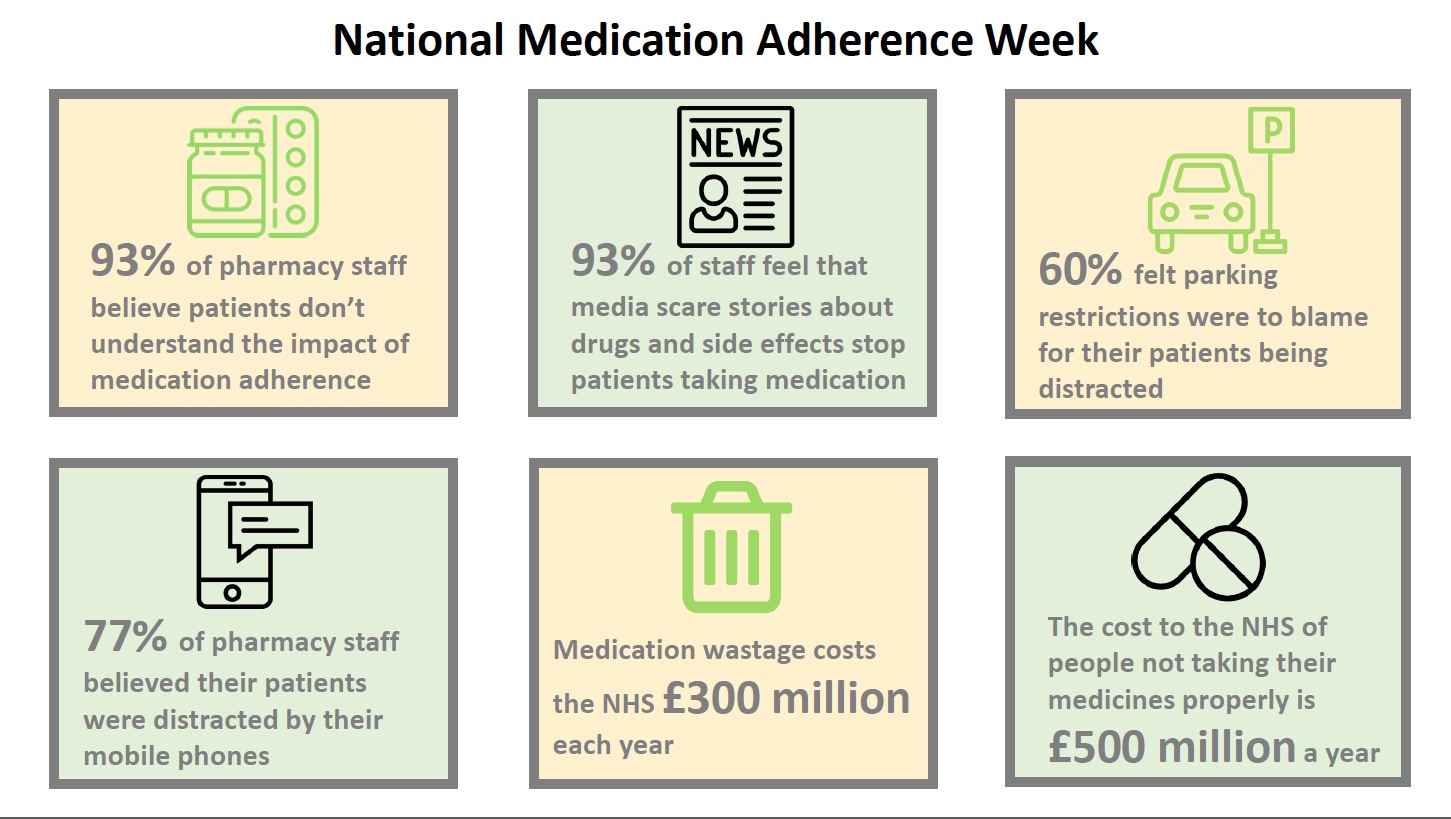 Non-adherence to medication is known to have serious consequences. The cost to the NHS of people not taking medicines as directed and not getting the full benefits to their health is estimated at more than £500 million annually, with a further cost of £300 million on wasted medication. The risks are not just financial – in the EU, almost 200,000 deaths occur each year due to missed doses of medication.
Solutions
Omnicell UK managing director Paul O'Hanlon commented: "All major chronic illnesses require effective adherence and medication management – without which people won't get better and at worse their health may even deteriorate. Whilst the reasons for non-adherence amongst patients are varied, none are insurmountable. This includes easy-to-use pill packs which contain all medication packed into individual blisters for different days and times of the week, so patients know what to take and when to take it."

Leah Davies of Rowlands Pharmacy said: "Working together, healthcare professionals can really make a difference to medication adherence rates and the wider health of patients living with long-term conditions. So, if patients or carers have concerns about their medication or are struggling to take it as prescribed, they can speak to a member of their Rowlands pharmacy team. We pledge to give them the help they need to manage their medication more effectively."
Sponsored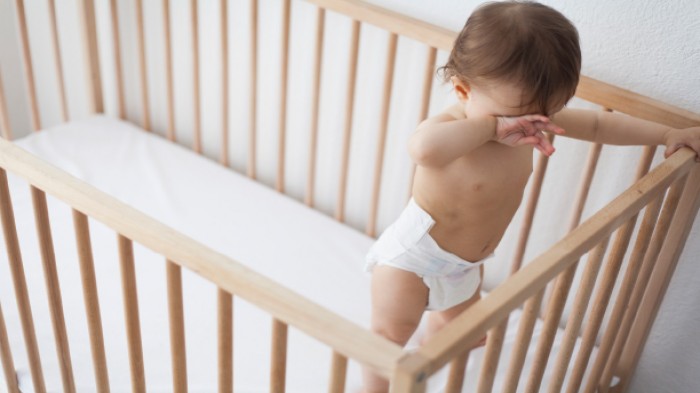 Sponsored Education
Prepare to advise parents and carers on appropriate management of their children's eczema.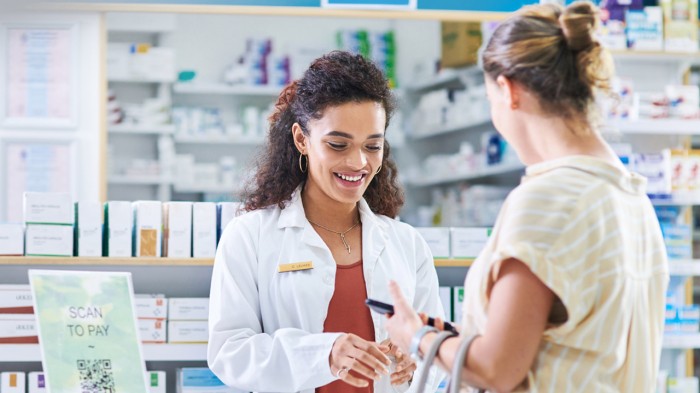 Sponsored Education
Refresh your knowledge on managing mild to moderate pain and understand when a combination product can help.
Record my learning outcomes