Risk of medicine supply disruption if Brexit talks fail, Hunt says
News
Risk of medicine supply disruption if Brexit talks fail, Hunt says
Health and social care secretary Jeremy Hunt has admitted that a breakdown in talks between the UK and the EU could lead to a "uniquely damaging" scenario in which the supply of critically important drugs such as cancer treatments is disrupted. 
Mr Hunt was speaking before the Health Select Committee at a hearing whose purpose was to ascertain what analysis he has made of Brexit's potential impact on the life sciences industry and patients, and what preparations he has put in place to offset risk.
P3 reported back in October on the Healthcare Distribution Association's concerns around Brexit's possible effects on the medicines supply chain. The HDA outlined possible outcomes in which new customs and tariffs disrupt the "timely and cost-effective supply of medicines for patients". It called for the government to "urgently agree" a transitional arrangement with the EU. 
'Not just the UK that could be affected'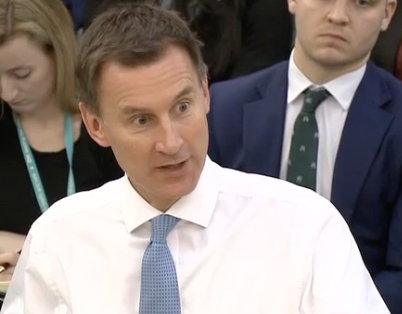 Mr Hunt told the Health Select Committee that the government was "very encouraged" by progress made on securing a transitional period post-Brexit during which the UK's ties to EU bodies remain in place. He said the government hopes the transitional agreement "could be concluded potentially by the end of March, but it may take a little bit longer than that".
"It would be patently against our national interest to make it harder to import life-saving drugs," the health secretary said, adding that he was "pretty confident we would not see a scenario under any of the different Brexit scenarios where that actually happened".
Commenting on the risk posed by any breakdown in Brexit talks, Mr Hunt said: "It's not just that we want to continue to get cancer drugs that are manufactured in Europe. It's Europeans who will not want any interruption to their supply chain for drugs that are manufactured in this country."
"It is uniquely damaging to both parties if we don't come to an agreement."
Health and care workforce concerns
When questioned by a Select Committee member on whether health and social care issues are being addressed within Brexit negotiations, Mr Hunt said they are, commenting that "Brexit has been a catalyst for thinking much more strategically about the health and social care workforce".
"Whatever one's views about Brexit, I think when we were going to be staying in the EU, we took false comfort from the fact that if we didn't train enough doctors and nurses we were always going to be able to import them from another European country. That was never going to be a sustainable position whether or not we stayed in the EU because we're not the only country in Europe to have an ageing population."
'A million more over-75s in 10 years'
Asked if there needs to be a conversation around what the public expects from the NHS and whether expectations need to be managed, Mr Hunt said that "we need to have that mature conversation" but that the conversation "has never been about reducing the scope of availability and access to the superb services offered by the NHS and the need to continue to offer high quality services through the social care system."
However, the health secretary said, "we are going to have to recognise that in a decade's time we'll have a million more over-75s and that's going to require substantial additional investment if we're going to make sure that every older person is treated with dignity and respect."
Sponsored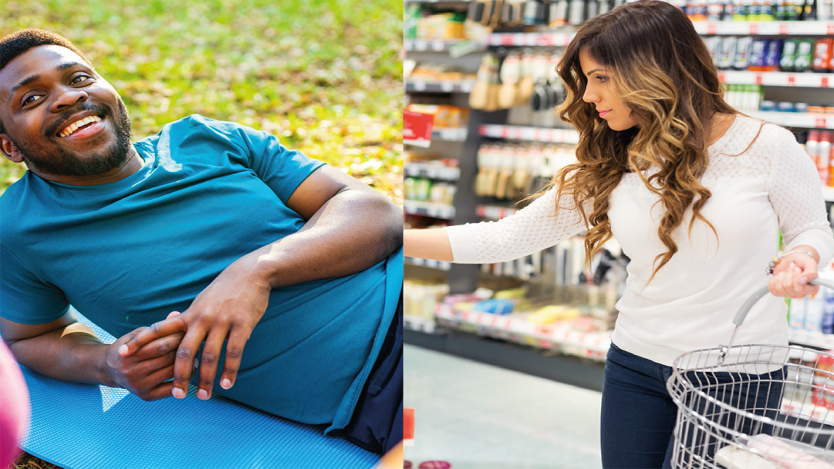 Sponsored Education
Learn how to recommend the most suitable emollient for your customers in this interactive video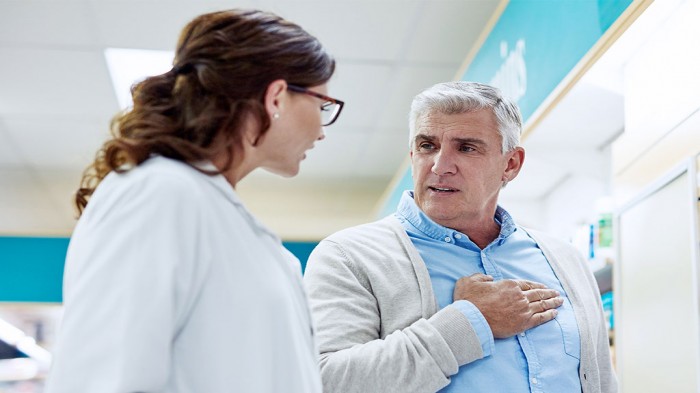 Sponsored Education
Discover the key benefits of Guardium so you can recommend this PPI with confidence to help ease heartburn and acid reflux symptoms
Record my learning outcomes