Report looks at medicines information delivery worldwide
News
Report looks at medicines information delivery worldwide
Medicines information strategies should be included in national policy making worldwide – and pharmacists will be vital to making this happen, a new report from the International Pharmaceutical Federation (FIP) argues. Medicines information: Strategic development explores the implementation of medicines information at a global level for the first time, and puts forward a vision of how high quality information can be made available through collaborative action. 
The report sets out the core elements of medicines information strategies and how they can be developed, and looks at examples of countries where such strategies are in place (USA, UK and Finland). It also includes a section on the development of medicines information strategies in low-resource settings.
Members of the public often struggle with the medicines information that is available, the report suggests, as it can be inaccurate, unhelpful, overwhelming or difficult to understand. This can be a barrier to responsible medicines use, and an effective strategy is needed to remove any confusion people may have.
In addition to supporting the responsible use of medicines, developing medicines information strategies aims to support medication safety and pharmacovigilance, prescribing and dispensing, and health literacy.
The publication's editor, Katri Hämeen-Anttila, commented on the important role pharmacists can play: "Pharmacists' expertise is highly relevant to guiding the development and implementation of medicines information strategies within national medicines and health policies.
"Pharmacy organisations and individual pharmacists have already taken an important role in this area. This document also highlights the way forward for educational organisations for health care professionals and for governments in order to bring the vision of high quality medicines information, for both consumers and health care professionals, to fruition."
Sponsored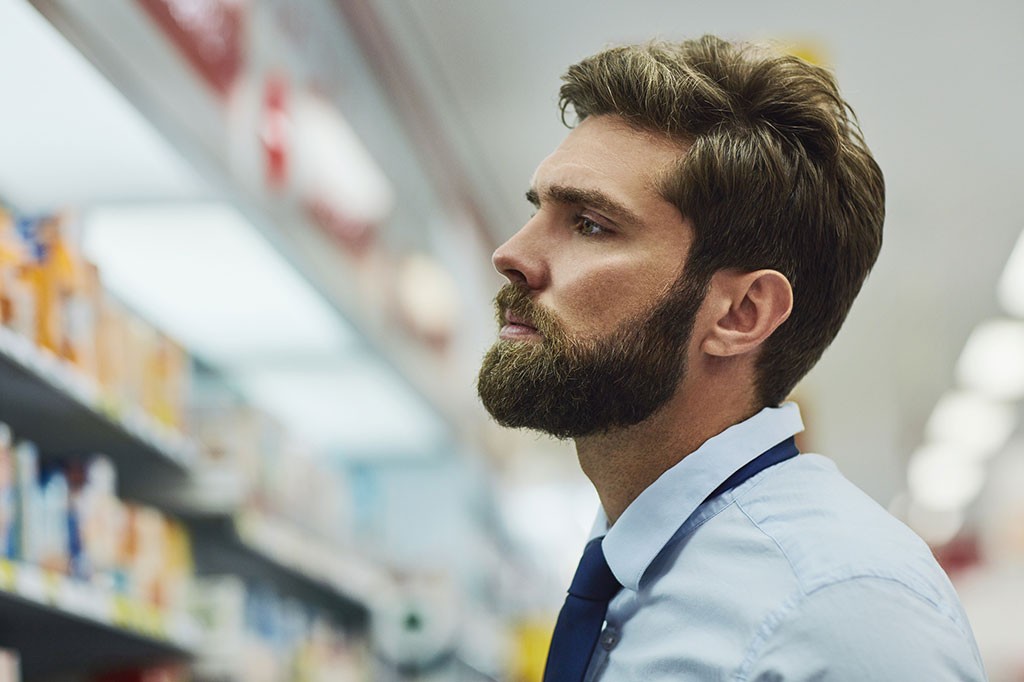 Sponsored Education
Get back to basics on the causes and impact of erection problems so you can confidently support your male customers
Sponsored Education
With research suggesting a possible link between COVID-19 and EPs, make sure you're confident discussing EPs and their treatment with customers
Record my learning outcomes