Public Health England has launched a national campaign, aimed at people aged 50 and over, to raise awareness of persistent cough and breathlessness, the symptoms of lung cancer, lung disease and heart disease.
The Be Clear on Cancer campaign, running from 14 July to 16 October, encourages anyone with a persistent cough, or who gets out of breath doing things they used to be able to do, to visit their GP. Celebrity supporters of the campaign include TV presenter Gaby Roslin, whose mother died of lung cancer.
Sandra Gidley, chair of the English Pharmacy Board, and a locum pharmacist, welcomed the initiative and encouraged pharmacists to get involved. "It's a good campaign. It's something that pharmacy is ideally placed to do and it will hopefully help to save lives."
Pharmacy teams' strong relationships with their local community can help them to spot the symptoms and to encourage people to make an appointment with their GP she said. "Most community pharmacies have staff who have been there quite a long time and who know their customers well. It's that personal, informal relationship that we can really build on."
"We've always referred if someone has been coughing for three weeks or more, but this campaign adds breathlessness to the list of things to be aware of. It's easy to dismiss things like this with age, when in fact it should be investigated."
Ms Gidley added that an intervention, made either by the pharmacist or a team member, would ideally be recorded. "It might be useful to think about how we might do that without creating too much of a burden on staff."
Around 1.7 million people could be living with undiagnosed cancer, Chronic Obstructive Pulmonary Disease (COPD) or heart disease, says PHE.
"This campaign will help people recognise the symptoms and encourage them to seek help, potentially saving lives from what are three of the biggest causes of death in England," said Professor Kevin Fenton, Public Health England national director for health and wellbeing. "Sadly, diagnosis often comes too late, which can have a devastating impact on those living with any of these conditions, as well as those close to them," said Jane Ellison, minister for public health.
NHS Wales is also running a campaign to raise awareness of a persistent cough as a symptom of lung cancer, for one month to 11 August, using Be Clear on Cancer materials: cruk.org/lung-cancer-campaign-wales
The British Lung Foundation offers quick online test for breathlessness that asks questions based around the Medical Research Council breathlessness scale, which can be found at blf.org.uk/breathtest
Sponsored
Sponsored Education
This module highlights a new opportunity to treat heartburn and reflux in the pharmacy with Omeprazole 20mg, which is newly available for customers to purchase OTC.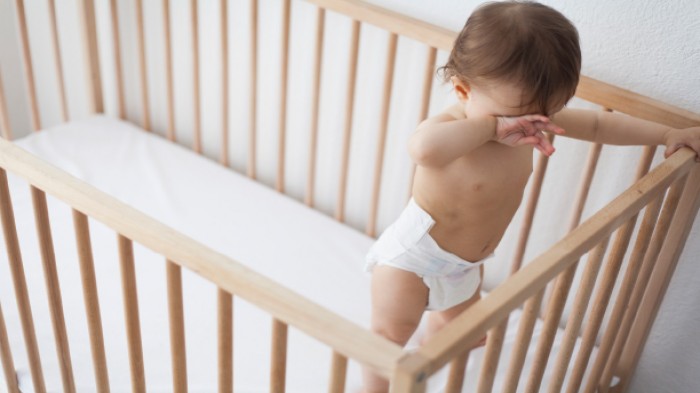 Sponsored Education
Prepare to advise parents and carers on appropriate management of their children's eczema.
Record my learning outcomes