Questions raised over DH hub and spoke proposals
News
Questions raised over DH hub and spoke proposals
Questions have been raised over data on dispensing errors used by the Department of Health as the basis for an argument for the wider use of hub and spoke dispensing.
England's chief pharmaceutical officer Dr Keith Ridge has offered a "clarification on comments he made during the meeting on dispensing error rates in community pharmacy vs. automated systems", says the All Party Pharmacy Group, refering to a statement from Dr Ridge posted on their website.
In the response to questions raised at a recent APPG meeting, Dr Ridge says in the clarification that revisiting evidence presented for dispensing error rates in pharmacy, including a study from Sweden where hub and spoke is used, has made him ask "further questions". "Now that I know the error rate from Sweden is determined by reporting, it is not appropriate draw a direct comparison... I apologise for inadvertently misleading the committee and for any subsequent confusion," he said. "However, I do remain of the view that automated centralised dispensing, underpinned by a robust quality assurance and regulatory system, resilient and implemented carefully, will improve safety and quality of patient care."
The DH proposals are "unravelling" says the National Pharmacy Association. Commenting on the development, Gareth Jones, head of corporate affairs at the NPA, said that the original data presented was misleading and "flawed". "We understand that the chief pharmaceutical officer has accepted that he misled the All-Party Pharmacy Group in relation to safety data for hub and spoke models. The Department of Health's hub and spoke proposal is flawed – and this is just one of many claims that are unravelling. We do not accept the 3% error rate that the Chief Pharmaceutical Officer continues to use. The research which produced this figure has been widely criticised – in fact the Department of Health itself quotes an error rate of 0.04%."
A consultation on the potential for the wider adoption of the hub and spoke model is due to close on 17 May.
Click here to read the statement. 
Sponsored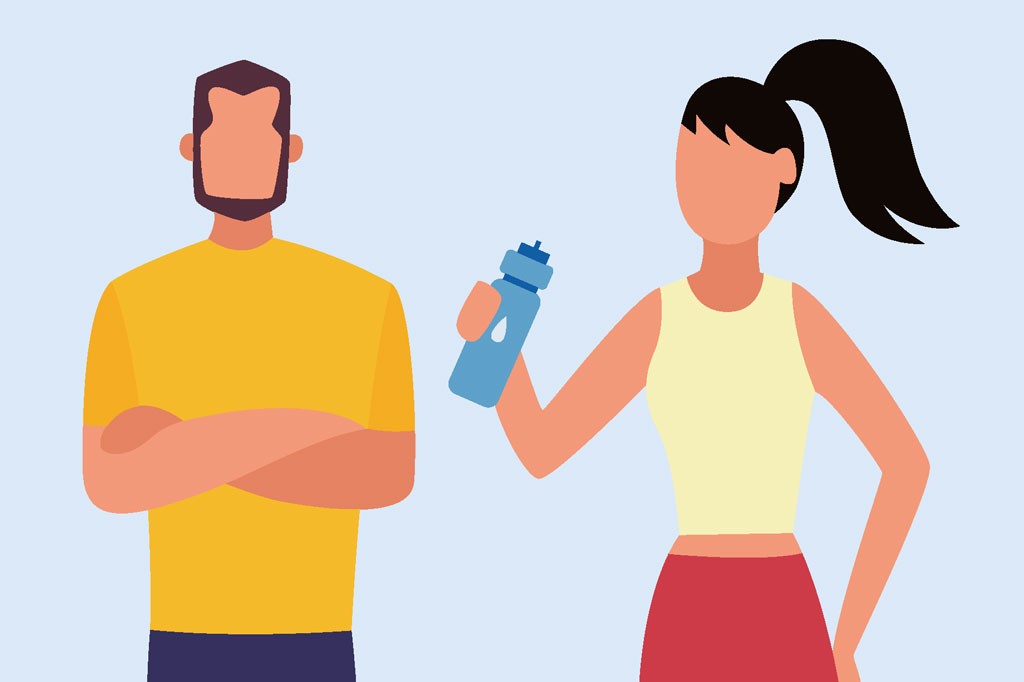 Sponsored Education
Understand the important role oral rehydration products play in helping prevent dehydration after illness
Sponsored Education
Work through a customer consultation to determine the possible cause of stinging, gritty eyes and recommend an effective treatment to help ease these symptoms.
Record my learning outcomes