Quality Payment Scheme tweaked for H2 18/19
News
Quality Payment Scheme tweaked for H2 18/19
The Quality Payment Scheme is being extended for the remainder of 2018/19, with £37.5m allocated for the second half of the year (no change).
There will be one review point in mid-February 2019 and payments will be calculated to distribute the full funding, with payments made with March 2019 remuneration (paid at the start of June). Speaking at the Conference of LPCs on Thursday, PSNC Director of NHS Services Alastair Buxton said he hoped guidance would be out soon.
On the review date, five non-payment gateway criteria will need to be met. The EPS gateway criterion has been removed, start of June), while the Community Pharmacy Patient Questionnaire, previously a quality criterion, has been added to the gateway list, as has compliance of IT operating systems with the NHS Digital Warranted Environment Specification (WES), which in essence means "up to date" and not using old browsers or operating systems. PSNC beleive 90% of systems in community pharmacies are already WES-compliant. must have consulted the NHS Digital Warranted.
Several changes have also been made to the quality criteria (minimum £32/point, maximum £64/point), with new criteria related to the completing of a CPPE risk management training package, and the completion of a clinical audit related to NSAIDs and gastro-protection in the over 65s.
The future of QPS beyond 2018/19 will be covered in substantive negotiations, expected soon.
Sponsored
Sponsored Education
This module highlights a new opportunity to treat heartburn and reflux in the pharmacy with Omeprazole 20mg, which is newly available for customers to purchase OTC.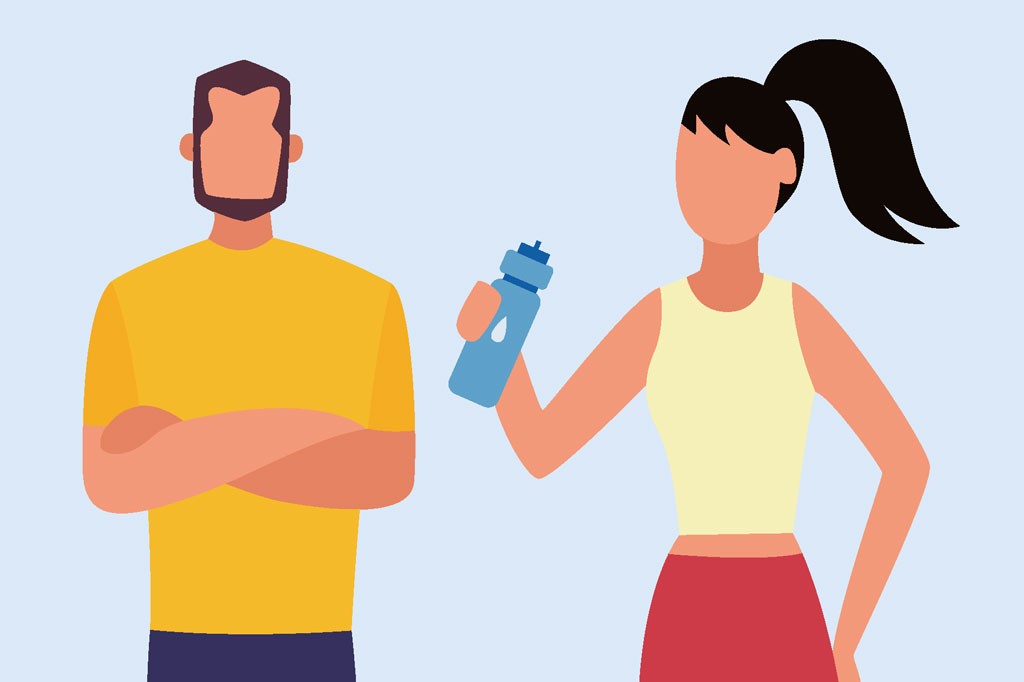 Sponsored Education
Understand the important role oral rehydration products play in helping prevent dehydration after illness
Record my learning outcomes