PSNC on the case for community pharmacy
News
PSNC on the case for community pharmacy
The Pharmaceutical Services Negotiating Committee attended the recent conferences of the three main political parties in England to ensure the case for community pharmacy is understood by politicians. This was followed by chief executive Sue Sharpe telling Pharmacy Show delegates they must keep campaigning against government plans that could harm the sector.
PSNC says it worked with other pharmacy organisations at the Liberal Democras Conference in Bournemouth, the Labour Conference in Brighton and the Conservatives Conference in Manchester to ensure conference delegates understood:
The value of community pharmacy services to the NHS, patients and wider society
The hard work that pharmacies are already doing and the pressure they are under
The impact that any reduction in pharmacy services would have on the wider NHS on patients
The positive impact that the sector could have if better utilised by the NHS.
Impact on patients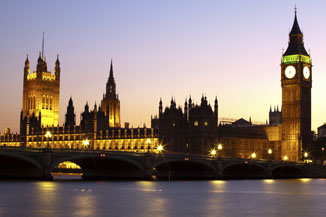 PSNC head of communications and public affairs Zoe Long said: "We have been pleased to hear support for community pharmacy coming from politicians across all parties this year, but also from other healthcare professionals including nurses, and from charities representing patients with long-term conditions.
"As we head into the winter period we must ensure that Parliamentarians understand the very serious cashflow issues currently facing community pharmacies, and the potentially devastating impact that any reduction in pharmacy services would have on the wider NHS and patients."
PSNC has published a video advising community pharmacy team members on how they can engage with local politicians.
Sharpe comments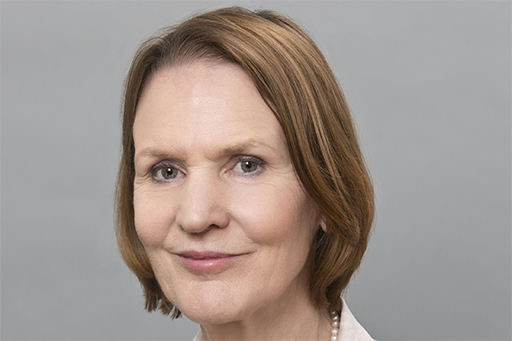 Speaking at the Pharmacy Show on Saturday 8 October, PSNC chief executive Sue Sharpe summed up the debate around remote supply (as reported in Training Matters). She stressed that she is opposed to warehouse supply of medicines: "Remote supply is not a substitute for the care and patient relationships that community pharmacy offers and we cannot let this go unaddressed."
Despite commenting that the picture for the sector is "pretty grim" at present, Ms Sharpe shared her views on how community pharmacy can move forward: "We have a real opportunity to build on sound positive opening discussions with the new minister, Steve Brine, and we must continue to work on this. It is also absolutely fundamental [for community pharmacists] to forge relationships with GPs – this has to be done at a local level." 
Ms Sharpe concluded: "It's going to be a tough few years and the community pharmacy sector will look very different from today. We must pull together to make our case. Do your best to work at local and personal levels and make sure patients know what you do for them."
Sponsored
Sponsored Education
Work through a customer consultation to determine the possible cause of stinging, gritty eyes and recommend an effective treatment to help ease these symptoms.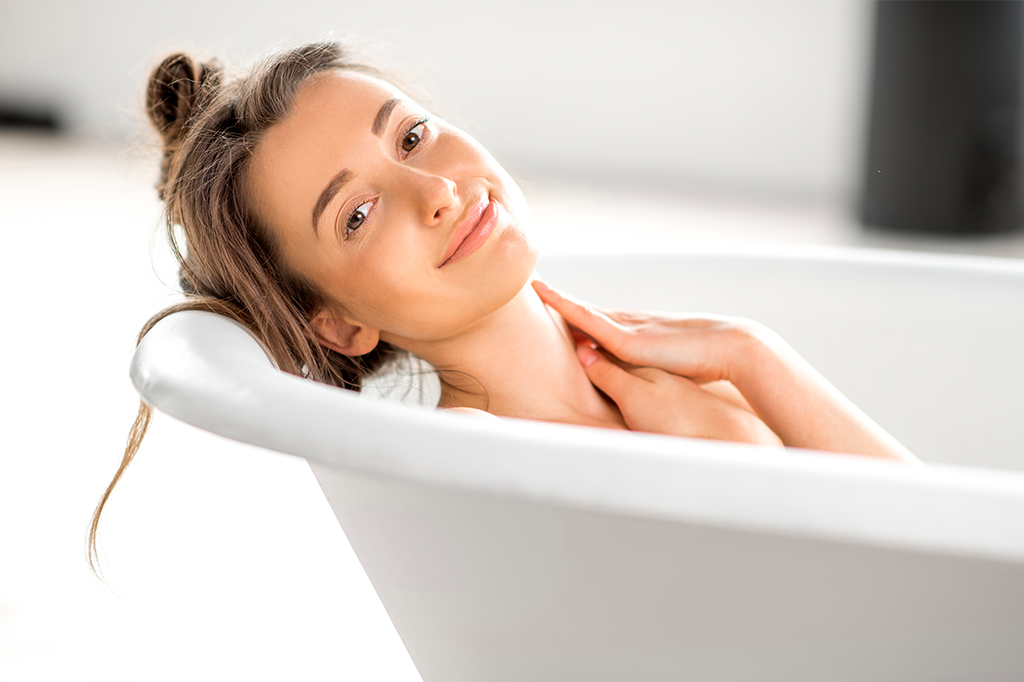 Sponsored Education
Learn how a complete regime with appropriate self-care and product recommendations can help soothe very dry skin
Record my learning outcomes