Poor hand hygiene contributing to antibiotic resistance, says RPS
News
Poor hand hygiene contributing to antibiotic resistance, says RPS
Over four-fifths of British adults don't wash their hands for long enough to cleanse them of bacteria and viruses, the Royal Pharmaceutical Society said as it published new survey results.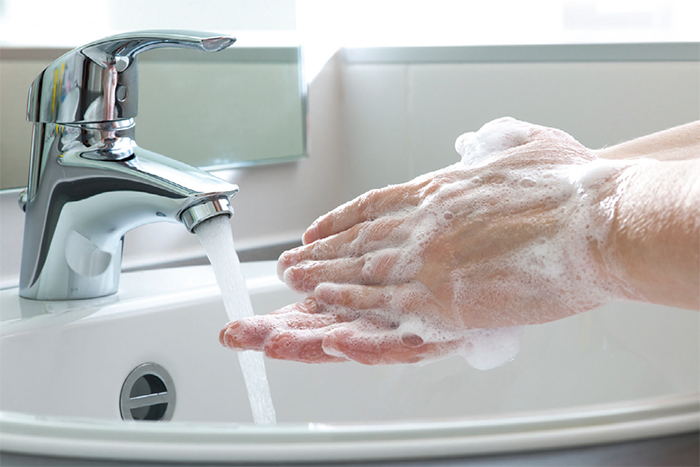 84 per cent of respondents to the RPS survey said they wash their hands for less than 20 seconds – the recommended time to help stop hands spreading bacteria that could cause infections such as GI infections or pneumonia, and viruses that could cause cold and flu. The NHS has a guide to the recommended handwashing technique.
The RPS survey also found that 65 per cent of people don't always wash their hands before eating, and that 21 per cent of people don't always wash their hands after going to the toilet.
Hand hygiene has a major role to play in curbing antibiotic resistance, RPS said. According to the Society, more antibiotics are prescribed in winter to treat infections, some of which could be prevented by thorough handwashing.
RPS president Ash Soni said: "We don't wash our hands often enough for long enough to get rid of the bacteria that can cause illness.
"Even when we remain unaffected by the bugs we carry, if we don't wash our hands we can transmit infections which then become a real problem for those who are more vulnerable, such as children and the elderly, who may then need to be prescribed antibiotics. We can never know what we are carrying or what impact it may have on those around us, which is why good handwashing is so important. 
"Preventing infection through better hand washing is essential to protect ourselves and others from becoming unwell. If we can reduce the number of illnesses where antibiotics are needed, we can reduce antibiotic resistance by saving these important medicines for when they are really required."
Sponsored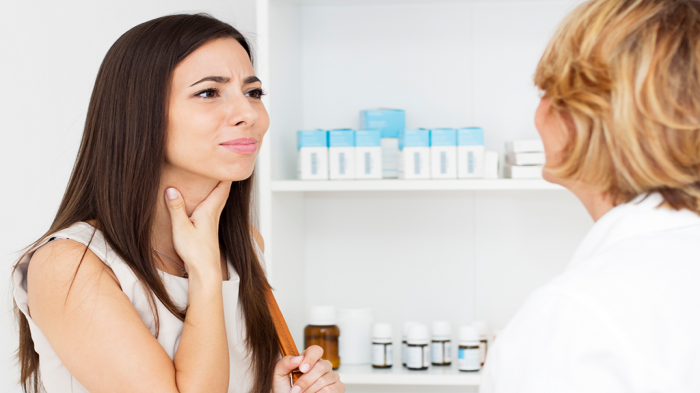 Sponsored Education
This module will help you to understand and educate customers about the risks of antibiotic resistance, and recommend products to help them effectively manage their sore throat symptoms.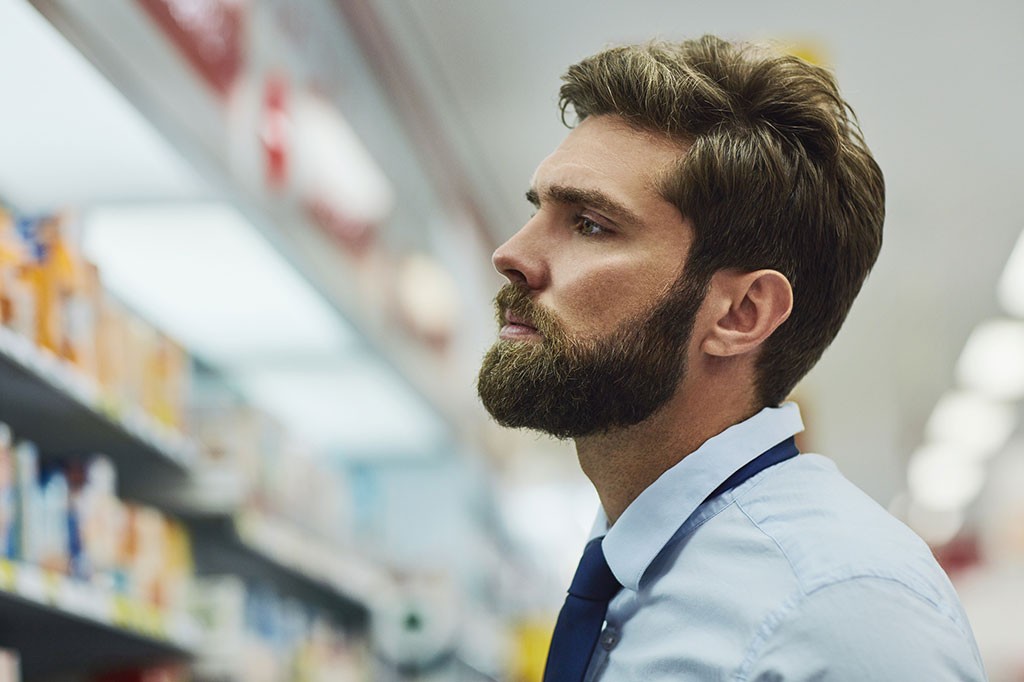 Sponsored Education
Get back to basics on the causes and impact of erection problems so you can confidently support your male customers
Record my learning outcomes