Plan for the worst, hope for the best
News
Plan for the worst, hope for the best
Losses to community pharmacy as a result of government cuts could add up to anything reaching £2 billion in coming years, Day Lewis' ceo Kirit Patel has estimated. Initiatives suggested by the DH, such as greater use of online medicines ordering and hub and spoke models, plus potential additional funding cuts in future years, would all contribute to the total, he said. "You don't destroy a pharmacy network just for £170 million," he said, speaking at the Sigma conference in Jamaica.
Pharmacy businesses should consider the scenario as a possibility and plan accordingly. "Plan for the worst and hope for the best," he said. Smaller pharmacies in the "clusters" identified by the Department of Health, may want to consider merging to put themselves in a stronger position, he suggested.
Day Lewis will be using their past experiences of surviving recession and other situations to weather any storms ahead. For example, the skills of the people working in community pharmacy are key to success during this challenging period and differenting factor for your business, Mr Patel told independent pharmacy delegates. In the past Day Lewis chose to respond by focusing on staff training, and this is just as important now, he said. "We embarked on a people programme, and I feel that's what needs to be done this time. Skill your people up."
Growing clinical skills to successfully achieve a move from today's dispensing model to services needs to now happen for pharmacies to survive, he said. "We need to shift our income away from dispensing to a service income. Unless we get our mental attitude correct and focus on the services you are going to find attrition on your bottom line."
A shift to the greater use of the internet by community pharmacy is also vital, he said. "We need to learn to harness technology: you must have a website and interact with people through it. EPS is an opportunity and I suggest that you harness that. If you don't sign up those patients they will be gone." The potential growth of online pharmacy, encouraged by the DH, is a major threat, he said. "It won't be long before there are some big online players."
However, he said that he doubts that there is yet a great demand for online click and collect services for medicines. Advantages offered to customers by online shopping in other markets are price, range of products and convenience, he said. But with medicines, online offers no difference for price or for range, and convenience is also covered by local delivery services. "We have made life for patients so easy," he commented.
Sponsored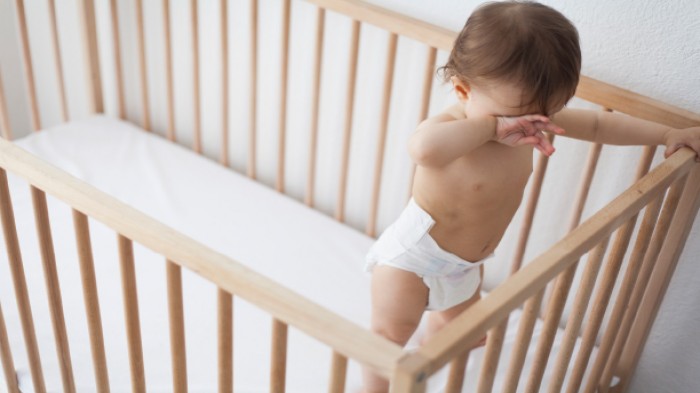 Sponsored Education
Prepare to advise parents and carers on appropriate management of their children's eczema.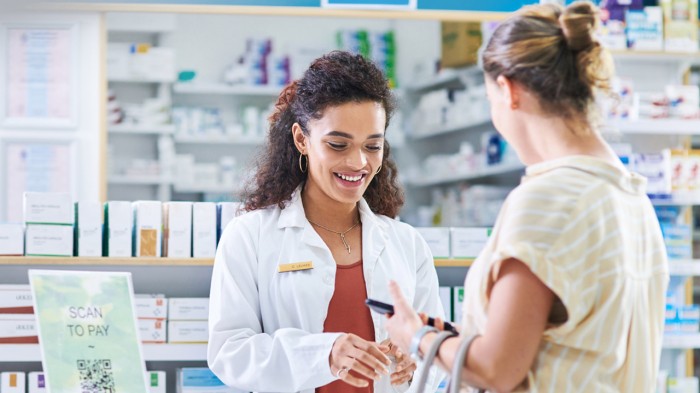 Sponsored Education
Refresh your knowledge on managing mild to moderate pain and understand when a combination product can help.
Record my learning outcomes