Pharmacy Voice to disband following NPA split
News
Pharmacy Voice to disband following NPA split
Pharmacy Voice has revealed that it is to disband following the departure of the NPA, one of its three member associations. The trade body said that work would continue on its current projects for the time being, including the Community Pharmacy Forward View, and that its board would review its work commitments for the rest of the year.
The NPA announced in December that it would not continue to fund Pharmacy Voice beyond the end of 2017. NPA chairman Ian Strachan commented at the time that this decision was made to develop a simpler structure for community pharmacy representation and to focus on giving the independent sector a strong and distinctive voice.
A Pharmacy Voice spokesperson has said that its constitution "requires that if one member association gives notice to leave, the organisation cannot continue," and that it is "therefore not possible for PV to continue with the remaining member associations".
The other Pharmacy Voice members are the Company Chemists' Association, which represents large multiples, and the Association of Independent Multiple Pharmacies, a membership organisation for smaller chains. The three organisations came together in 2009 to form a unified lobbying group that would engage with decision makers to help pharmacy play a greater role in public health. 
The PV spokesperson said: "Pharmacy Voice will continue with its current work programmes for the time being, while the board completes a review of the workplans for 2017, so that the best decisions are made for the continuation of the vital work PV has been doing for the future of the sector, not least to take forward the Community Pharmacy Forward View.
"Changes will be implemented in an organised and timely fashion that is respectful of committed staff, recognises the need to fulfil outstanding projects and embeds a positive legacy."
"Disappointing but not surprising" 
Numark's managing director, John D'arcy, commented that Pharmacy Voice's decision was "disappointing – but not surprising", and said that an alternative must be found urgently to uphold the "principles of community pharmacy unity and coherence".
He said: "the aim of a federation such as Pharmacy Voice is that it represents the combined voice of all the community pharmacy representative bodies. It cannot do this in any credible way if it loses a key constituent – particularly one that speaks on behalf of independents."
"Pharmacy has for many years suffered from the perception of having too many voices and, at times, of having a divided view. Pharmacy Voice provided the platform to present a united front. Given the current relationship between community pharmacy and the Department of Health/NHS, never has the need for this united voice and strong representation been more obvious."
Sponsored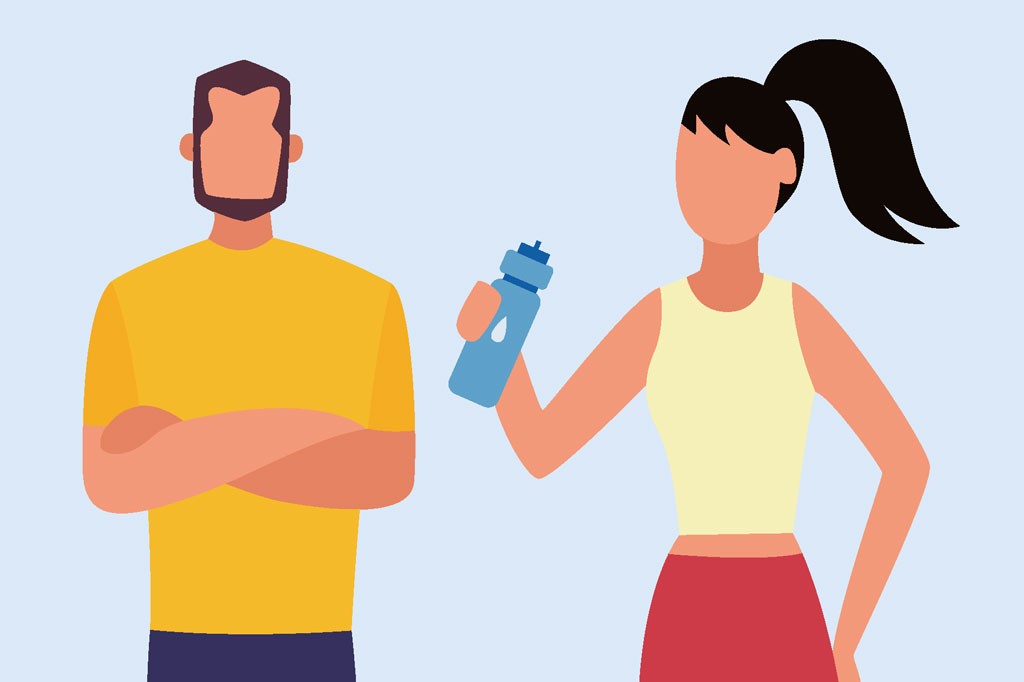 Sponsored Education
Understand the important role oral rehydration products play in helping prevent dehydration after illness
Sponsored Education
Safely recommend the most effective laxative for every customer with constipation
Record my learning outcomes