Pharmacy service 'map' indicates untapped potential
News
Pharmacy service 'map' indicates untapped potential
A new study published in BMJ Open suggests that inconsistent commissioning of pharmacy services such as NHS Health Checks and alcohol screening across local authorities (LAs) in England is limiting the sector's ability to make a positive impact on public health and reduce inequalities.
The authors, from Liverpool John Moores University (LJMU) and the Medway School of Pharmacy, used data obtained through freedom of information (FOI) requests from all 152 English LAs to produce the first baseline map of service commissioning in community pharmacies across England. The study is the "most comprehensive picture" available of pharmacy service commissioning, the authors say, and can be used to inform discussions about service provision and work out where key services are required.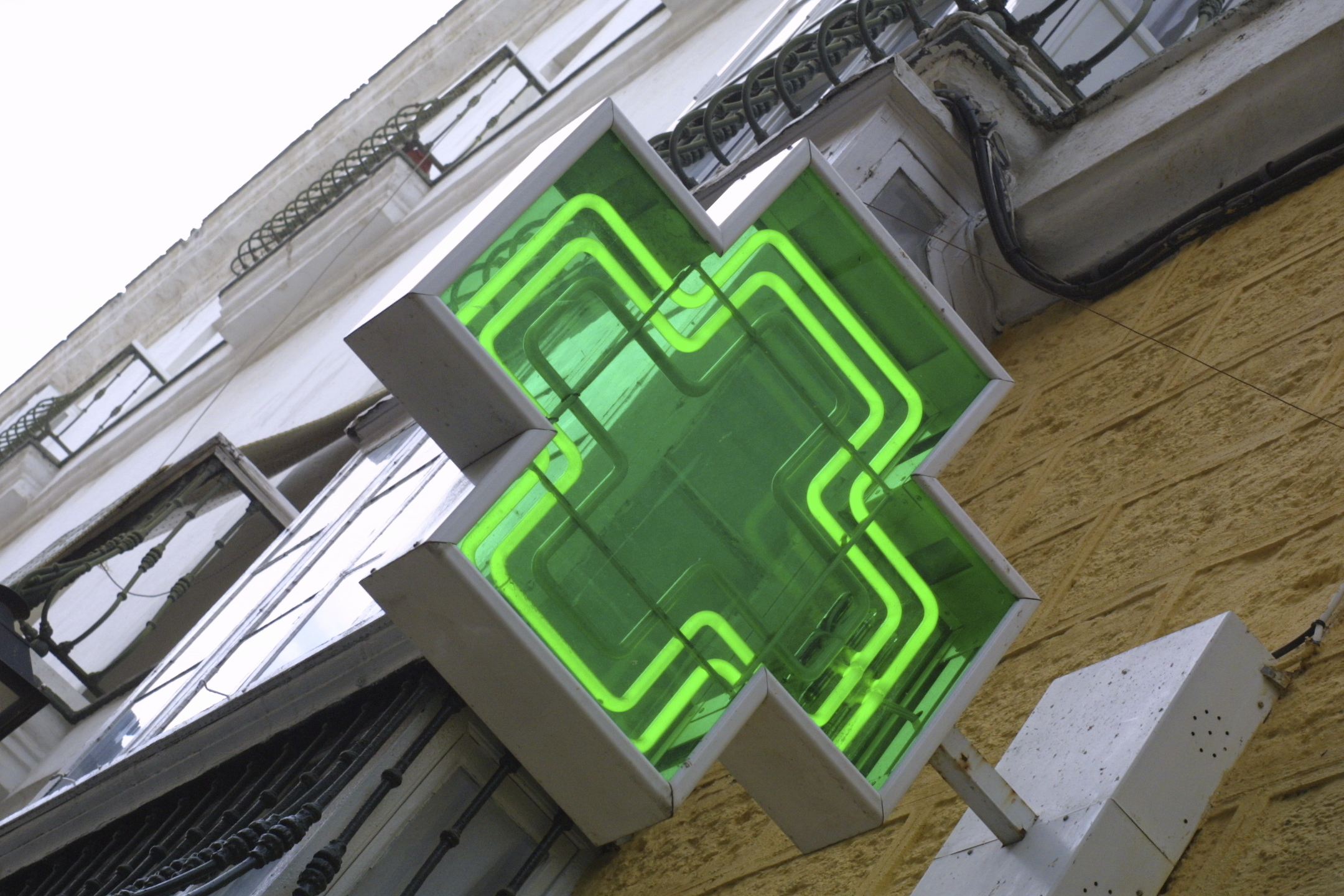 They found "significant variation" in commissioning and delivery of services across different LAs. While over 90 per cent of LAs commissioned services around emergency hormonal contraception, smoking cessation, supervised opiate consumption and needle and syringe programmes, the proportion of pharmacies commissioned to provide these ranged from 10 to 100 per cent – with the variation not related to measures of need in the community. Further research to identify why this variation exists is needed, the authors say.
Significantly fewer LAs commissioned NHS Health Checks (32 per cent) and alcohol screening (15 per cent), again with no relationship to measures of need. Â 
Dr Adam Mackridge, co-author and reader in Public Health Pharmacy at LJMU explains: "With in excess of 1 million people visiting a community pharmacy every day, they have long been championed as a potential setting for the delivery of public health services to the local communities in which they are located. At the moment this is not matched well enough to potential need and so we may be missing opportunities to support health and wellbeing."
Helga Mangion of the National Pharmacy Association commented: "It is very helpful to have a map of commissioned public health services from community pharmacies. It is not surprising to see variation in commissioning by local authorities, and that this correlates to factors other than population need. Local pharmacies have a long track record of health improvement, but we want to be engaged more thoroughly to address identified need, including in deprived communities.
"Pharmacies have all the attributes to be the front door to good health across the country, especially unparalleled access," Ms Mangion added.
Royal Pharmaceutical Society director of England Robbie Turner said: "Better public health has a vital role in reducing costs to the NHS and social care and the accessibility and reach of pharmacies mean they can make a unique contribution to improving health outcomes. Unfortunately, public health services are being reduced in some areas as LA budgets are squeezed, which could see health inequalities worsen to the detriment of individuals and society as a whole."
 
Sponsored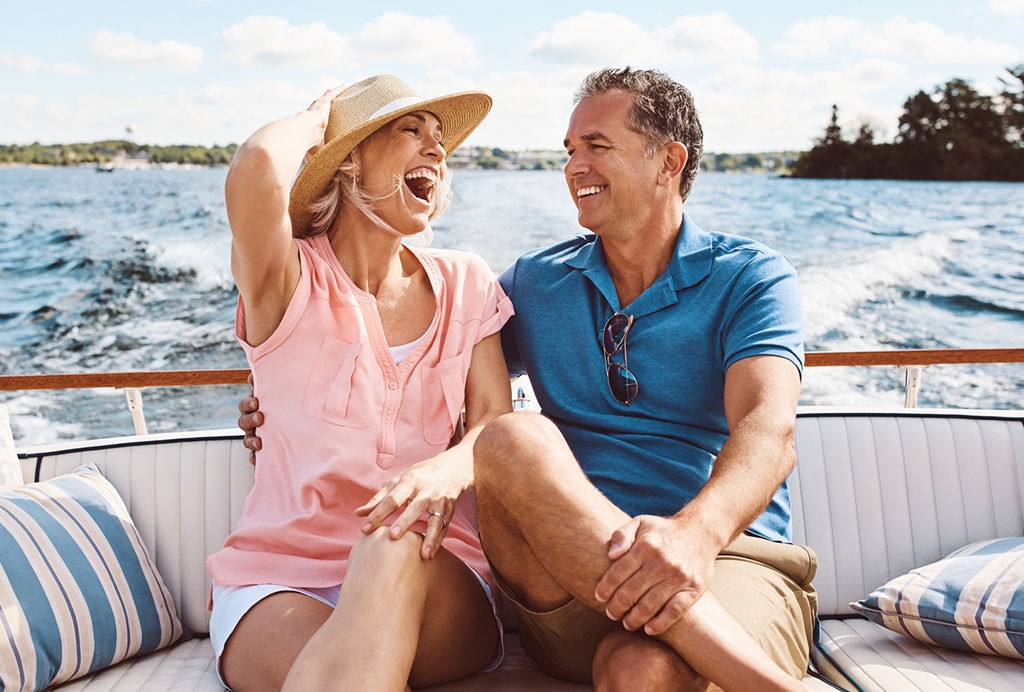 Sponsored Education
Learn how to help customers ease the discomfort of haemorrhoids with suitable recommendations and self-care advice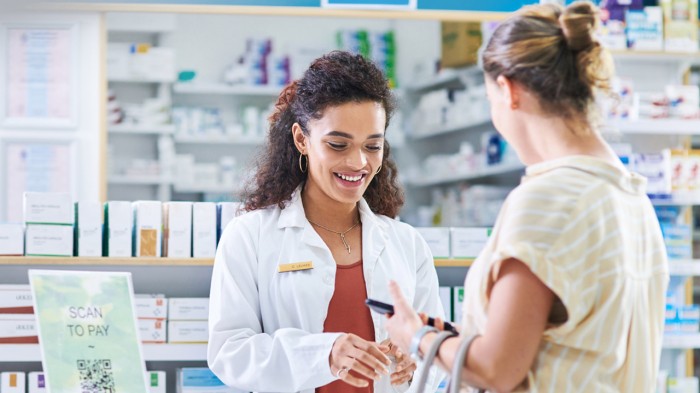 Sponsored Education
Refresh your knowledge on managing mild to moderate pain and understand when a combination product can help.
Record my learning outcomes