Pharmacy professional standards launched
News
Pharmacy professional standards launched
New standards for pharmacy professionals will "empower" pharmacists and technicians to "use their skills, expertise and professionalism", the GPhC has said.
The nine standards, which set out how safe and effective care should be delivered through 'person-centred professionalism', replace the 57 standards of conduct ethics and performance that were in place previously. They were the subject of a recent legal challenge brought by the Pharmacists' Defence Association, which saw an application for a Judicial Review of the standards denied.
The standards emphasise key themes including person-centred care, demonstrating leadership, and greater accountability on the part of pharmacy professionals. In drafting them, the GPhC considered feedback from over 2,700 pharmacy professionals and organisations, members of the public and other stakeholders on the role of pharmacy professionals and how public trust in the profession can be upheld.
The GPhC has written to all pharmacy professionals in Great Britain to encourage them to reflect on how the updated standards can best be applied in daily practice. The organisation has also written to all superintendent pharmacists asking them to discuss with pharmacy owners and managers how to create an environment in which pharmacy professionals can meet these standards.
Duncan Rudkin, chief executive and registrar for the GPhC, said: "These new standards will empower pharmacy professionals to use their skills, expertise and professionalism to provide safe and effective care to their patients, and to uphold the trust their patients place in them.
"All pharmacy professionals should now consider how to embed the standards in their practice, and should apply the standards whenever they are making professional judgments. We hope the standards will also act as a springboard for discussions about professionalism and person-centred care across pharmacy.
"Superintendent pharmacists and pharmacy owners also have an important responsibility to enable and support the registrants working for them to meet these standards, by providing an environment where professionalism can flourish." 
Pharmacy professionals can access information and guidance on the new standards via the GPhC standards app, available to download from app stores from today.
Sponsored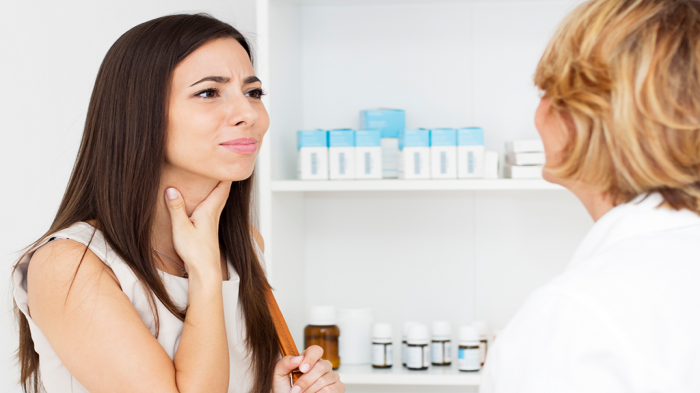 Sponsored Education
This module will help you to understand and educate customers about the risks of antibiotic resistance, and recommend products to help them effectively manage their sore throat symptoms.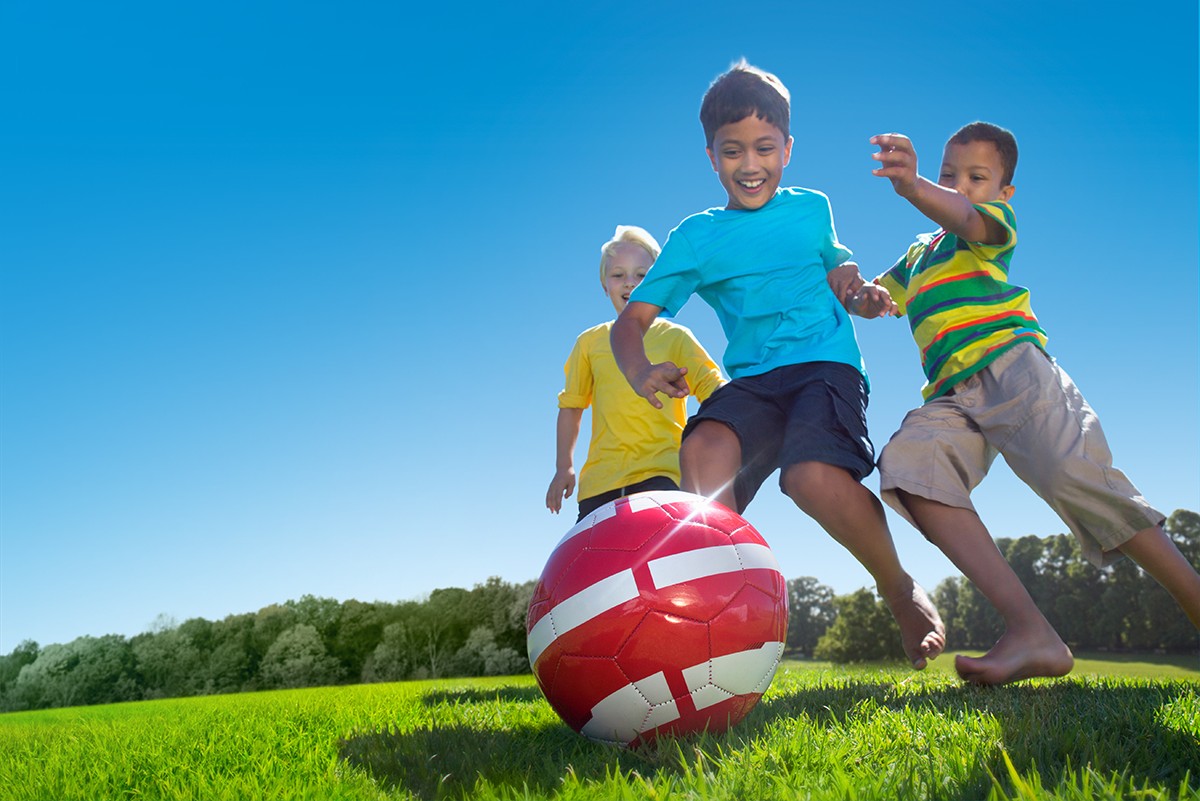 Sponsored Education
Work through this new-style module to increase your confidence in reassuring parents of children with allergies, and know what advice and products to recommend
Record my learning outcomes