Store numbers down in latest data
News
Store numbers down in latest data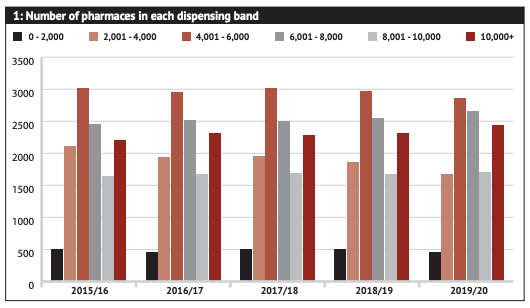 The number of community pharmacies in England was the fewest in five years at the end of March 2020, according to the latest annual report from the NHS Business Services Agency.
General Pharmaceutical Services, covering the five years from 2015/16 to 2019/20, reveals an acceleration in closures: 405 in the year to March 2020, up from 347 in each of the two previous years. Openings were relatively steady, with 239 last year, compared to 220 the year before and 252 in 2015/16.
There were 11,826 active community pharmacies in 2019/20, down from the peak of 11,972 at the end of 2017/18. Of the pharmacies active in 2019/20, 4,716 were independents and 7,110 were multiples. There were 390 distance-selling pharmacies in 2019/20 – triple the number in 2015/16.
After two years where total prescription volumes were basically flat, the data for 2019/20 shows a 2 per cent growth in item numbers to 1.036 billion. However, this will include the last two weeks of March this year, when pharmacies were reporting rocketing prescription volumes in the run up to the first pandemic lockdown.
This takes the yearly average number of items dispensed per contractor during 2019/20 to 87,600, up 5.15 per cent since 2015/16. Looking at the detail, against that 1 per cent a year growth in volume over five years, there is increasing consolidation, with heavier dispensing pharmacies gaining share.
Some 2,441 pharmacies dispensed more than 10,000 items a month in 2019/20, up from 2,315 in 2018-19. Those pharmacies, on average, dispensed 1 per cent more items in 2019/20 than in 2018/19. At the other end of the scale, only 460 pharmacies fell within the 0-2,000 items a month band, down from 503 the previous year. On average, those pharmacies dispensed 2.8 per cent fewer prescriptions than in the previous year. The number of pharmacies in each band is shown in the chart.
The proportion of items dispensed via the Electronic Prescription Service rose dramatically during the five years covered by the report – from 35.4 per cent in 2015-16 (355 million prescription items) to 77.3 per cent in 2019-20 (808m items).
Interestingly, after four years of reductions in average cost of a prescription item per fee received (the total number of fees is slightly higher than the number of items), there was a slight rise in 2019/20 – from £7.45 to £7.65.
The report also confirms the continued growth in community pharmacy's contribution to the annual NHS flu campaign. The number of vaccines administered by pharmacies has increased 2.9 times since the advanced service was introduced in 2015/16. In 2019/20, 1.72m vaccines were administered by 9,310 community pharmacies: that's an average of 185 vaccines per pharmacy (2018/19 1.43m total; 158 on average). Total fees for the service in 2019/20 were £16.5m, while vaccines cost reimbursement stood at £16.1m.
Sponsored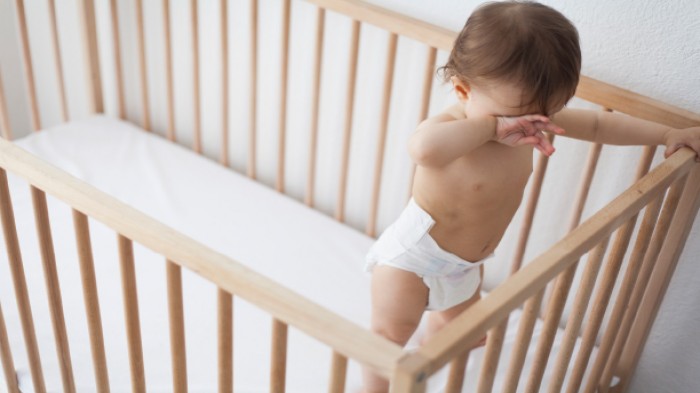 Sponsored Education
Prepare to advise parents and carers on appropriate management of their children's eczema.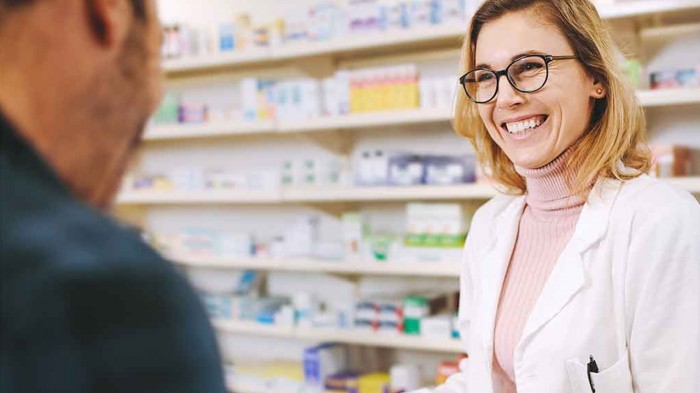 Sponsored Education
Update your knowledge on a POM to GSL hayfever switch with this short video
Record my learning outcomes