Pharmacy needs to know full scale of cuts, says PSNC
News
Pharmacy needs to know full scale of cuts, says PSNC
Community pharmacy needs to know the full scale of the cuts planned by the government, as this has not been clearly declared further than 2016/17 funding, PSNC's Sue Sharpe told the Sigma conference in Jamaica.
"We don't know what is going to be coming and we shouldn't assume this is it. If there is more to come, we need to know that."
In a pre-recorded video statement, pharmacy minister Alistair Burt told the conference that "there is greater potential for the wider use of community pharmacy," and that there is "no intention" to close pharmacies. He said that he wanted to "work collaboratively" with the pharmacy sector over the coming months.
In response to the DH plans, community pharmacy needs to "rise up" to talk about the benefits it brings to patients, said Ms Sharpe. "There is so much more that we can do. We must make sure that policy makers don't ignore the real value that community pharmacy brings." Pharmacy faces a large threat than ever before, she said, but "we won't give up without a fight."
A key role of PSNC is to "hold to account" the evidence that underpin the DH proposals, said Ms Sharpe, adding that she has been encouraged by the way the pharmacy sector has come together to fight the challenge.
Despite facing financial pressures, pharmacies should look to continue to offer a full service as before, she advised, including services provided free of charge such as home delivery, or risk losing the goodwill of customers. "Your patients are your greatest advocates. I would never suggest that you turn off or stop providing services until you really had to." Pharmacies will want to ensure that patients understand what pharmacies do for free to support patients, she suggested. "But that's a long way from pulling services."
The same argument applies to any suggestions that pharmacists might consider going on strike, she said. "Why would we at this stage lose the support of people who can be our greatest allies?"
However, pharmacies should be cautious about investing further until the situation becomes clearer, she suggested. "We need to see much more commitment to the pharmacy sector before we start telling people to start investing more."
Sponsored
Sponsored Education
This short video explores the myths around diarrhoea management so you can better support customers who are affected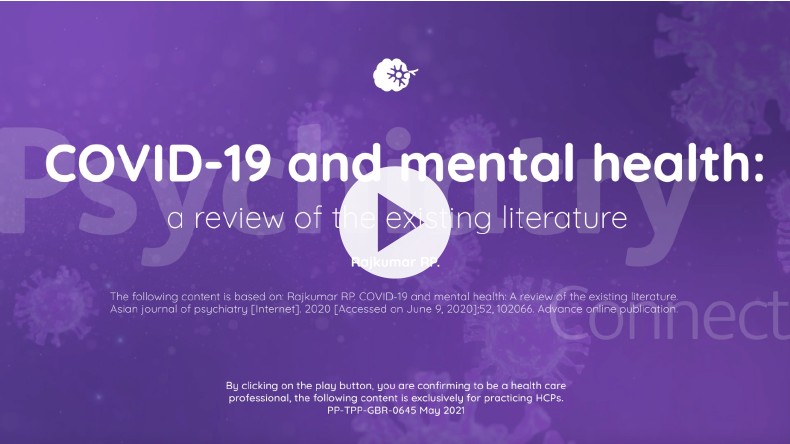 Sponsored Education
Viatris has created this short video based on a publication reviewing global research into the potential impact of the Covid-19 pandemic on mental health. It identifies six areas where psychiatrists can play a role in supporting people's mental health through these difficult times.
Record my learning outcomes