Pharmacy locums among those hit by Budget
News
Pharmacy locums among those hit by Budget
Pharmacy locums will be among those hit by the rise in National Insurance announced by the Chancellor in this month's Spring Budget. The main rate of 'Class 4' National Insurance contributions will increase from 9 per cent to 10 per cent in April 2018 and to 11 per cent in April 2019, with a reduction in dividend allowance to £2,000, Philip Hammond announced.
Pharmacy lawyer David Reissner of Charles Russell Speechlys told P3 that locums are likely to lose out financially. "The Chancellor said he wanted to equalise the tax treatment of people who are employed with those who are self-employed. He specifically referred to people who run their businesses through a company.
"I am aware that a number of locums charge for their services through a limited company, and I expect they will lose some or all of the financial advantage operating through a company gives them. Even self-employed locums who do not operate through a company are likely to find that they will lose financially," he said.
Avicenna's Naz Meghji commented that a significant reduction in income could encourage more pharmacy locums to take up permanent jobs, and that could in turn influence the 'free movement' of the locum pharmacy workforce.
Critics have accused the government of going against election pledges on National Insurance, but the independent Institute of Fiscal Studies has supported the increase, saying that the current approach is "complex and unfair".
Government also plans a consultation on taxation of benefits in kind and employee expenses.
Other areas of business mentioned in the Budget included business rates and pensions. £435 million will help support businesses affected by this year's business rates relief revaluation. State pension age is undergoing a statutory review, and an independent report will be published by May.
NHS and social care funding
The Budget announced additional funding for social care – £2 billion for councils in England between 2017-18 and 2019-20, which is intended to help relieve pressure on secondary care.
NHS England has estimated the extra funding could free up between 2,000 and 3,000 beds in hospitals, by having suitable follow-up care available for older people who can't leave hospital without it.
Chris Ham, chief executive of healthcare policy group The King's Fund, commented: "The additional money announced today is welcome recognition of the huge pressures facing social care. It will provide some short-term relief for older and disabled people, families and carers who are being let down by the current system."
However, radical reforms of the social care sector need to be driven by government, he suggested. A green paper from government is expected.
A further £425 million has been announced "to improve local NHS services and support Accident and Emergency improvement", including funding for GPs in accident and emergency, and for implementation of local sustainability and transformation plans.
Health secretary Jeremy Hunt has given hospital chief executives to March 2018 to improve accident and emergency services and to return to meeting waiting time targets.
The King's Fund also welcomed funding for sustainability and transformation plans, but said that more money would be required. "This winter the NHS has been buckling under the strain of meeting rising demand for services and maintaining standards of care. The Chancellor must address this in his autumn Budget or be honest with the public about the standards of care they can expect with the funding the NHS has been given," said Mr Ham.
The British Medical Association says that government has failed to address the funding crisis in the NHS. BMA Council chair, Dr Mark Porter said: "This budget does nothing to address the gaping hole in NHS finances. There is a £30 billion gap to fill and we should be increasing the UK's health spending by at least £10.3 billion to match that of other leading European economies."
Government has said intends to "maintain discipline" on public spending.
After this year, the government is to change from two Budget statements a year, to just one in November.
Sponsored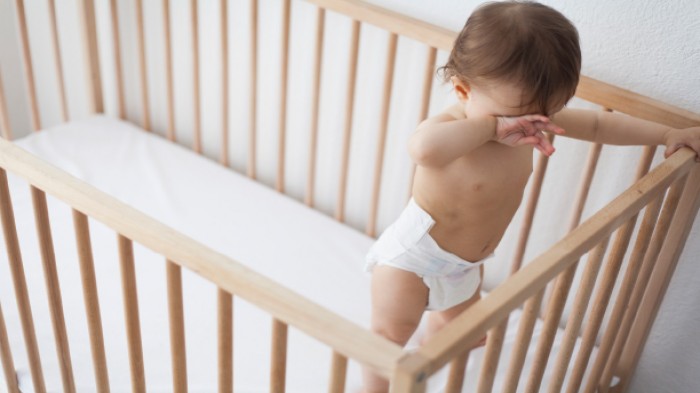 Sponsored Education
Prepare to advise parents and carers on appropriate management of their children's eczema.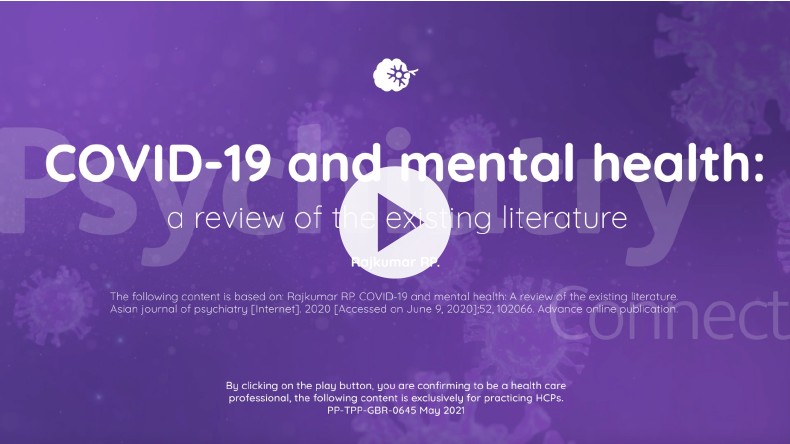 Sponsored Education
Viatris has created this short video based on a publication reviewing global research into the potential impact of the Covid-19 pandemic on mental health. It identifies six areas where psychiatrists can play a role in supporting people's mental health through these difficult times.
Record my learning outcomes