Pharmacy lacks women in senior roles
News
Pharmacy lacks women in senior roles
Pharmacy has a lack of women in senior roles, according to research conducted by University of Birmingham School of Pharmacy, and launched on International Women's Day (8 March).
Across a range of pharmacy sectors, women held 36 per cent of the most senior roles in pharmacy and men 64 per cent. GPhC data from the register of 55,209 registered pharmacists, however, showed 61 per cent (33,898) people identified as female and 39 per cent (21,311) as male.
The number of women in senior roles found by the study does not reflect the proportion of females to males on the GPhC register, concluded researchers Maria Naylor, Sarah Pontefract and Hannah Batchelor.
Hospital pharmacy best reflected the GPhC register in terms of the proportion of females to males, found the research, but all data suggested that females were under-represented in the most senior roles.
Publicly available sources were reviewed to work out the proportion of senior roles held by females. Data for community pharmacy was drawn from a review of roles in two independent multiple pharmacy chains.
Gender gap
Further work is required to expand the findings, to explore the reasons behind the gender gap in senior roles within pharmacy, and to address this within the profession, said the researchers, pointing out that pharmacy has been a female dominated profession since 2001.
"The tipping point in gender balance in pharmacy occurred 17 years ago, so it may take time for women to reach those senior positions. In addition, a career break may lengthen the time it takes to reach such seniority, but the importance of diversity in the workplace should facilitate all staff being able to balance their career with their family life regardless of gender," commented co-author of the 'Gender-balance in pharmacy: a review of the current landscape' study, Dr Hannah Batchelor.
Women in pharmacy
A new Women in Leadership Working Group is being hosted by the Royal Pharmaceutical Society and can be contacted through women@rpharms.co.uk.
Discussion on social media is being encouraged using the hashtags #WomeninPharmacy, #PharmacyMeToo, #RPSwomen, and a new Women in Pharmacy Facebook group has attracted thousands of members.
Sponsored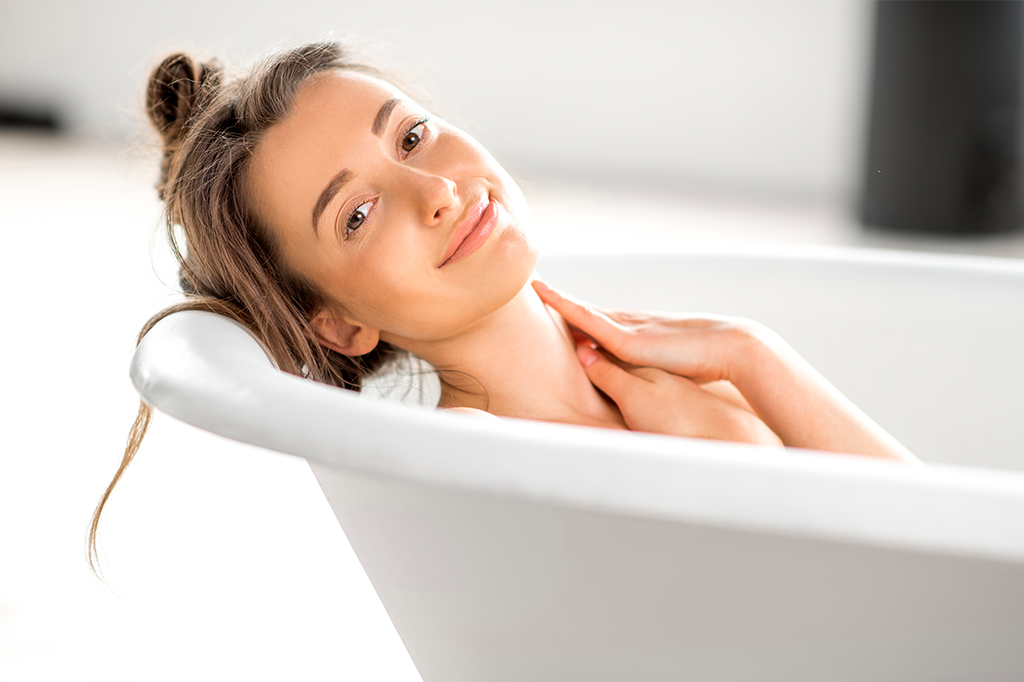 Sponsored Education
Learn how a complete regime with appropriate self-care and product recommendations can help soothe very dry skin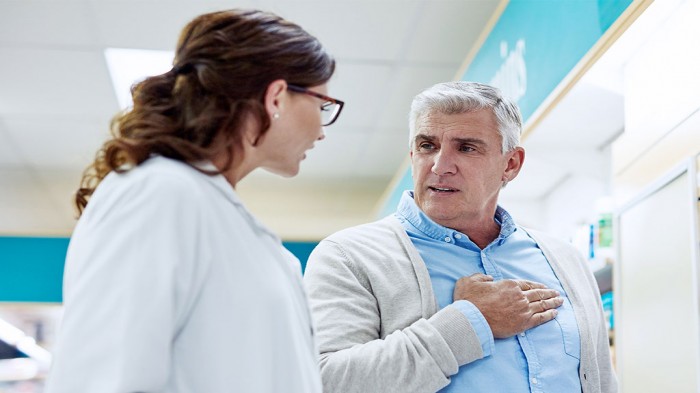 Sponsored Education
Discover the key benefits of Guardium so you can recommend this PPI with confidence to help ease heartburn and acid reflux symptoms
Record my learning outcomes